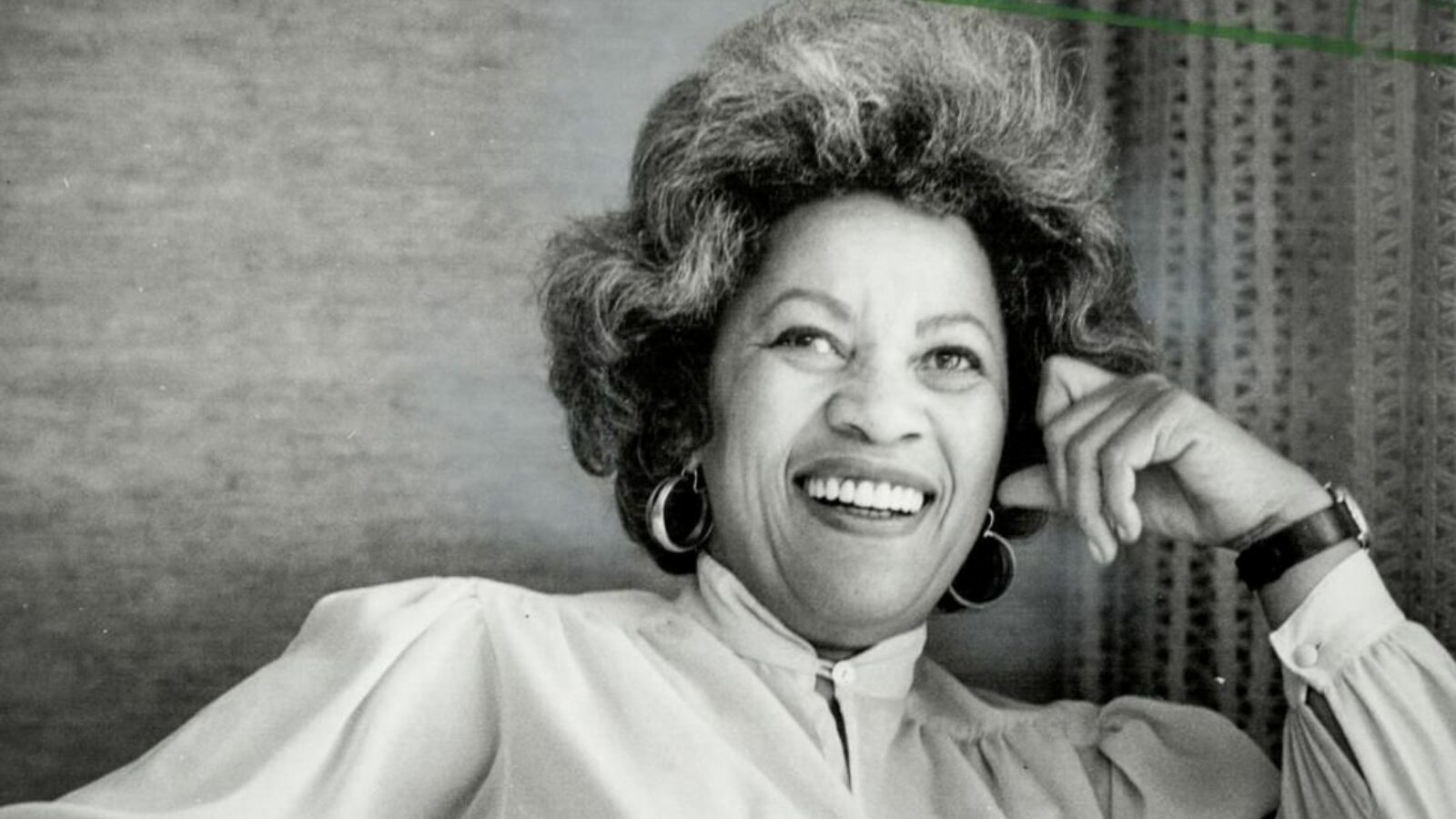 A portrait of the first Black female writer who won the Nobel Prize in
1993
, became a figurehead of African-American literature and gave a voice to the unheard.
She, who Barack Obama remembered as « a national treasure » the day after she died, has considerably marked the History of the United States through her commitments and the literary and cultural revolution she has initiated. For almost
50
years, being by turns a critic, a book editor, a college professor, a creative author of novels, poems and essays, Morrison claimed the invention of a black writing and brought the light on what was kept quiet, smothered, in the
US
history. She put words on and pointed out what was silenced and repressed: the Black history.
Overview of some festivals:
MIPCOM
Diversify
TV
Excellence Awards (
2021
)
Festival international du film d'histoire of Montréal — 
FFIHM
(
2021
)
Festival les Révoltés du Monde (
2021
)
History Film Festival of Rijeka (
2021
)
Director

Claire Laborey

Production

Dominique Tibi

Editing

Nathalie Amsellem

Music

Stéphanie Blanc,

Jérôme Levatois
Present in these collections
You would like