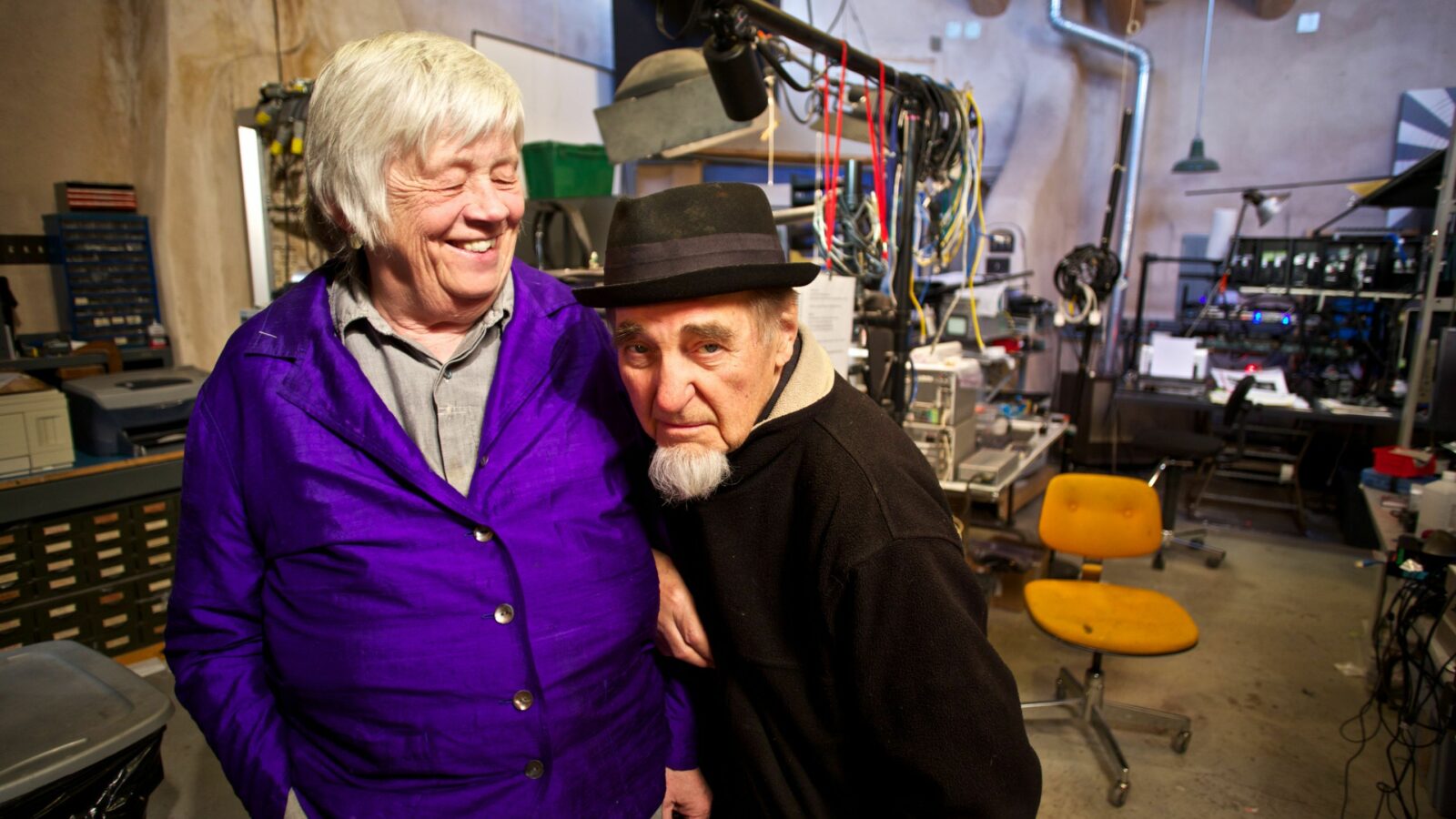 The Vasulka Effect
Hrafnhildur Gunnarsdottir
Award for Best Portrait,
FIFA
2021
Art video pioneers Woody and Steina Vasulka, born, respectively, in Czechoslovakia and Iceland, formed an inseparable couple with a common love for freedom. In their passionate and artistic partnership, they created a profusion of experimental media-arts works. The film retraces their life since their first meeting, in Prague in
1959
, when Woody was studying documentary production at the Academy of Performing Arts in Prague, and then their immigration to the United States and settling in Soho in
1965
. They were experimenting with video, which they elevated to the rank of film and painting; founded The Kitchen, an avant-garde performance space, in Manhattan in
1971
; and collaborated with such luminaries as Andy Warhol, Philip Glass, and Laurie Anderson. Although they influenced many artists, they then underwent a long period of obscurity. When they retired, as they were involved with the archiving of their work, they were finally rediscovered by the art world, which suddenly began to fight over their prodigious artistic legacy.
DOC
NYC
, New York's documentary festival, United States (
2020
)
Director

Hrafnhildur Gunnarsdottir

Editing

Jakob Halldorsson

Cinematography

Thor Thorisson Arnar,

Gunnarsdottir Hrafnhildur,

Timney Timney
Production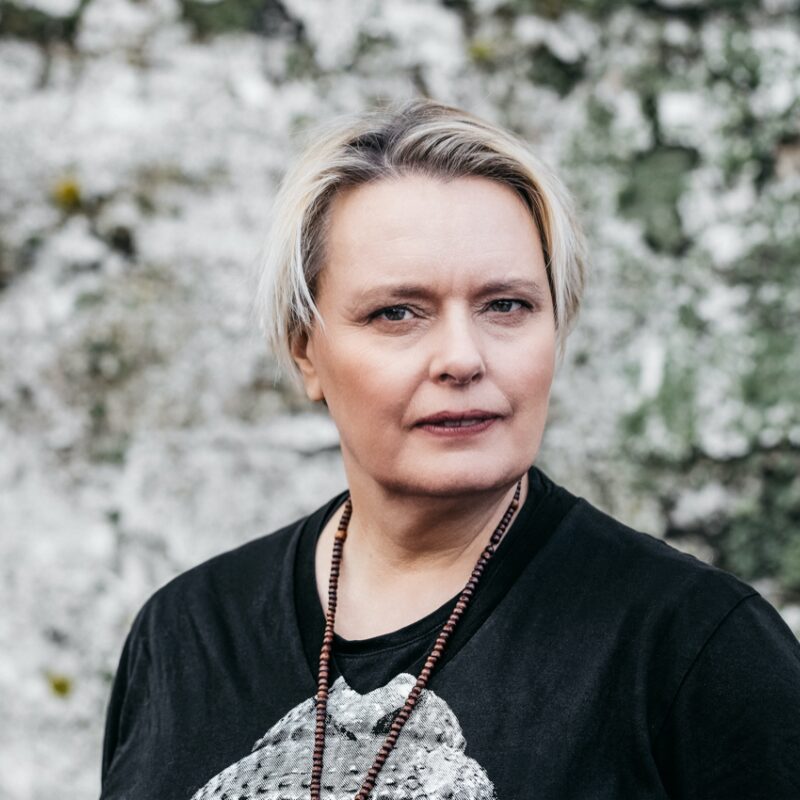 Hrafnhildur Gunnarsdottir
Hrafnhildur Gunnarsdóttir
has produced and directed numerous acclaimed documentary films in Iceland. In
2020
her new film ​
'
The Vasulka Effect' has won the Icelandic Academy Award Edda as well as her documentary series ​
'
People Like That'. She has produced and directed important documentaries on the Icelandic women's movement, including the awarded ​
"
Her Age" a
52
macro documentary series about the women's right to vote in Iceland and Kitchen ​
'
Sink Revolution', on the evolution of the women's movement in the ´
80
s. Furthermore, she has produced and directed a few films about gay civil rights and gay youth in Iceland such as ​
'
People Like That' and ​
'
Straight Out'. With a keen interest in social issues a few of her films including ​
'
Who Hangs The Laundry', ​
'
Alive in Limbo' and ​
'
Corpus Camera' traveled quite extensively to international film festivals. A filmmaker and activist, Hrafnhildur has served as the chairman of the Filmmakers Association in Iceland, Nordisk Panorama in Copenhagen and ​
'
The Gay Alliance' in Iceland. Currently Hrafnhildur is working on the documentary ​
'
The Farmer' and ​
'
The Factory
'
on possible fluoride pollution near an aluminum factory in Iceland.
Selected films:

People Like That (

1970

−

1985

)

(

2018

)

Unchained Beauty

(

2007

)

Alive in Limbo

(

2004

)
You would like