Recognized as one of the great artists of the Italian Renaissance, Tintoretto profoundly changed the artistic landscape of his era. An eccentric and indomitable artist, he left behind a massive body of work. This documentary by Erminio Perocco, shot in Venice, takes us on a wonderful journey into the world of this unique artist. Featuring interviews with experts, this film looks at Tintoretto's work from a whole new perspective.
Director

Erminio Perocco

Sound

Massimiliano Coden,

Alberto Petracco

Cinematography

Giovanni Andreotta
Production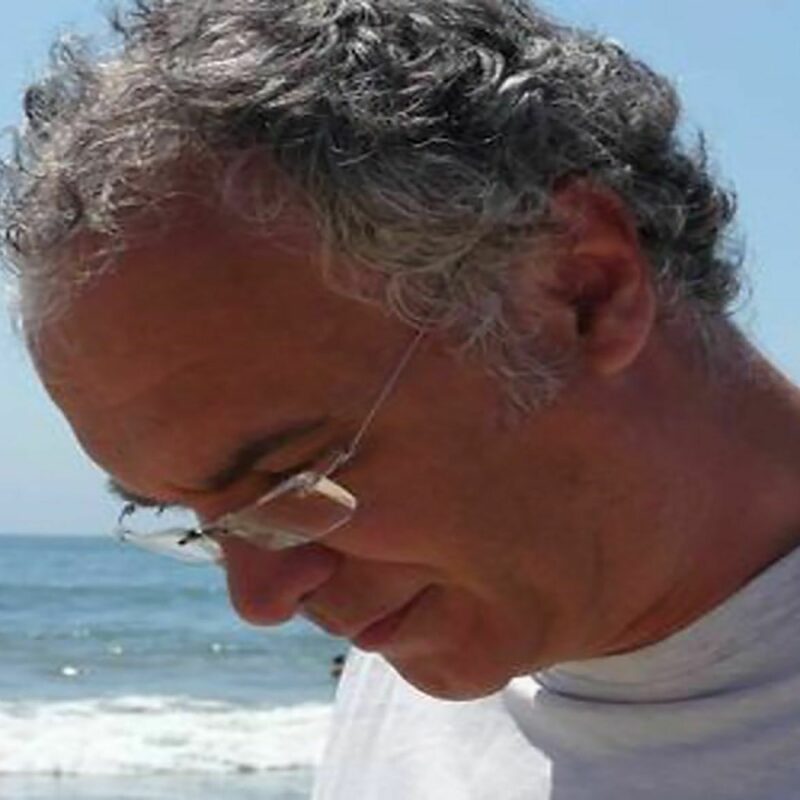 Erminio Perocco
Erminio Perocco was born in Venice in
1961
and lives and works in Rome and Milan. He is the author of some of the most famous Italian advertisements and advertising series. He was executive creative director of Armando Testa, the largest Italian advertising agency. He has won about two hundred awards in Italy and around the world including the Golden Lion at Cannes, the New York Film Festival, the Chicago Film Festival, the Telegatto.
In
2019
for the French-German channel Arte, he wrote and directed the documentary
Tintoretto La nuova Venezia
which was also broadcast in Italy on Rai
5
. In Texas, he shot
Once we were children
, about the life of the American writer Joe Lansdale, (selected at the Sundance Film Festival); for the Ministry of Heritage and Cultural Activities, the documentary
Via!
. For television, from
2006
to
2013
, he was personal assistant and coordinator of new international projects for Ettore Bernabei, president and founder of LuxVide spa.
Biographies have been provided by third parties.
You would like