02.26.2021
Big Giant Wave by Marie-Julie Dallaire in world premiere at
FIFA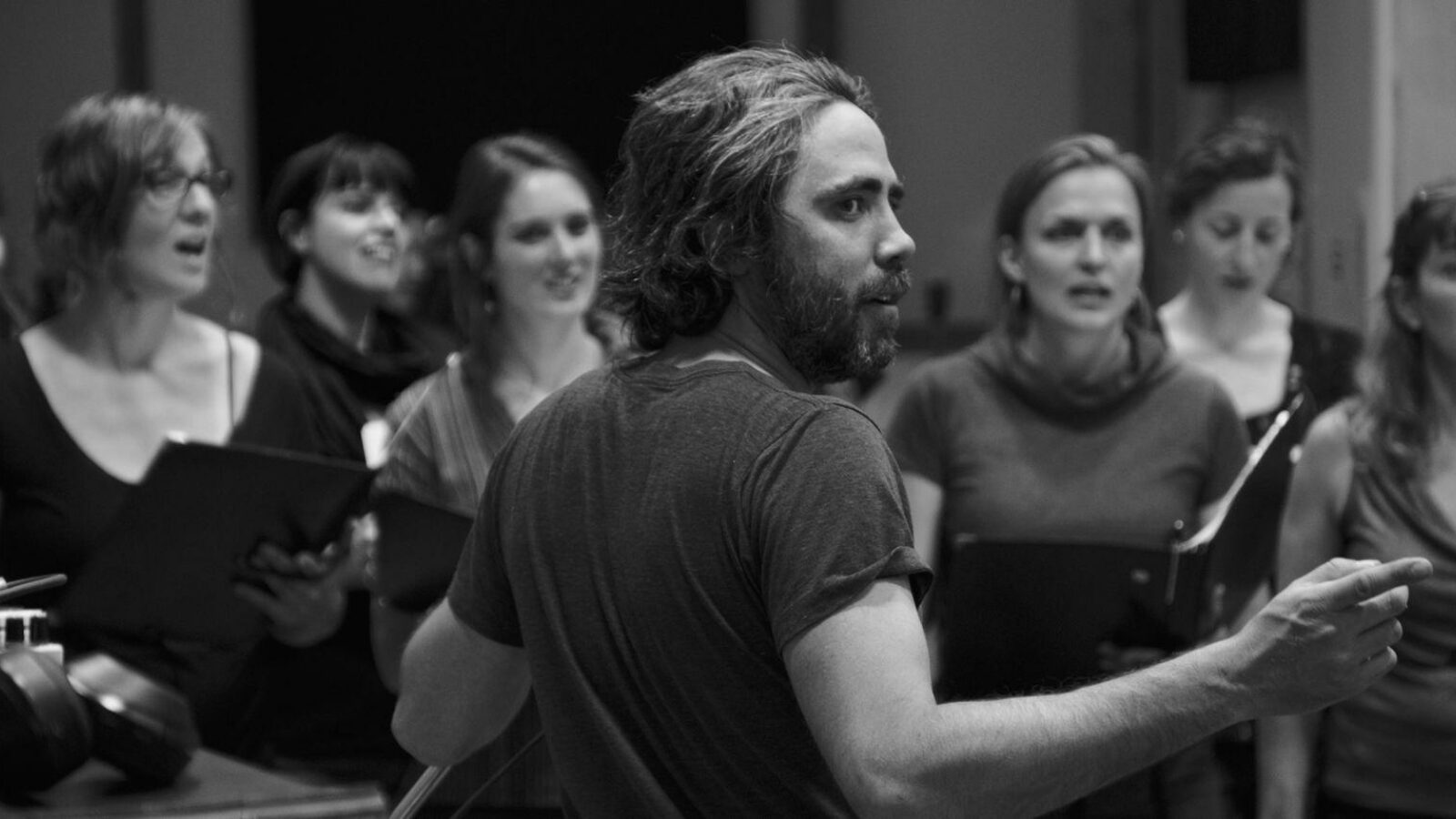 The International Festival of Films on Art (FIFA) and Les Films Séville, a subsidiary of Entertainment One, are pleased to announce that the documentary Big Giant Wave (titled Comme une vague in its French subtitled version) will be presented in official competition at the 39th edition of FIFA, which will take place March 16 – 28, 2021. The film is presented by Jean-Marc Vallée, produced by Alex Sliman, and directed by Marie-Julie Dallaire.
The documentary, a tribute to music, features spokespeople from different fields — author-composer-performer Patrick Watson, renowned cellist Stéphane Tétreault, acoustic ecologist Gordon Hempton, music therapist Tiana Malone, ethnomusicologist Nathalie Fernando, and many others — with an immersive sound and visual ambience. This unique experience will offer viewers a thrilling experience of music in the theatre.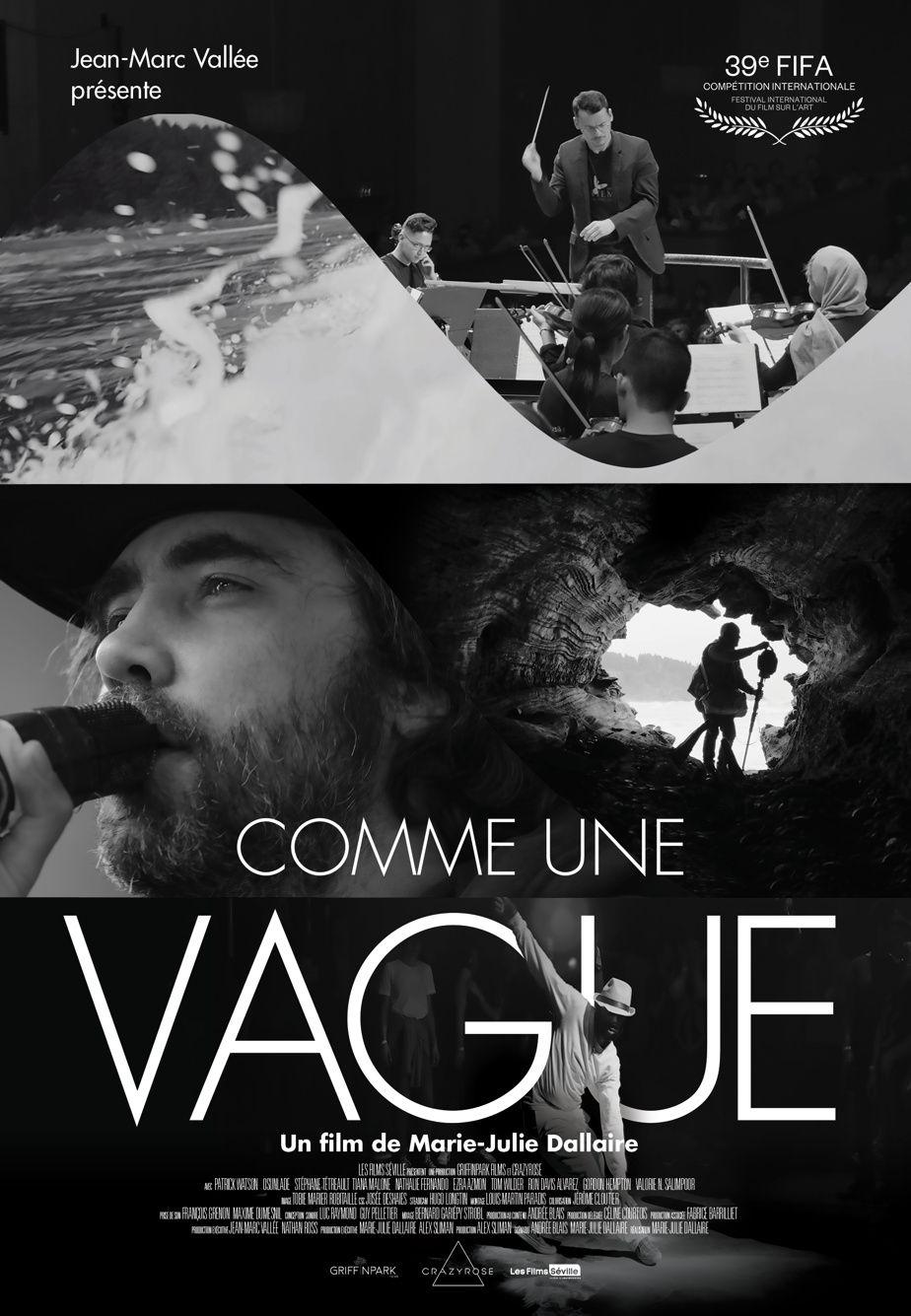 "I would like to thank FIFA for this selection to official competition," stated director Marie-Julie Dallaire. ​"I couldn't hope for a better showcase for my film just as movie theatres are reopening, as it was conceived to be shared by a flesh-and-blood audience. I wanted this documentary, which pays tribute to the power of music, to bring people together just as its main character does – that abstract fleeting sequence of sounds that creates in the brain the same reactions as chocolate, sex or cocaine."
"We rarely get to see a movie like Big Giant Wave that invites us to take the time to listen. And from the first few minutes, magic happens." noted executive producer Jean-Marc Vallée.
"Big Giant Wave is a magnificent musical voyage that nurtures and brings to the surface emotions that have long lived within us," observed Jacinthe Brisebois, Director of Programming of art films for FIFA. ​"The International Festival of Films on art is excited to join Les Films Séville to promote this Québec production and offer this splendid film to FIFA audiences."

SYNOPSIS
Big Giant Wave is an ode to music, the invisible abstract and fleeting sequence of sounds that creates in the brain the same reaction as chocolate, sex, or drugs.
Conceived as a cinematographic wave, this documentary takes us from Canada to Italy via Sweden, Mexico and the American West Coast to meet fascinating scientists and artists who, from their various backgrounds, illustrate our essential connection with rhythm, music, our planet, the brain, daily lives and our collective humanity.

BUY YOUR PASSPORT NOW FOR THE 39TH EDITION OF FIFA