12.07.2021
The
ARTS

.

FILM

platform partners with the internationally renowned chamber music ensemble

ENSEMBLE

COLLECTIF

9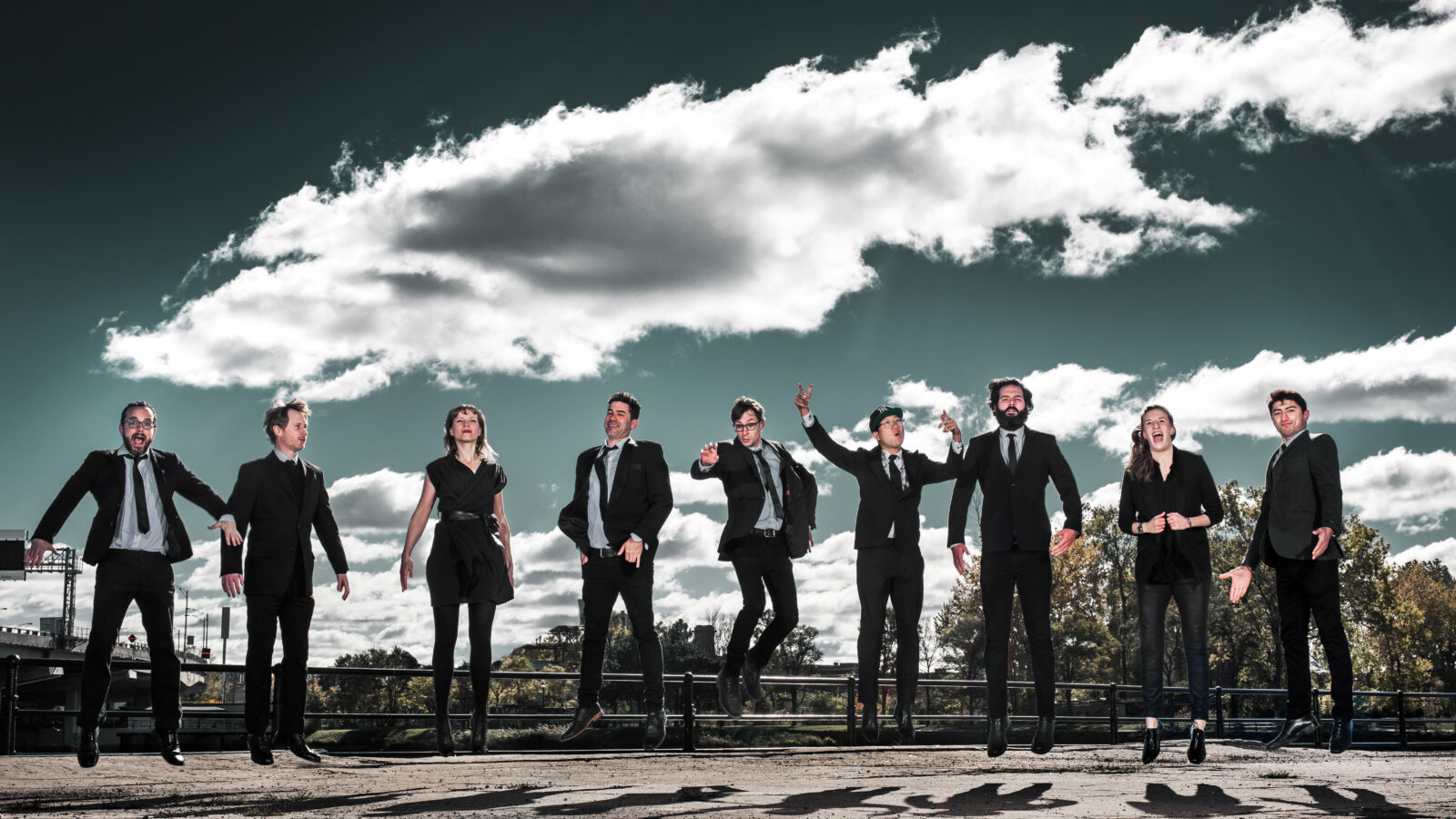 Danylo Bobyk
ARTS.FILM, the platform dedicated to films on art, is proud to partner with the chamber music ensemble collectif9 to present a sneak preview of its brand-new film-concert, Vagues et ombres, from December 17 to December 31.
Following the presentation of an exclusive collection of videos devoted to the vocal ensemble Les Rugissants, this new collaboration keeps the ARTS.FILM platform in its position as preferred partner in its chosen mission: to contribute to the online promotion of innovative, visionary Québec creators.
After the success of Rituæls and La nuit des chevaux volants, collectif9 presents its new film-concert Vagues et ombres.
Immerse yourself in a musical world of colours, textures, and nuances with the music of Claude Debussy and the enchanting shadow theatre of Mere Phantoms in Vagues et ombres. This breathtaking performance of original arrangements by Thibault Bertin-Maghit and a world première of a new work by Luna Pearl Woolf imbue this world with a fresh dimension and a new context.
Viewing offered for only $7,99* from midnight on Friday, December 17, 2021 to 11:59 pm on Friday, December 31 (all times EST) on ARTS.FILM