03.21.2022
The International Festival of Films on Art (Le
FIFA

) will close its

40

th edition with the film ​

"

The Art of Un-War" by Maria Niro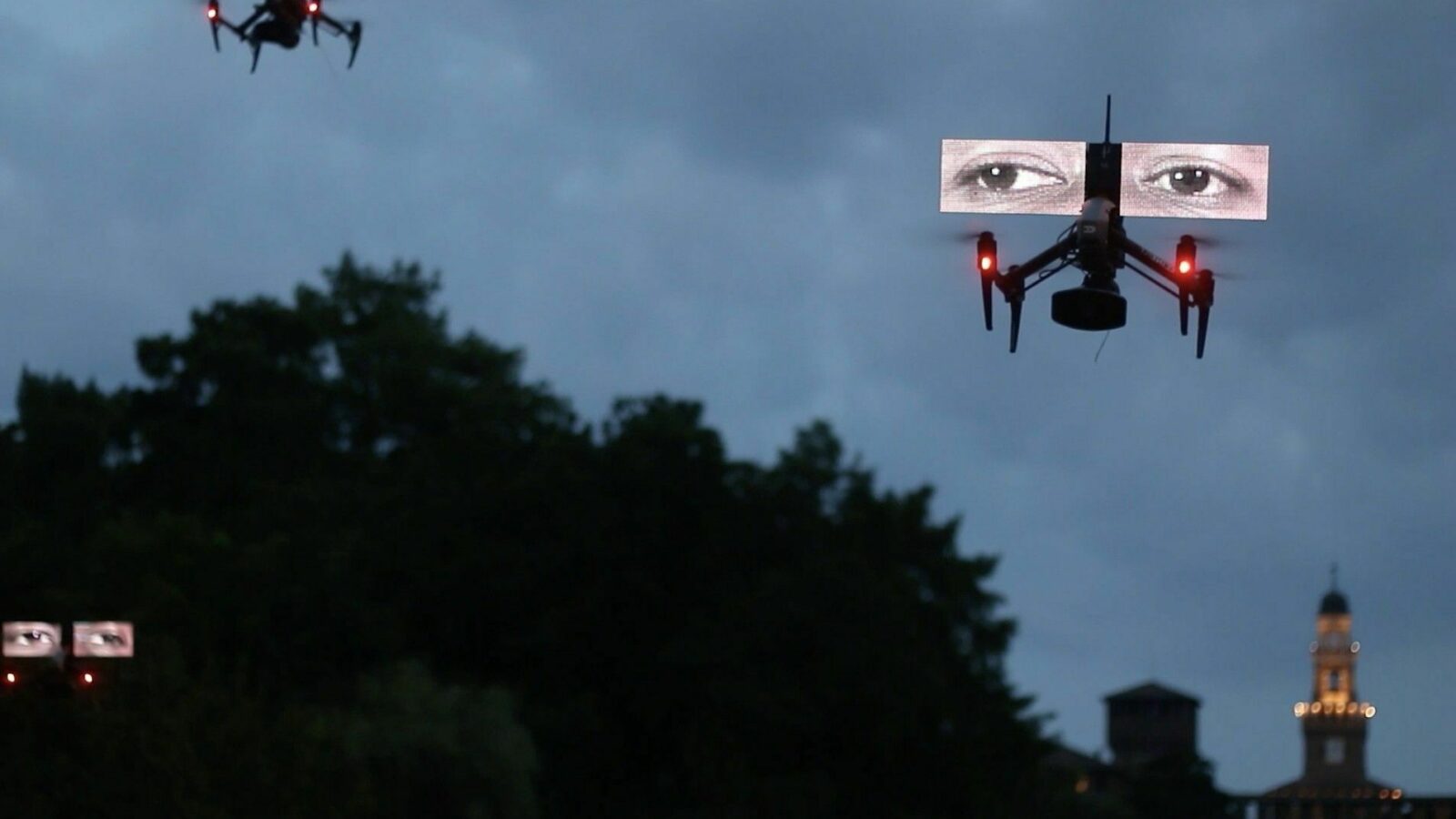 The International Festival of Films on Art (Le FIFA) is pleased to announce that Maria Niro's film The Art of Un-War will close its 40th edition, on Sunday, March 27, online. The documentary is added to the fascinating program for this anniversary edition available online and in theatres.

Presented as a Canadian première, Maria Niro's documentary film paints a portrait of the Polish artist Krzysztof Wodiczko, who uses art, design, and technology to provide tools to marginalized communities. This rare glimpse at Wodiczko's life and public projections sheds light on his never-ending research on monuments, war, and trauma. The evolution of his political art is the thread running throughout the film, which follows him from his first intervention in his hometown of Warsaw in 1968 to his most recent work transforming the Arc de Triomphe, the Parisian monument to war, into its antithesis: a temporary site for the abolition of war and for peace activism.


"The festival will be ending in a few days. We are currently living in a global situation that was unthinkable only a few short weeks ago. The war going on in Ukraine reminds us of the fragility of the political balance of power and the suffering and pain that tipping the balance can lead to. Artists have always denounced abuses of power and repression of freedom of expression.
Artists are essential: they remind us of all the distress that war can engender, and they preserve the strength of our humanity. It is with this in mind that we have chosen to close this edition of Le FIFA with the film THE ART OF UN-WAR by Maria Niro, about the artist Krzysztof Wodiczko. Through his public projections, this Polish-born artist denounces the glorification of war through the very monuments that celebrate it, revealing the trauma that it visits upon individuals. This poignant film once again demonstrates the power and importance of art in our lives."
— Jacinthe Brisebois, Director of Programming of FIFA


The Art of Un-War by Maria Niro
A co-presentation with Esse and the Musée d'art contemporain de Montréal
A Canadian première
Screened online only, Sunday, March 27, from 7:00 pm to midnight
English | 1 h 2 min
ABOUT THE DIRECTOR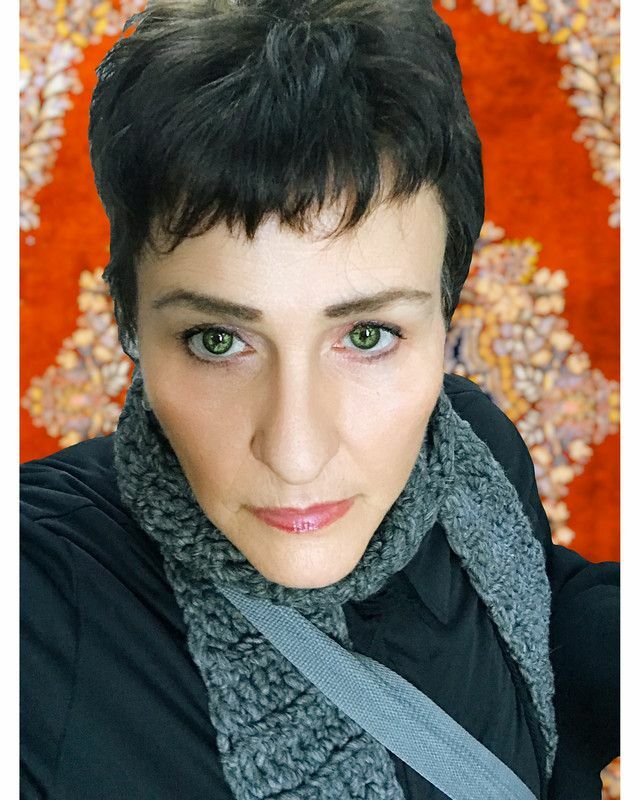 Maria Niro is a New York City-based filmmaker whose moving-image work includes long-form documentaries and experimental shorts. Her latest film, The Art of Un-War, is a feature-length documentary chronicling the life and political work of the internationally acclaimed media artist Krzysztof Wodiczko. Niro's films touch upon various social issues, including war and trauma in The Art of Un-War (2021); voyeurism, surveillance, and the camera in Station to Station (2020); political tension in In an Alien Land (2018); war, technological innovation, and mass destruction in Glitch Telemetry (2011); and collective consumption in Torso (2011), among others.
SPECIAL INTERVIEW WITH MARIA NIRO AND KRZYSTOF WODICZKO

To learn more about the closing film for the 40th edition of Le FIFA, Lesley Johnstone, Chief of Exhibitions at the Musée d'art contemporain de Montréal, which is co-presenting the film, sat down with the director, Maria Niro, and the artist, Krzysztof Wodiczko, for an interview.