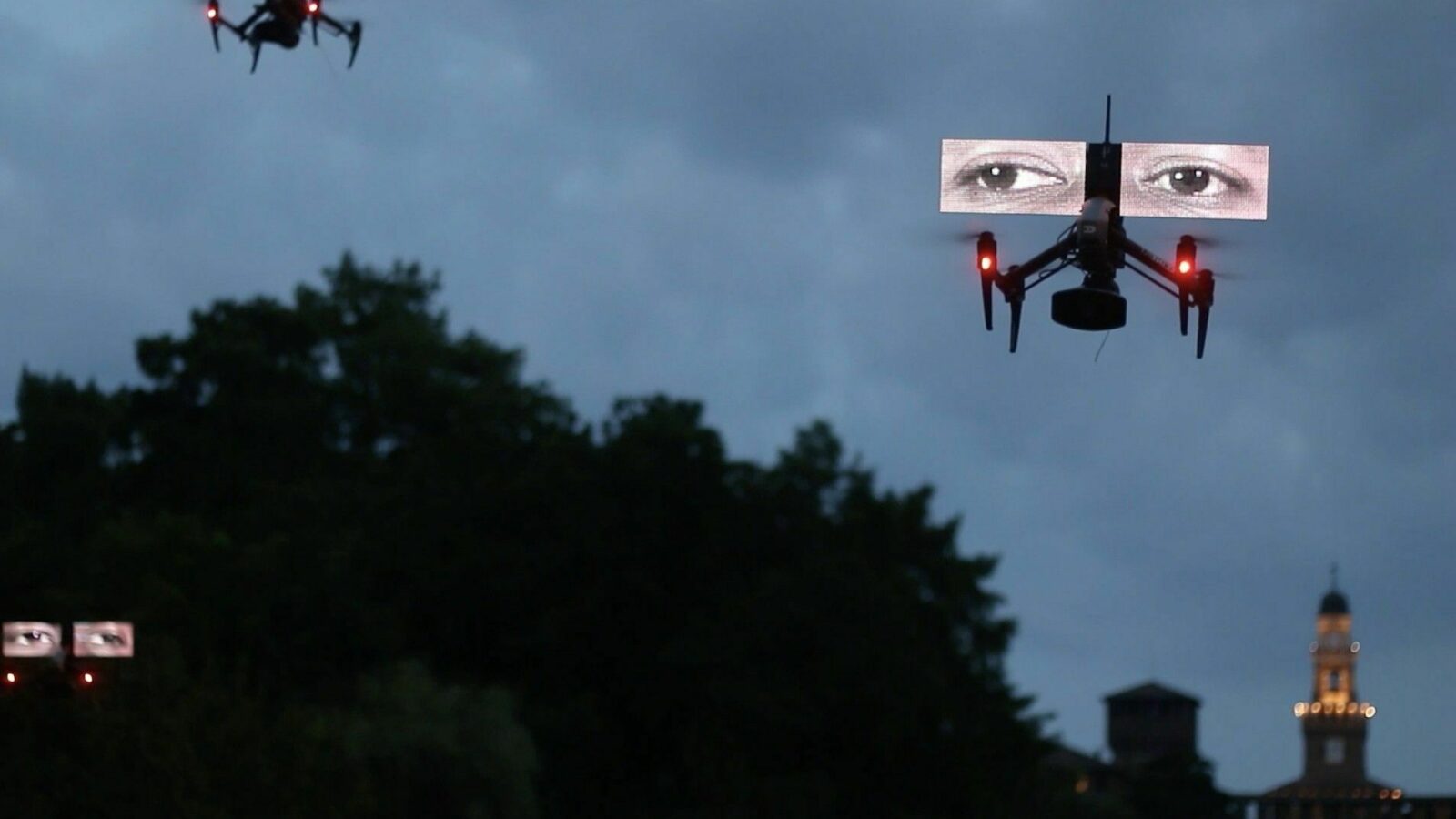 The Art of Un-War
Maria Niro
The words and scenes contained in this film may offend the sensibilities of some people. We prefer to warn you about it.
Available online on Sunday, March
27
,
2022
from
7
pm until midnight.
The Polish artist
Krzysztof Wodiczko
uses art, design, and technology to empower marginalized communities. This rare glimpse into his life and public showings highlights his lifelong research into monuments, war, and trauma. The evolution of Wodiczko's political art is illustrated throughout the film, as we follow him from his first intervention in Warsaw in
1968
to his most recent piece aimed at transforming the
Arc de Triomphe
, a Parisian monument to war, into its antithesis: a temporary site for the abolition of war and for peace activism.
Production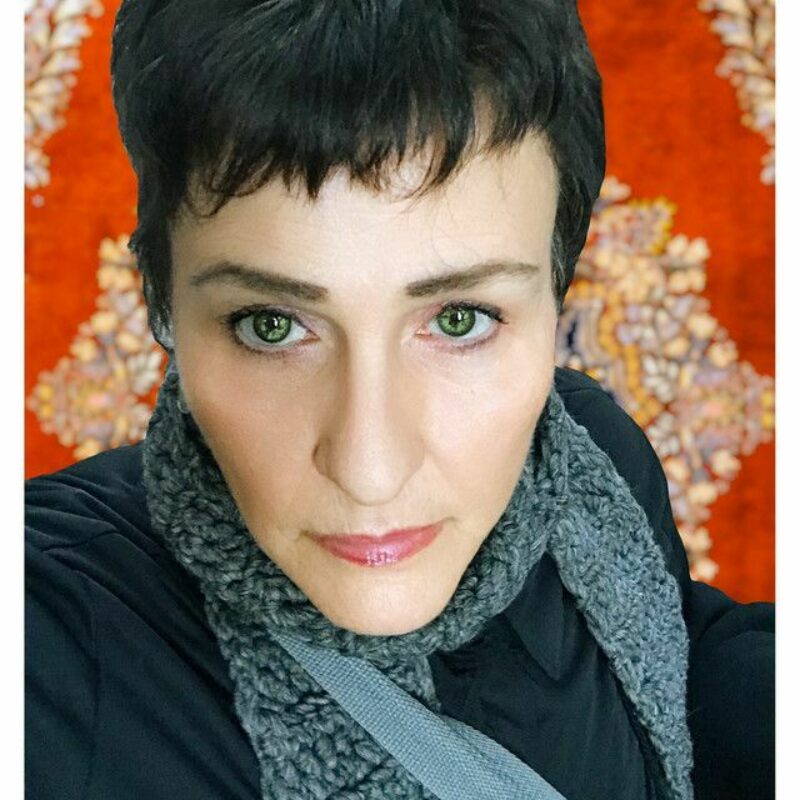 Maria Niro
Maria Niro
is a New York City-based filmmaker whose moving image work includes long-form documentaries and experimental shorts. Her latest film,
The Art of Un-War,
is a feature-length documentary chronicling the life and political work of the internationally acclaimed media artist Krzysztof Wodiczko. Niro's films touch upon various social issues including war and trauma in
The Art of Un-War
(
2021
); voyeurism, surveillance and the camera in
Station to Station
(
2020
); political tension
In an Alien Land
(
2018
); war, technological innovation, and mass destruction in
Glitch Telemetry
(
2011
); collective consumption in
Torso
(
2011
), among others.
Biographical notes provided by the film production team
Selected films:
Station to Station
(
2021
)
In An Alien Land
(
2018
)
Sleeping Woman
(
2018
)
The Real Bloom
(
2014
)
Night Rain
(
2014
)
You would like