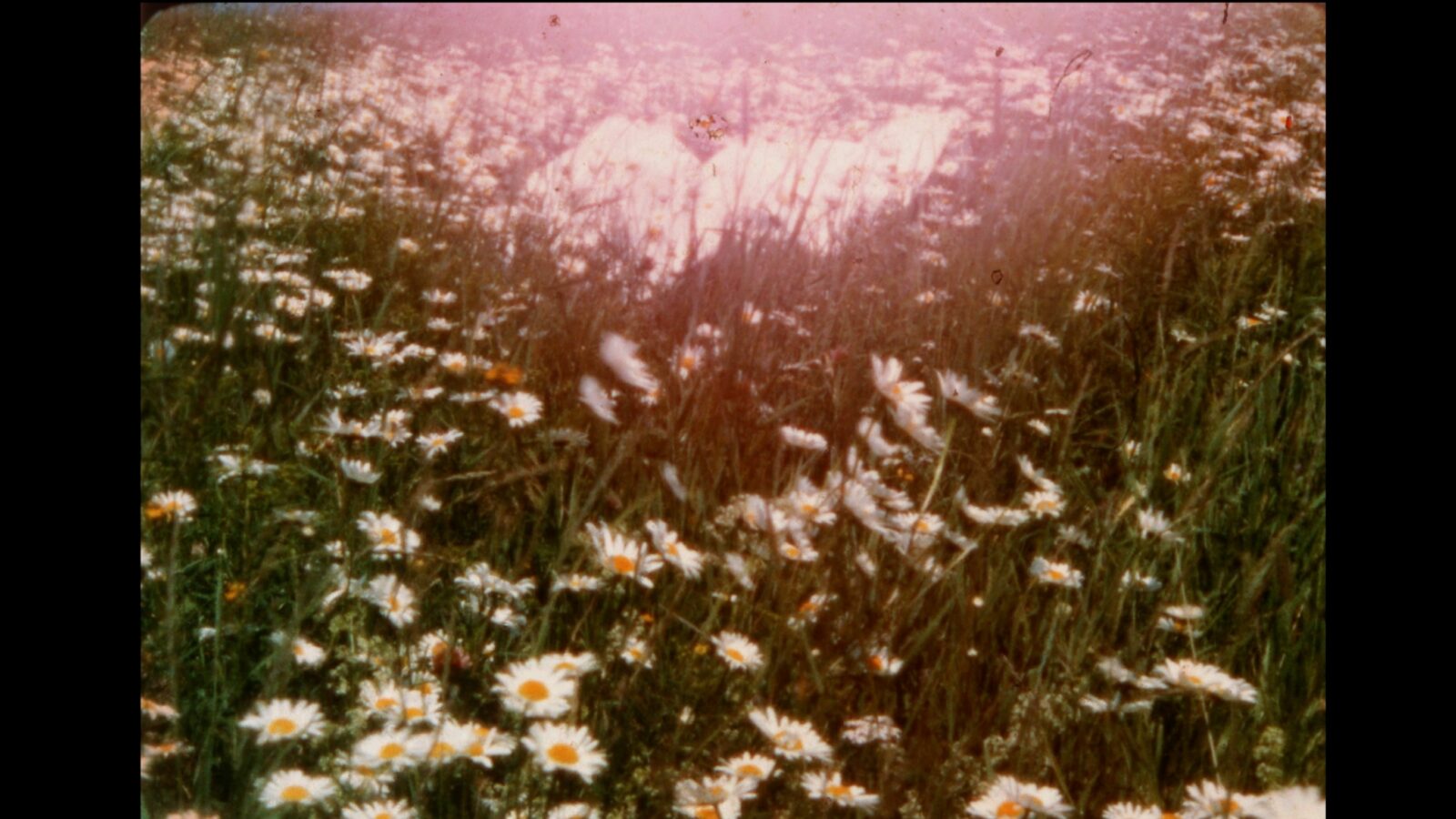 death by fantasies by mirrors
Charlotte Clermont
In keeping with her usual exploratory, material approach to images and sound,
Charlotte Clermont
has created a mosaic film, shot on Super
8
and
16
mm stock, which she develops by hand and then augments with coloured ink. The camera takes in objects, plants, a landscape, bodies, a stretch of water, the air, wind. The scenes are short, often framed as close-ups. This unfurling of furtive moments, enigmatic spaces and blazing light plays out like a series of disorientations, sustained by a soundtrack that is every bit as rich and sensual. Crafted by the duo of
Charlotte Clermont
and
Antoine Racine
, joined by
Émilie Payeur
for the final minutes of the film, the soundscape resonates with poetic echoes of the shimmering visuals: a fragmented universe unabashedly embraced in the title of the work.
This film is part of the
FIFA
EXPERIMENTAL
section program
BACK
AND
FORTH
.
In presence of the director Charlotte Clermont on March
17
,
2022
at Théâtre Outremont.
Director

Charlotte Clermont

Sound

Charlotte Clermont,

Émilie Payeur,

Antoine Racine
Production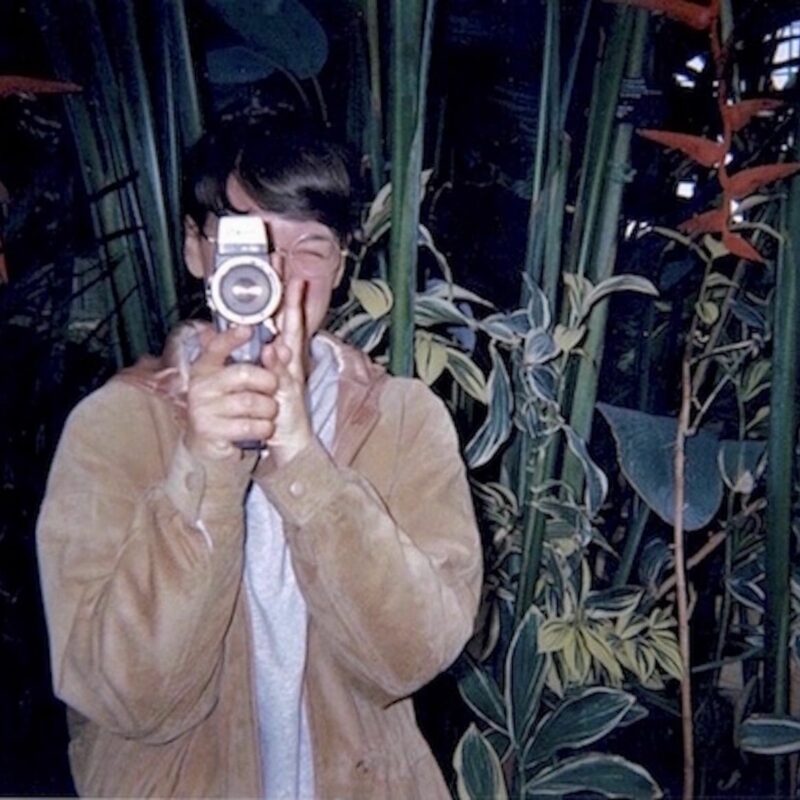 Charlotte Clermont
Charlotte Clermont
creates a dialogue between video and audio explorations to examine our perceptions of the real. The performative aspect of her practice, moved by a desire to transpose the illusiveness of lived moments, is embodied in her singular way of working with analogue recording devices. Using materials from her immediate environment, she works upon the chemical sensitivity of film through various alterations, while leaving a large place to chance. She holds a bachelor's in Studio Arts from Concordia University and lives and works in Montreal. Her work has been presented in Canada and internationally in the framework of festivals and exhibitions, including the International Festival of Films on Art (Canada), Fracto (Germany), the Festival des cinémas différents et expérimentaux de Paris (France),
IFF
Rotterdam (Netherlands), Künstlerhaus Bethanien (Germany), Crossroads (United States), Arctic Moving Image and Film Festival (Norway), and the Edinburgh International Film Festival (Scotland). She was artist in residence at Studio Kura (Japan), Signal Culture (United States), Fusion Gallery (Italy) and Shiro Oni (Japan).
Biographical notes provided by the film production team
Selected films:
Lucina Annulata
(
2021
)
dream less
(
2020
)
special dark glass somewhere
(
2019
)
where i don't meet you
(
2019
)
you're a plant whisperer and for me, it's enough
(
2019
)
In the same session
Théâtre Outremont
Thursday, march 17, 2022, 05:30 p.m.
You would like