05.24.2023
Le
FIFA

in Seoul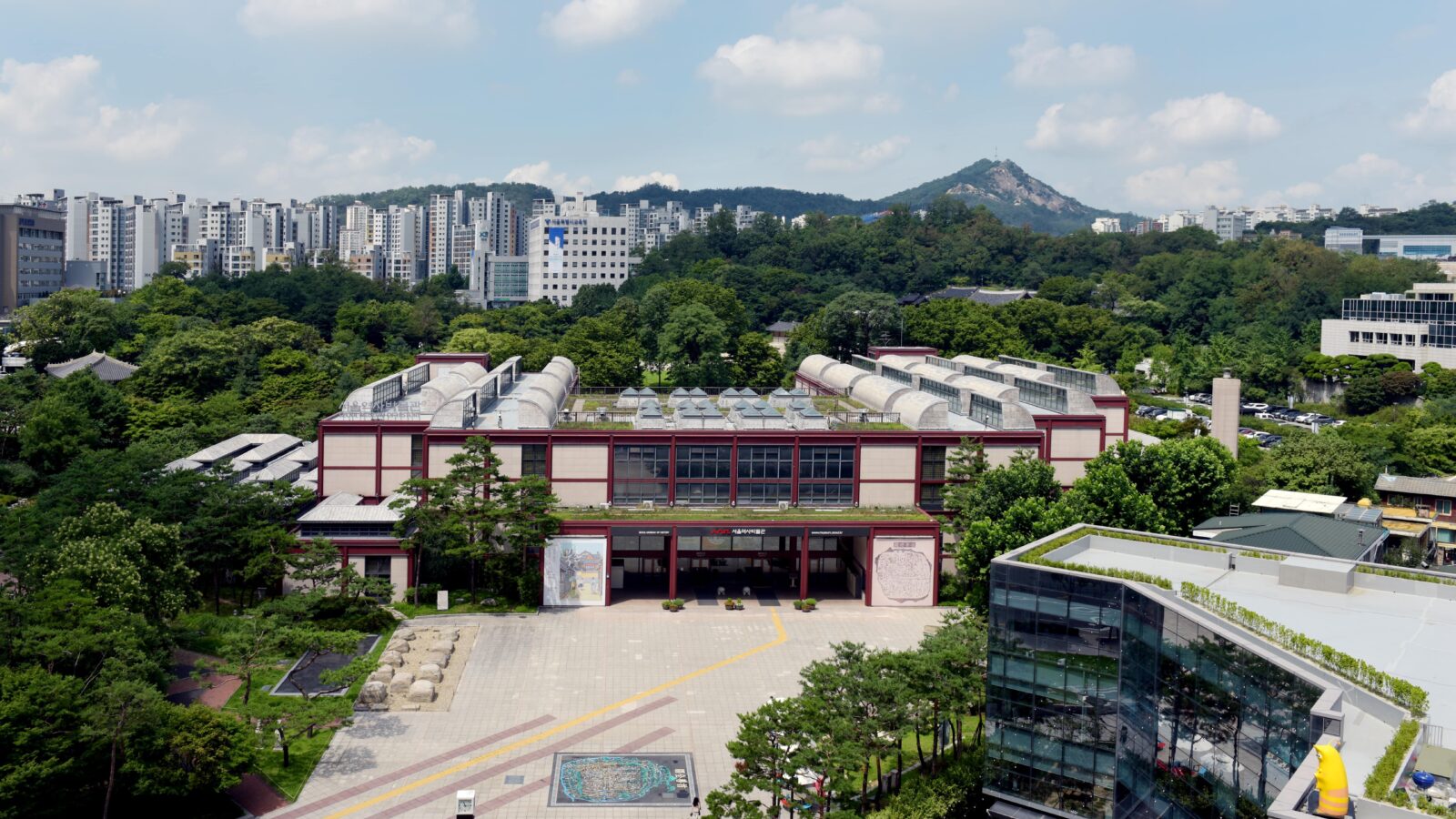 The International Festival of Films on Art (Le FIFA) is pleased to announce its presence at the Seoul Museum of History as part of Quebec Film Day and Quebec National Day in Seoul on June 23.
Le FIFA will present the film La somme de nos rêves by Jérémie Battaglia and Johanne Madore produced in collaboration with the National Circus School of Montreal, as well as five short films illustrating the avant-garde and creativity of the Quebec dance scene and featuring artists such as Mélanie Demers or Louise Bédard, as well as other emerging talents.
This Quebec Film Day is an initiative of the Quebec Office in Seoul.

"As curator of the Seoul History Museum, I had the opportunity to discover the International Festival of Films on Art, which I consider to be one of the most important art festivals in the world. It is with great pleasure that the Museum is about to open its doors to FIFA, to screen an exclusive selection of Canadian films dedicated to dance and circus within our facilities." — Ms. Jaekyung Lee, Curator, Education and International Relations Division.
"Le FIFA is delighted to celebrate film, circus arts and dance in Seoul and to showcase our artists there. This initiative is the result of a long-standing collaboration and further symbolizes our commitment to strengthening ties with the South Korean artistic community,"said Philippe U. del Drago, general and artistic director of the International Festival of Films on Art.
LE FIFA'S PROGRAM AT THE SEOUL MUSEUM OF HISTORY
La somme de nos rêves by Jérémie Battaglia and Johanne Madore
Presented at the 40th Le FIFA
Year: 2021
Country: Canada
Duration: 1 h 15 min
Langage: no dialogue
More information
Écho by Édouard Lock
Presented at the 40th Le FIFA
Year: 2021
Country: Canada
Duration: 23 min
Langage: no dialogue
More information
La galerie by Loup-William Théberge
Presented at the 40th Le FIFA
Year: 2021
Country: Canada
Duration: 11 min
Langage: no dialogue
More information
Démesure by Xavier Curnillon and Louise Bédard
Presented at the 40th Le FIFA
Year: 2021
Country: Canada
Duration: 11 min
Langage: no dialogue
More information
Roca Morena by Siam Obregón
Presented at the 40th Le FIFA
Year: 2021
Country: Canada
Duration: 8 min
Langage: no dialogue
More information
Prison of the Sun by Kaveh Nabatian
Presented at the 40th Le FIFA
Year: 2021
Country: Canada
Duration: 7 min
Langage: no dialogue
More information