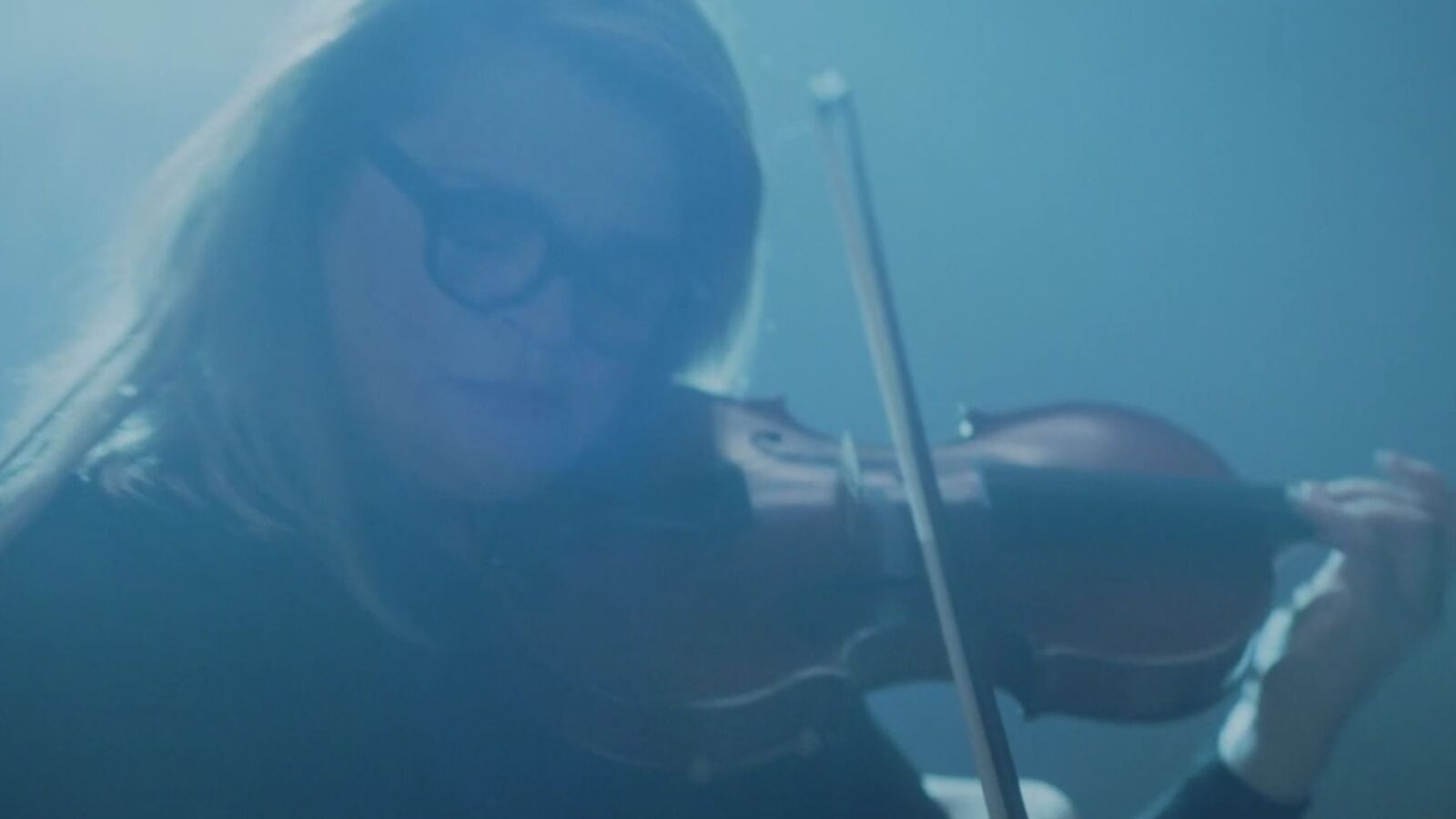 Angèle Dubeau
&

La Pietà: Immersion en performance
Alexandre Richard
A suite of four videos of musical works (
Human
by composer Armand Amar;
The Grandmaster Suite
by composer Uno Helmersson);
Planet Ocean Suite: Underwater — I Come from the Ocean — Coral Tree
by composer Armand Amar and
1440
by composer Olafur Arnalds) all performed by Angèle Dubeau
&
La Pietà on the album Immersion.
Make Up Artist

Dany Cournoyer

Director

Alexandre Richard

Director of Photography

Graham GS

Editing

Richard Alexandre

Camera

Jonathan Auger

Colorization

Philippe Carbonneau

Artists

ChungHan Hsiao,

Julie Triquet,

Mana Shiraishi,

Caroline Richard,

Bojana Milinov,

Laurence Leclerc,

Annie Guénette,

Amélie Fortin,

Adam Farinacci,

Angéle Dubeau,

Josiane Breault,

Geneviève Bigonnesse,

Amélie Benoit-Bastien,

Anne Beaudry

Technical Direction

Jocelyn Cardinal

Other

Olivier Barzic,

Charles-Éric Nadeau,

Charlotte Lessard-Raymond
Present in these collections
Production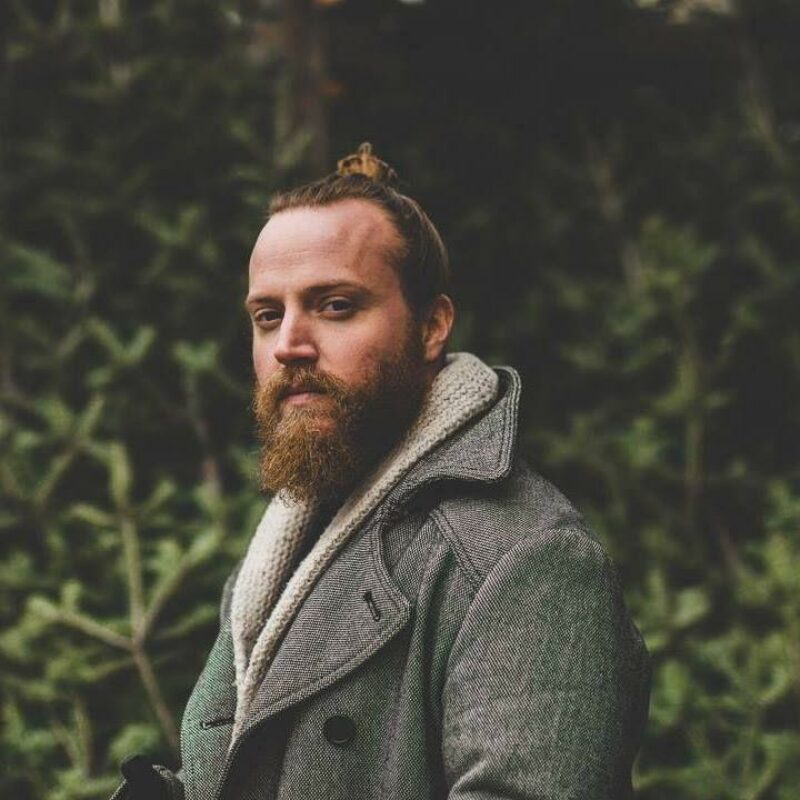 Alexandre Richard
Carrying in him an insatiable thirst to showcase the human condition in unique and contemplative ways, Alexandre Richard revels in pushing boundaries through psychologically-perplexing concepts, enthralling visuals and directorial aesthetic. His marriage of style and substance makes for thought-provoking storytelling that has garnered this self-taught filmmaker critical international acclaim. In the last years, Alexandre amassed over
30
+ awards and nominations, including ​
"
Coup de coeur" at the
2020
Fantasia International Film Festival and
5
nominations at the
2020
Berlin Commercial Awards.
Biographies have been provided by third parties.
Flying

;

Angèle Dubeau

&

La Pietà ; Immersion

;

Angèle Dubeau

&

La Pietà ; Autonome

 — 

Mada Mada

;

Ellipse

 — 

Félixe

; Façade // Adrift in a Sea of Strangers

; Edwin Raphael's Trilogy — Vulnerability // ; Empathy // Elevation ; One Day All the Same — Story Untold ; Flying Hórses — Tölt ; L'Horloge ; En Couleurs