Les Rugissants
share the stage with the
English Montreal School Board Youth Choir
and the
Cobalt Quartet
, performing an excerpt from
Giovanni Battista Pergolesi
​
'
s
Stabat Mater
.
Director

Elias Djemil-Matassov

Production Manager

Isabel Gagnon

Artistic Direction

Xavier Brossard-Ménard

Camera

Philippe Arseneau,

Elias Djemil-Matasov

Sound

Nataq Huault
Production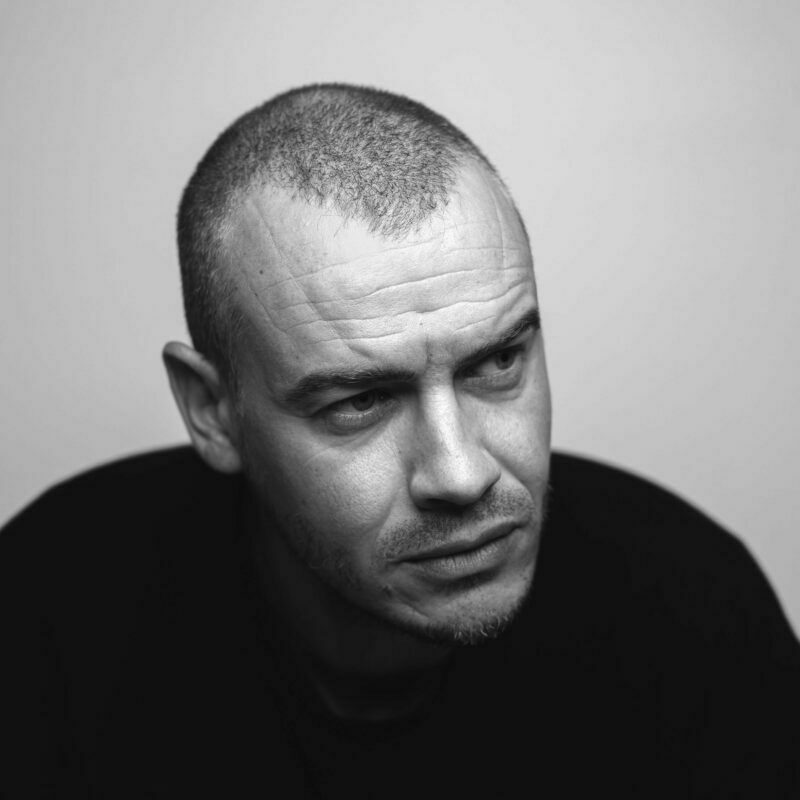 Elias Djemil-Matassov
Elias Djemil is a director, designer, photographer and documentary filmmaker with multiple identities. A polyglot of Russian-Algerian origin, his background shows a versatility and a capacity for adaptation, as evidenced so far by a body of internationally awarded works. Whether in the context of an experimental dance short film on a ballet dancer during the Holocaust (Franciszka) or in the context of a documentary on contemporary Algerian music (The Rhythm of Time), he loves to explore, paint and pay tribute to human creativity in all its facets.
Karl Heinz

(

2023

)

Once Upon a Time on Roosevelt Island (

NYC

)

(

2022

)

Victoria

(

2022

)

Présent.e.s

(

2022

)

La cafetière italienne

(

2022

)

Jean Gaudreau

(

2022

)

Blank Space

(

2022

)
You would like