Les Rugissants and their series
ARCHES
, which touches upon architecture and music, stopped at the Saint-Esprit-de-Rosemont church.
In the heart of Montreal's Rosemont district, we find the imposing Saint-Esprit-de-Rosemont church, the only Art Deco church in the metropolis. Many craftsmen from Italy, such as Guido Nincheri, Alexandre Carli and Nicholas Petrucci, contributed to its ornamentation either through stone sculptures, stained glass, plasterwork and moldings.
What better than the Easter Vespers scene from Mascagni's opera ​
"
Cavalleria Rusticana" to showcase the voices of ​
"
Les Rugissants" and the playing of the organist, Maria Buda?ova, in such a majestic environment!
Director

Luigi Capasso

Production Manager

Charles St-Onge

Artistic Direction

Xavier Brossard-Ménard

Camera

Abdulrahman Al-Soufi,

Marion Chuniaud

Sound

Simon Bellefleur
Production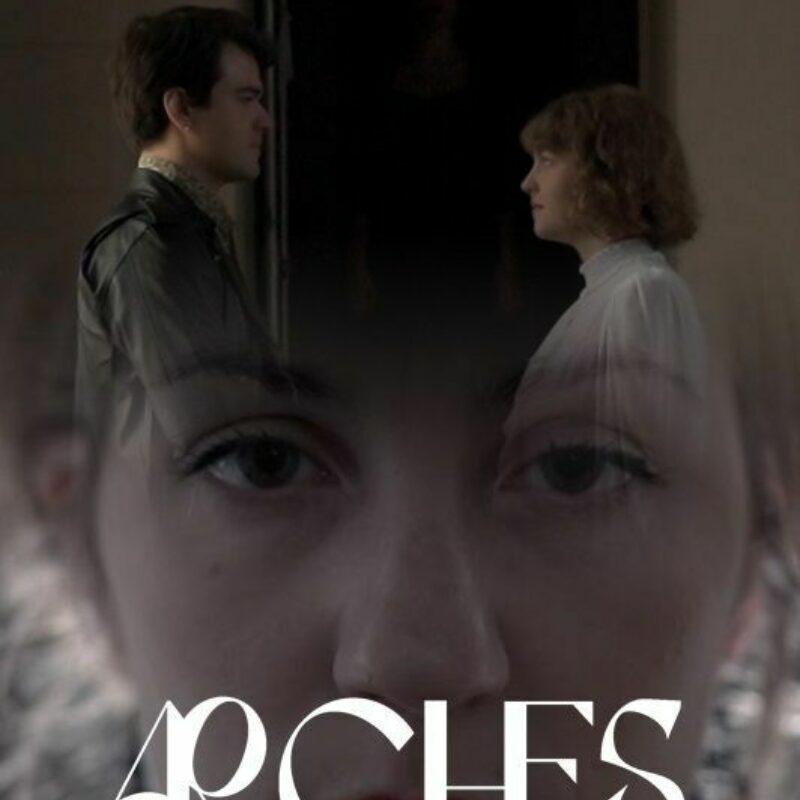 Luigi Capasso
Luigi Capasso is an Italian director and photographer living in Montreal.
After academic studies in painting and photography at the Académie des
Beaux-Arts de Naples, he moved to Canada in
2013
where he began working
as a director of photography and director for advertising.
Since
2015
he has been working on the Zoomlab project, an independent audiovisual production studio dedicated to the creation of documentary and experimental films, particularly interested in creating films about art, culture and food.
You would like