Since the end of the
19
th
century, everyday people have become the heroes and heroines of the veristic operas of Puccini, Mascagni and Leoncavallo. The vicissitudes of illness, the social situation of women, the village life are all themes where jealousy, adultery, murder, sin collide to create poignant stories and music.
In the scene of the ​
"
Easter Vespers" from Mascagni's opera ​
"
Cavalleria Rusticana", where a young girl burning with love is betrayed by her unfaithful lover with a frivolous girl, Les Rugissants tells you a story with the same trio, but which ends very differently!
Director

Luigi Capasso

Director of Photography

Xavier Brossard-Ménard

Production Manager

Charles St-Onge

Camera

Abdulrahman Al-Soufi,

Marion Chuniaud

Sound

Simon Bellefleur
Production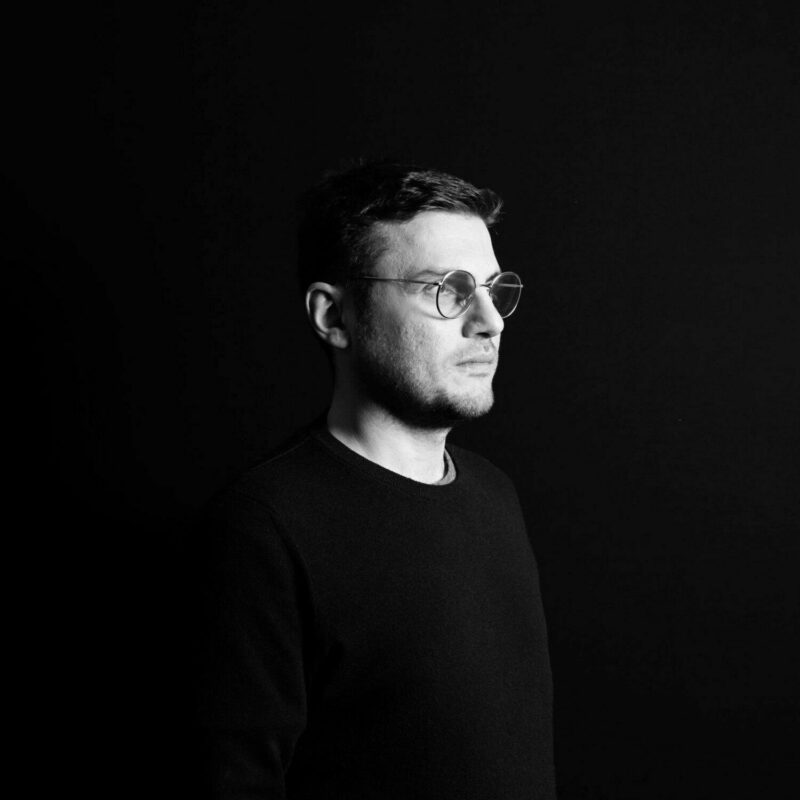 Luigi Capasso
Luigi Capasso is an Italian director and photographer living in Montreal.
After academic studies in painting and photography at the Académie des
Beaux-Arts de Naples, he moved to Canada in
2013
where he began working
as a director of photography and director for advertising.
Since
2015
he has been working on the Zoomlab project, an independent audiovisual production studio dedicated to the creation of documentary and experimental films, particularly interested in creating films about art, culture and food.
You would like