"
Roma nun fa' la stupida stasera" (music: Armando Trovajoli; lyrics: Peter Garinei and Sandro Giovannini) is part of the musical comedy ​
"
Rugantino", which premiered at the Teatro Sistina in Rome on December
15
,
1962
.
Recovered by popular culture as a typical serenade, it is an invocation to the beautiful Rome which protects lovers. In the staging of Les Rugissants, Rome takes on the appearance of a woman who is constantly changing to escape the various demands of the people.
Director

Luigi Capasso

Production Manager

Charles St-Onge

Artistic Direction

Xavier Brossard-Ménard

Camera

Luigi Capasso,

Marion Chuniaud

Sound

Joel Pucci

Sound mixing

Simon Bellefleur
Production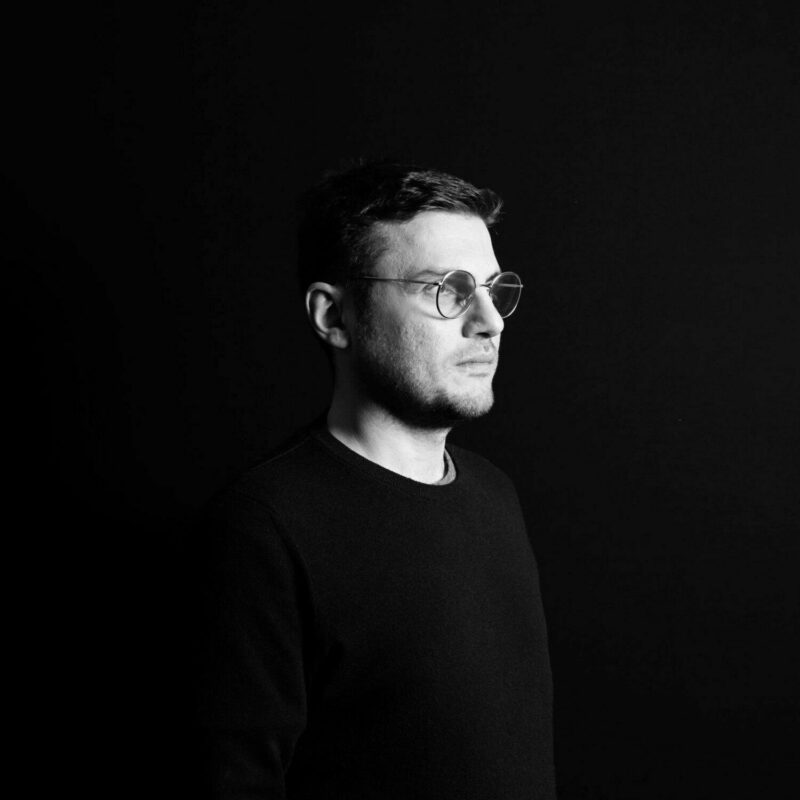 Luigi Capasso
Luigi Capasso is an Italian director and photographer living in Montreal.
After academic studies in painting and photography at the Académie des
Beaux-Arts de Naples, he moved to Canada in
2013
where he began working
as a director of photography and director for advertising.
Since
2015
he has been working on the Zoomlab project, an independent audiovisual production studio dedicated to the creation of documentary and experimental films, particularly interested in creating films about art, culture and food.
You would like