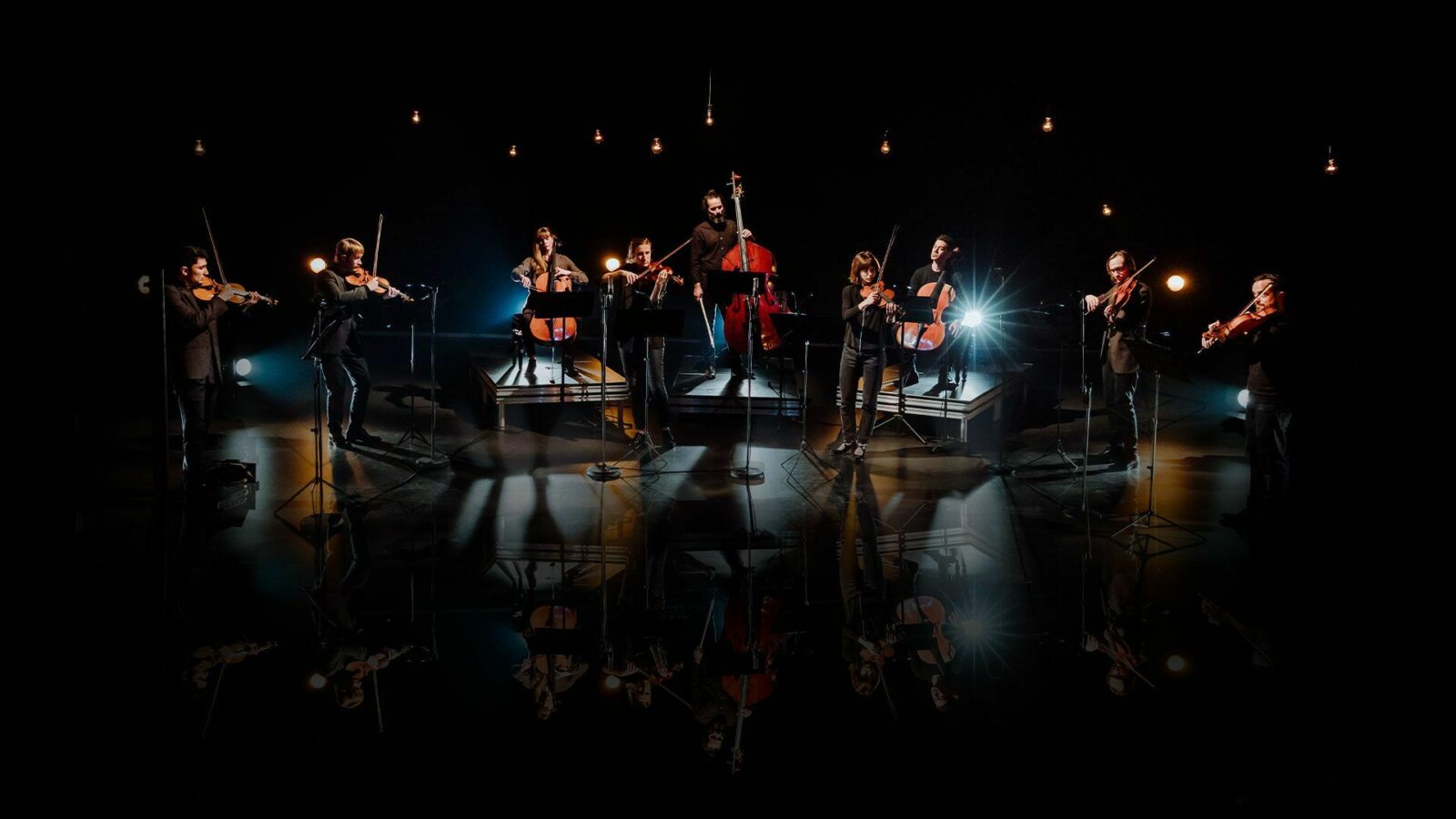 La nuit des chevaux volants
Benoît Fry
collectif
9
presents
The Night of the Flying Horses (La nuit des chevaux volants)
, a film-concert of music that has enchanted and energized us for centuries. Centered on the music of Osvaldo Golijov, a contemporary Argentine composer with international roots and multiple influences, The Night of the Flying Horses explores moments of wonder and melancholy, interspersed with frenetic and electrifying cavalcades of sound. With works spanning more than five centuries, this show presents music inspired by the Romani musicians of more than
500
years ago (that we know from Sapo Perapaskero and the Romanian band Taraf de Haidouks), the Baroque extravagance of François Couperin, and classical music of today.
Director

Benoît Fry

Sound Recording

Philippe Bouvrette

Camera

Visa Niemeläinen,

Lucas Harrison Rupnik,

Benoît Fry

Artists

John Corban,

Andrea Stewart,

Elizabeth Skinner,

Robert Margaryan,

Xavier Lepage-Brault,

Collectif9,

Jérémie Cloutier,

Scott Chancey,

Chloé Chabanole,

Thibault Bertin-Maghit

Sound

Christopher Johns

Concept

Thibault Bertin-Maghit

Lighting

Alexandre Péloquin

Music

Sapo Perapaskero,

Osvaldo Golijov,

François Couperin
Production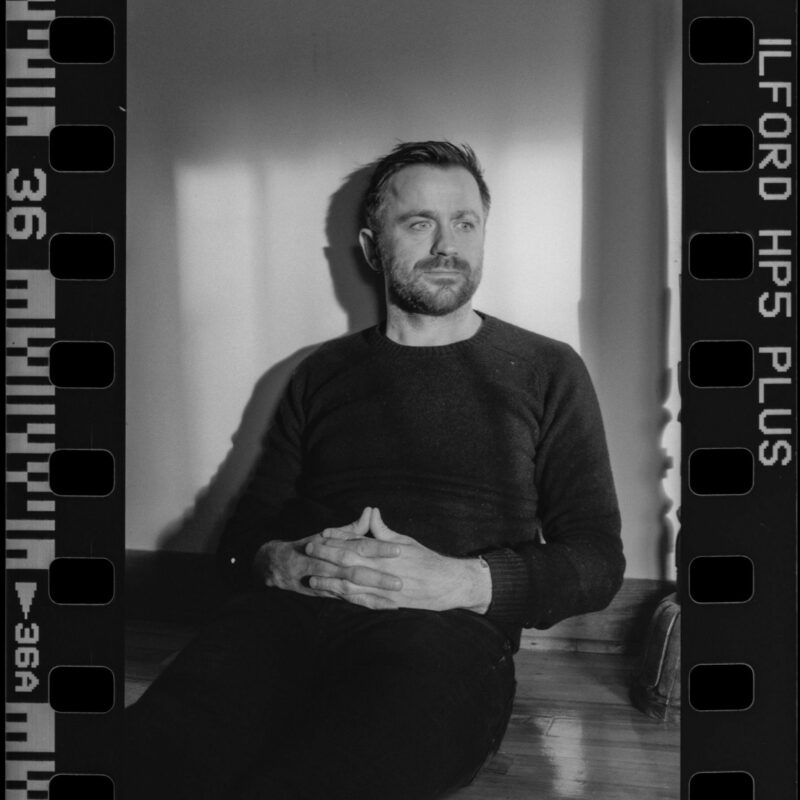 Benoît Fry
Benoit Fry is a director, editor, and cameraman, and has been creating promotional content, music videos, fiction films, and documentaries for
15
years. He is known for producing sequences filled with emotion and for his impressive efficiency. With a solid cinematographic background, he is a masterful visual storyteller. He describes himself as a ​
"
creator of atmospheres". A perfectionist, he always follows his ideas to the very end.
Passionate about film photography (he regularly shoots Super
8
film), he is also a photographer, and produces medium format film portraits, developed in his darkroom by hand. He has been part of the Shoot Studio team in Montreal since
2017
.
Biographies have been provided by third parties.
Rituæls
(
2021
);
The Night of the Flying Horses
(
2021
);
Vidjay Rangaya: Le temps des perdus
(
2019
)
You would like