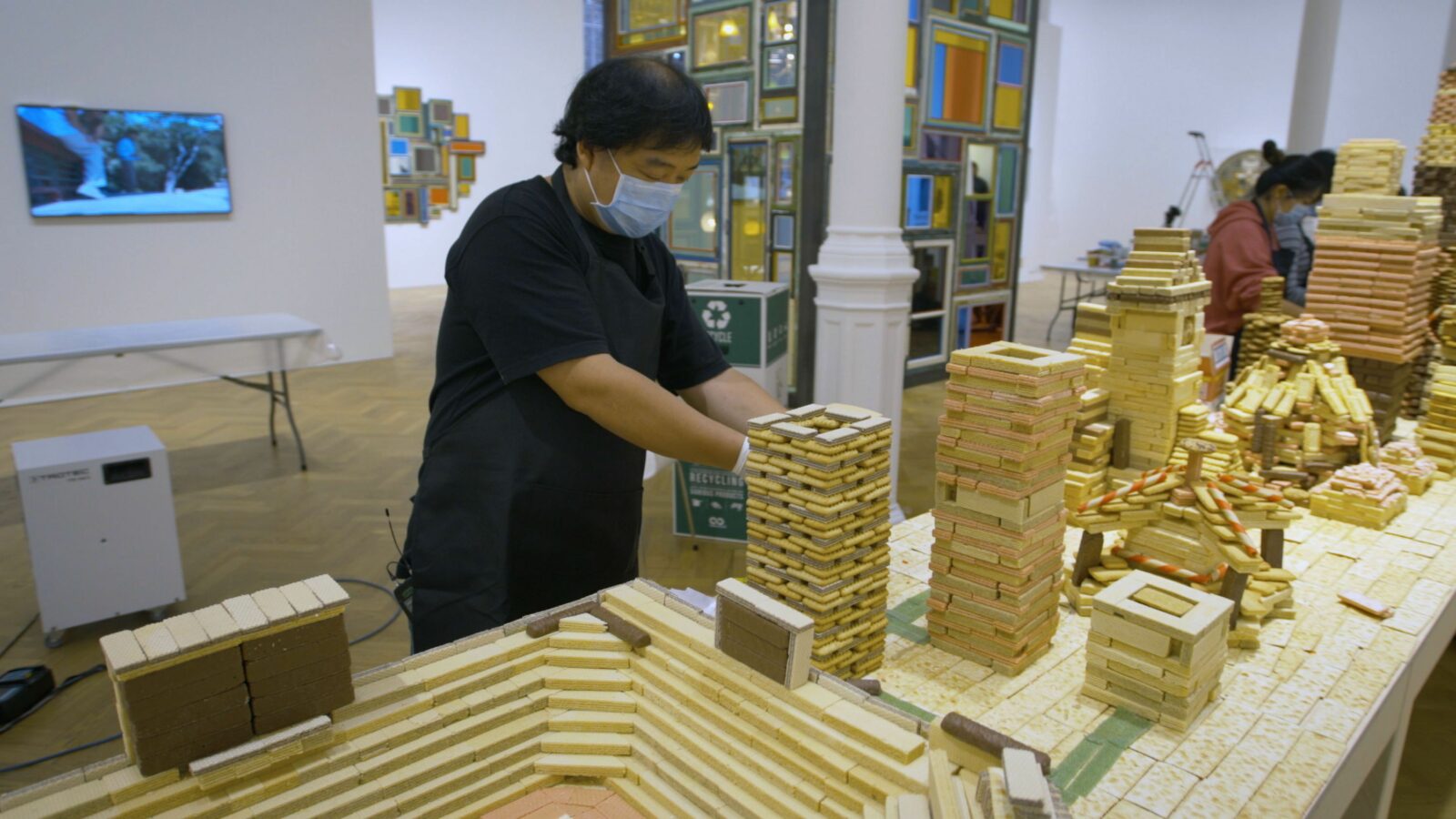 Art in the Twenty-First Century: Beijing
Vicky Du,
Bryan Chang
A city with a history of more than two thousand years, Beijing has recently become the centre of shifting politics, rapid urbanization, and an economic boom, making it fertile ground for art and artists. Beginning in the late
1980
s and continuing into the
1990
s, a new generation of artists emerged in the city, marking the birth of contemporary art in China. Amid Beijing's dizzying economic, urban, and cultural transformation, artists have responded to its relentless evolution with urgency and ambition, all the while contending with many centuries of Chinese cultural traditions. This film witnesses the maturing of a unique contemporary art hub and follows a multigenerational group of artists who grapple with memory, modernization, their roles in the global art world, and art's place in their own ever-changing society.
Director

Chang Bryan,

Vicky Du

Production

Vicky Du

Editing

Bryan Chang

Cinematographer

Bryan Chang
Production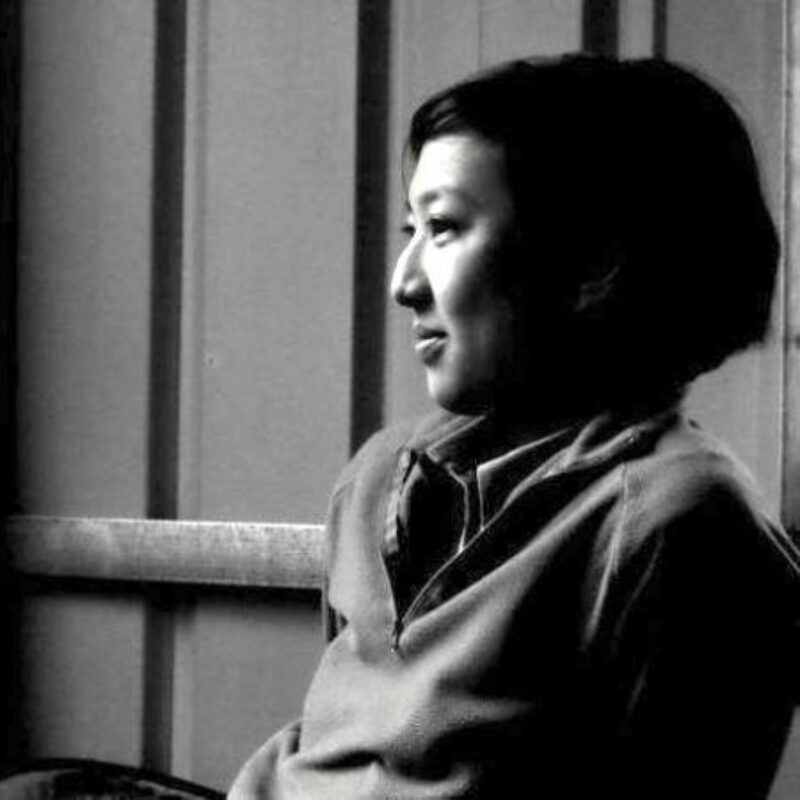 Vicky Du
Vicky Du
is a Taiwanese-American filmmaker based in New York. Her short film Gaysians (Frameline Film Festival,
2016
) screened at over
35
film festivals around the world, had a public television broadcast on
KQED
, and was distributed to over
1
,
000
middle and high school
LGBTQ
student groups. She has directed, produced, and edited digital and broadcast short documentaries for National Geographic, The New York Times, The History Channel, and The New Yorker. She is a worker-owner of Meerkat Media. Vicky is currently working on her first feature documentary with support from the Center for Asian American Media, Sundance,
ITVS
, Points North Institute, and Bay Area Video Coalition.
Biographical notes provided by the film production team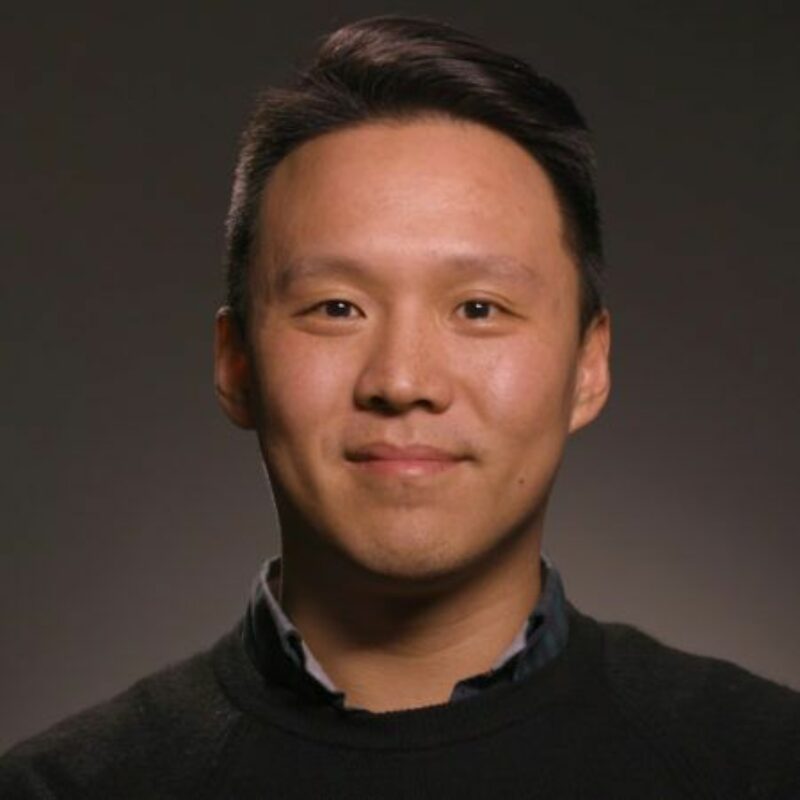 Bryan Chang
Bryan Chang
is a documentary film director, cinematographer, and editor whose films have been featured by The New York Times, National Geographic,
TIME
Magazine, The Atlantic, and MoMA; screened at the Sundance Film Festival; and distributed theatrically. His feature-length documentaries include
Brasslands
(director),
Narco Cultura
(editor),
Dark Money
(editor) and
Island Soldier
(producer/​editor). He is a co-owner of Meerkat Media, a cooperatively-run production company specializing in both independent feature documentaries and commissioned work, that have broadcast on
HBO
,
PBS
and
CNN
.
Biographical notes provided by the film production team
Dark Money
(
2018
)
Island Soldier
(
2017
)
Brasslands
(
2013
)
Narco Cultura
(
2013
)
You would like