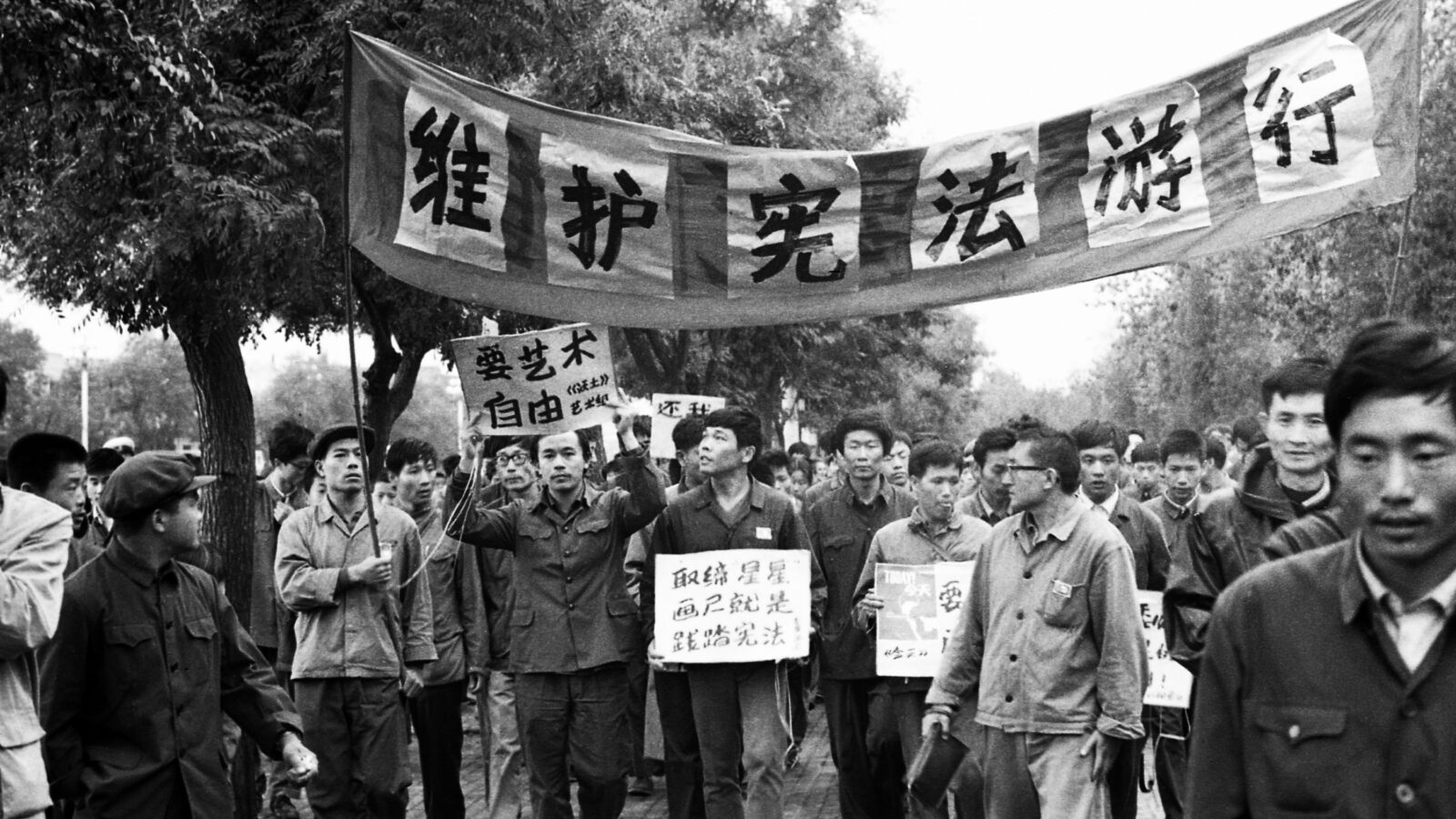 Beijing Spring
Andy Cohen,
Gaylen Ross
Jury Award,
FIFA
2021
Following the extraordinary discovery of unseen archival footage, which had escaped Chinese censors for over four decades, filmmakers Andy Cohen and Gaylen Ross explore a key moment in China's history that led to the Democracy Wall. Drilling down into the political context of the time, this feature-length film traces a fascinating art movement launched after a long period of censorship. Accompanied by the moving testimonials of appealing and eloquent artists this fascinating documentary immerses us in a pivotal period in Chinese cultural history.
FIFDH
, International Film Festival and Forum on Human Rights, Switzerland (
2020
)
Director

Andy Cohen

Codirection

Gaylen Ross

Editing

Andrew Ford

Sound

Edward O'Connor,

Han Zhichao

Cinematographer

Robert Richman,

Julien Roby,

Matt Yue

Music

Matt Clifford,

Damian Lazarus
Production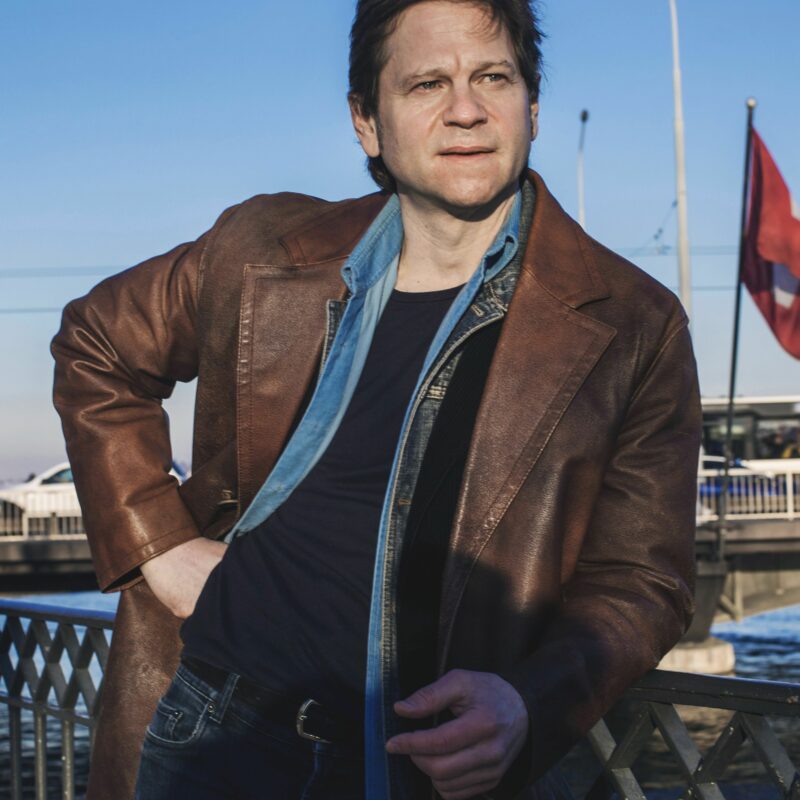 Andy Cohen
Andrew ​

"

Andy" Cohen

is an American independent filmmaker and journalist who is devoted to social development and protection of human rights. He has produced, directed, and written a number of award-winning documentaries, including ​

'

Dealers among Dealers' (

1996

), ​

'

Killing Kasztner' (

2008

), ​

'

Ai Weiwei: Never Sorry' (

2012

), ​

'

The World Before Her' (

2012

), ​

'

Hooligan Sparrow' (

2016

), ​

'

Human Flow' (

2017

), ​

'

Ximei' (

2019

), and ​

'

Beijing Spring' (

2020

). His films have been presented at

FIFDH

Geneva, Movies That Matter, the Venice Film Festival, Telluride, Tribeca, Traverse City, the Toronto International Film Festival, the Berlin Film Festival, and the Sundance Film Festival, among others, and broadcast on

PBS

,

BBC

,

UK

Ch

4

,

ARTE

, Netflix, and Amazon. Cohen has also written and directed a series of nine short films on important Chinese contemporary artists in collaboration with the magazine ArtAsiaPacific, of which he is one of the contributing editors.
Selected films:
Ximei
(
2019
) Writer, director, producer
Human Flow
(
2017
) Executive producer
Hooligan Sparrow
(
2016
) Executive producer
The World Before Her
(
2012
) Executive producer
Ai Weiwei: Never Sorry
(
2012
) Executive producer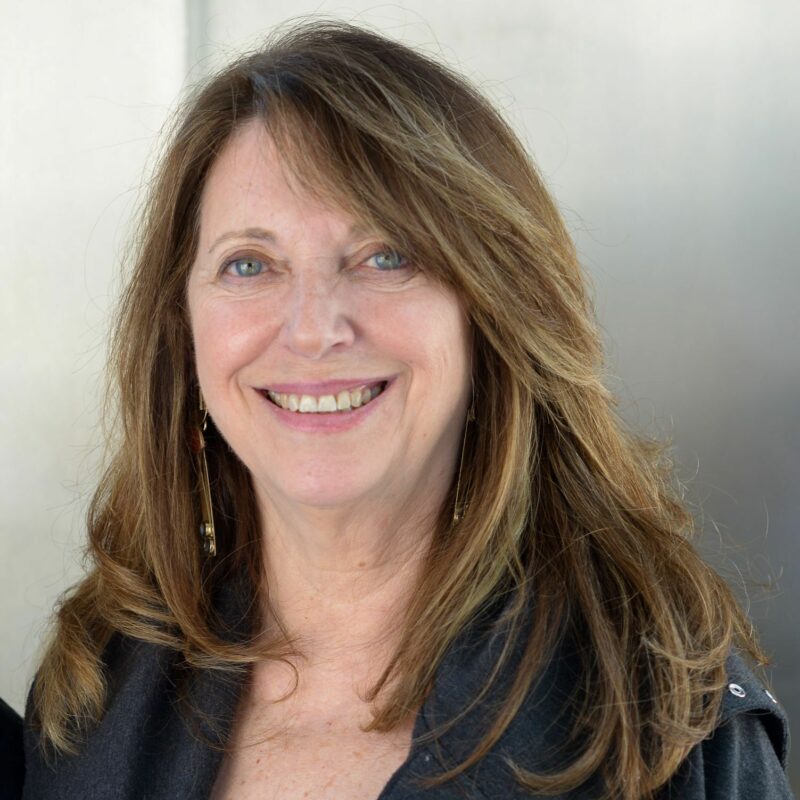 Gaylen Ross
Gaylen Ross
has produced, directed and written award-winning documentary films for over
25
years, premiering in national and international film festivals. Among the films she directed,
Killing Kasztner: The Jew Who Dealt With Nazis
, was an official selection of the Toronto International Film Festival, broadcast on
BBC
Storyville in the
UK
, and shown in
11
countries and has enjoyed an unprecedented theatrical release in the
US
, Israel and France. It was named by the
LA
Times as one of the best documentary films of
2010
. Her documentary
Dealers Among Dealers
which aired in the United States on
PBS
and in Canada on
CBC
, was the official selection of the Berlin Film Festivaland awarded a Gold Plaque from the Chicago Film Festival. She produced and wrote the Emmy award-winning
Blood Money: Switzerland's Nazi Gold
. a feature-length documentary on the Swiss Banks and the Holocaust accounts, a selection of the Berlinale, and broadcast on A
&
E Television. ? Currently with Andy Cohen she is directing and producing the feature documentary film on the legendary music and theater cabaret of New York's Greenwich Village, The Village Gate.
Selected films:
Ximei.
(
2019
) Director, producer
Caris Peace
(
2011
) Director, producer
Killing Kasztner
(
2008
) Director, writer, producer
Dealers Among Dealers
, Director, writer, producer
Blood Money: Switzerland's Nazi Gold
(
1997
) Writer, Producer
You would like