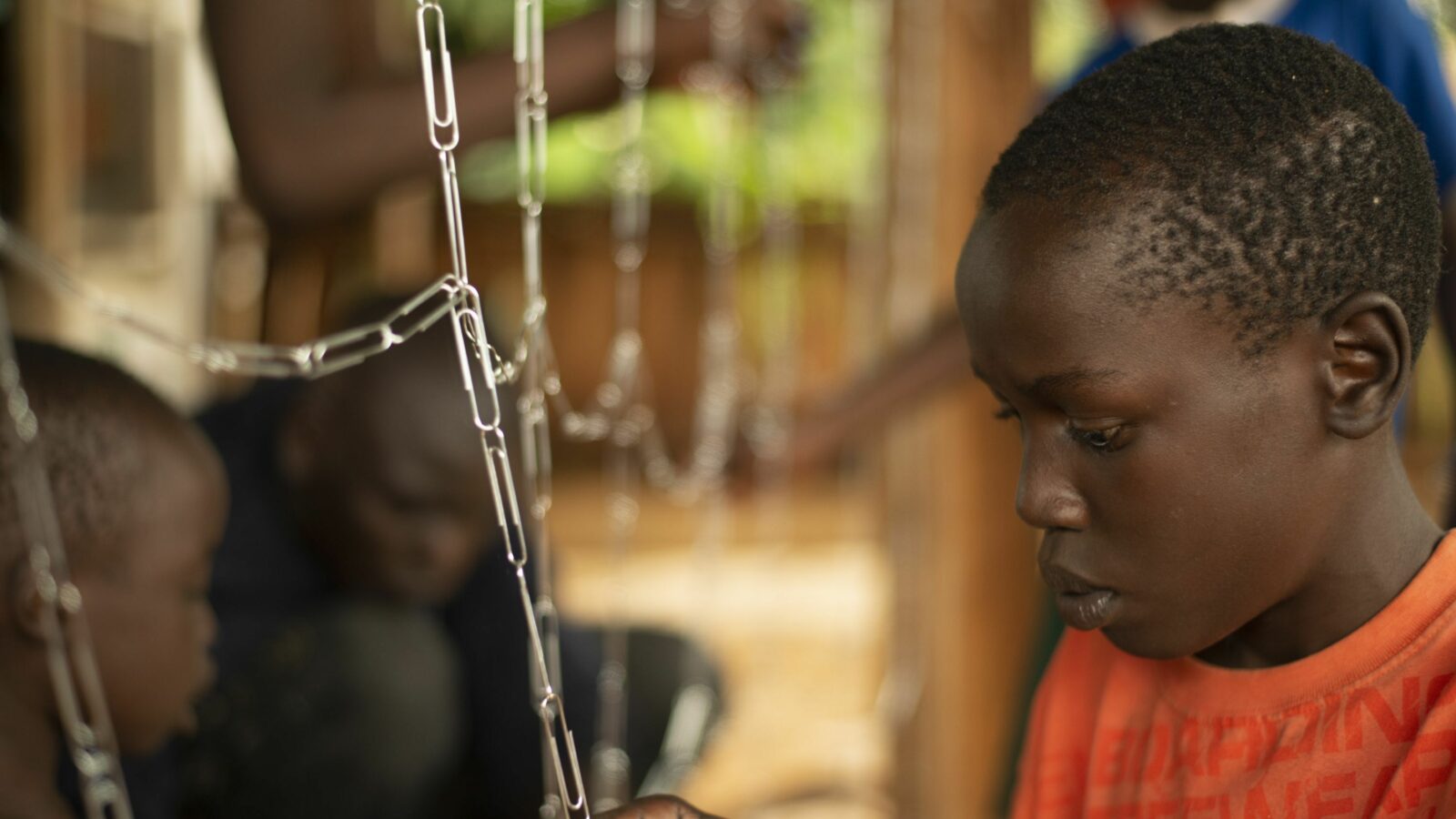 Carte blanche au Festival
EPOS
Nitsan Tal
Presented with the support of Consulate General of Israel in Montreal.

In partnership with

EPOS

Festival, the International Art Film Festival in Israel,

FIFA

is honoured to present

8000

Paperclips

by Nitsan Tal.

8000

Paperclips

follows Israeli artist, sculptor, and

TED

Fellow Raffael Lomas as he travels to Uganda to work with South Sudanese children who were raised in Israel, then deported back to Africa. Together they create a collective artwork out of paperclips, chosen to represent human bonds. It is the story of young refugees who, having overcome adversity, now need a place to put down roots and a sense of direction in life. It is also the story of an artist wrestling with the question, ​

"

what is the value of art?" From this collaboration springs a common message of hope: art is a powerful tool for healing pain and forging connections across borders.

EPOS

Festival adds : ​

"

Nitzan, with infinite patience created a fascinating mosaic between the artist Rafael Lomas and the children, whose souls and lives are shattered somewhere in Sudan. The director's curiosity about the children's situation led to an amazing connection through Lomas' art, in his unique way he created environmental sculptures with them. The encounter with an artist like Lomas and the exit from the comfort zone of his studio, to elevate the torn souls of the children, with the help of the power of art — makes this film very important and human."
EPOS
, International Art Film Festival, Israel (
2020
), first place in Israeli competition
Oneota Film Festival, United States (
2020
)
FAFF
, The Fine Arts Film Festival, United States (
2020
)
NHdocs, The New Haven Documentary Film Festival, United States (
2020
)
VIFF
, Vienna Independent Film Festival, Austria (
2020
)
Ethnografilm Paris, France (
2020
)
Director

Nitsan Tal

Editing

Liki Tapuach

Cinematography

Barak Brinker,

Nitsan Tal
Production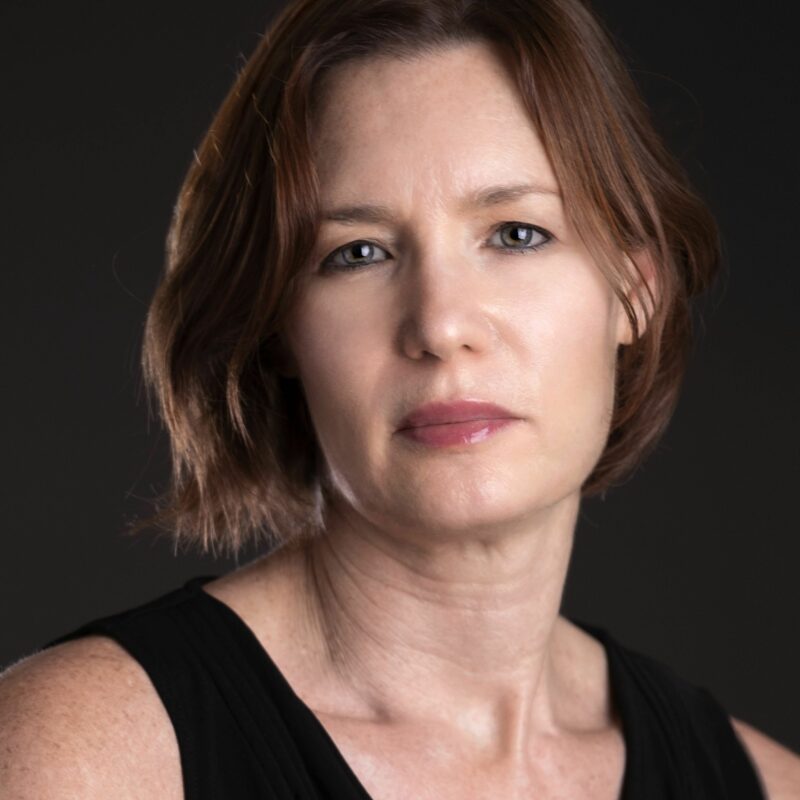 Nitsan Tal
Nitsan Tal
was born and raised in Israel, in a Kibbutz.
Her grandfather, an avid amateur photographer, gave her her first
SLR
camera together with dark-room equipment, and sparked her first interest in photography.
Nitsan studied veterinary medicine in Israel and moved to the U.S. in
1998
. The proximity to New York City allowed her to take classes in photography while practicing as a veterinarian. She studied photography at the New York Institute of Photography and the International Center of Photography and filmmaking at the School of Visual Arts and New York University.
In
2008
Nitsan established her photography studio in Closter, New Jersey.
Nitsan's personal work is documentary in style with emphasis on the human condition. She has special interest in the work of nonprofit aid organizations and donates her time and services to
NGO
's around the world.
In
2013
Nitsan directed her first documentary film ​
"
It Takes Balls", the story of an actor who likes to portray women. The film was shown in several festivals in the U.S.
She since completed two more documentary films: ​
"
Writers Matter", about a non profit organization working with inner-city school children in Philadelphia, and ​
"
8000
Paperclips" about an artist working with refugee children in Uganda.
Biographical notes provided by the film production team
It Takes Balls

(

2013

)

Writers Matter

(

2015

)

8000

Paperclips and One Skype Call

2016

Short film Director

8000

Paperclips

(

2019

)
You would like