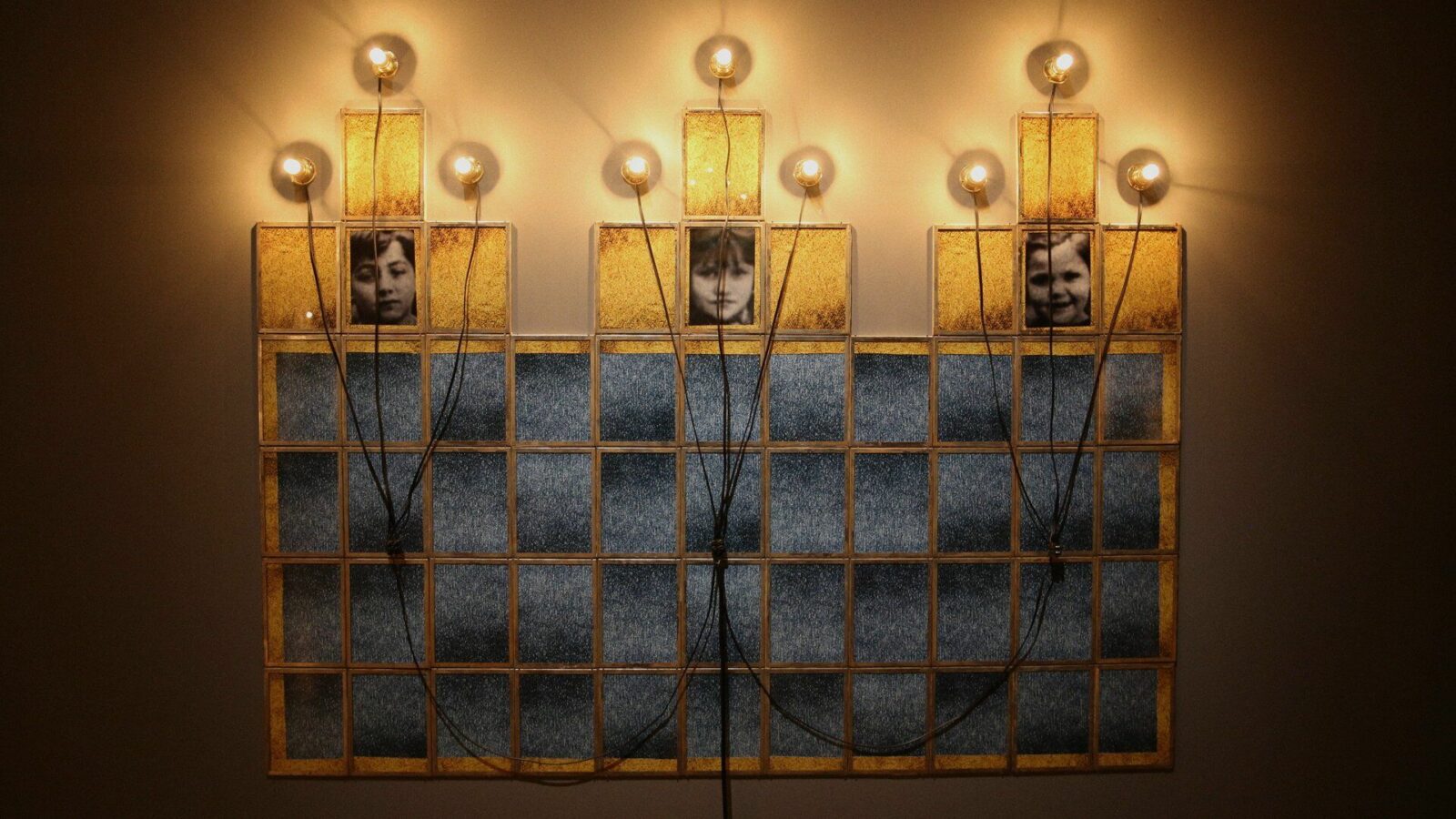 J'ai retrouvé Christian B.
Alain Fleischer
Award for Best Essay (Ex aequo),
FIFA
2021
Christian Boltanski (
1944
–
2021
) emerged in the late
1960
s among the current of artists who were abandoning painting and traditional disciplines. He quickly rose to prominence in the art world, and his works were exhibited in major museums and galleries around the world. Interested in the history of human beings, he explored the traces that they left behind? — ?everyday places and objects such as clothing, documents, recordings, and images? — ?and turned to pictures taken by amateurs, family albums, and press photos. In several films and installations, Boltanski invented a unique, ominous world. His most recent videos record the traces of ephemeral works in nature. Perhaps most importantly, he has created himself as the figure of an artist and built his own mythology. This is what Alain Fleischer shows in his film J'ai retrouvé Christian B., which begins
50
years ago and ends in
2020
with the retrospective exhibition of Boltanski's works at the Centre Pompidou titled Faire son temps. This exceptional film also testifies to a steadfast friendship between the director and an artist who is constantly reinventing himself.
Centre Pompidou, France (
2020
)
MK

2
Beaubourg Cinema, France (
2020
)
| | |
| --- | --- |
| Director | Alain Fleischer |
| Production | Olivier Mille |
| Editing | Baptiste Evrard |
| Voice | Thomas Rouvillain |
| Sound | Matthieu Desnos |
| Sound mixing | Ivan Gariel |
| Cinematography | Alain Fleischer |
| Music | Siegfried Canto |
Production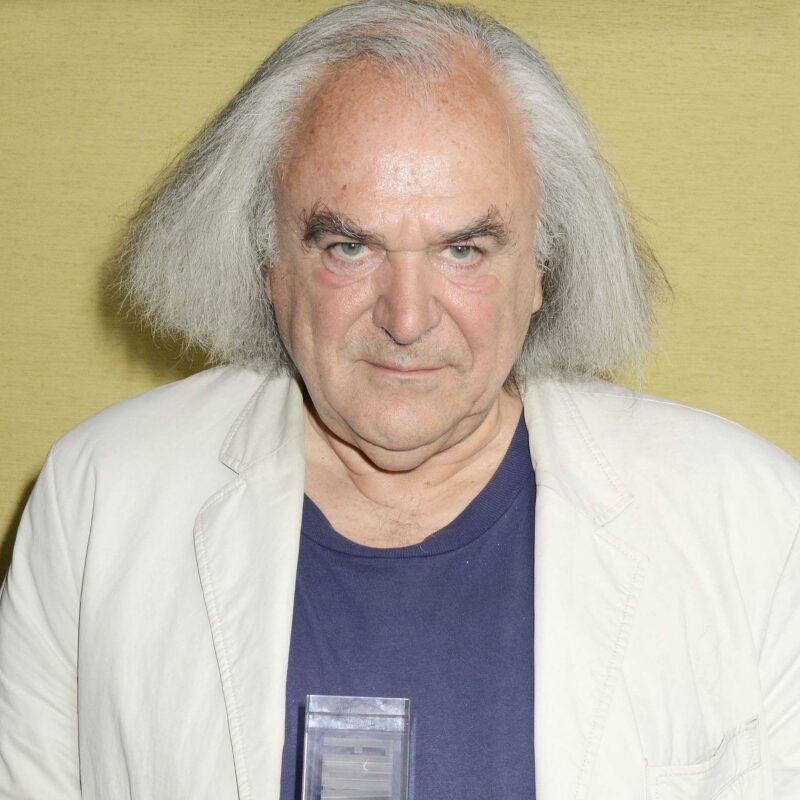 Alain Fleischer
Alain Fleischer
is a writer, filmmaker, artist and photographer. After studying modern literature, linguistics, semiology and anthropology at the Sorbonne and the Ecole des Hautes Etudes en Sciences Sociales, he has taught in various universities — including Paris III-Sorbonne nouvelle, Université du Québec à Montréal -, in art, film and photography schools, and has given numerous master classes in France and abroad. Laureate of the Académie de France in Rome. Doctor Honoris Causa from the Université du Québec à Montréal. Doctor Honoris Causa of the European University of Humanities in Vilnius, Lithuania. Bernheim Prize for the body of literary work in
2016
. On behalf of the Ministry of Culture, he created Le Fresnoy — Studio national des arts contemporains of which he is now the director. Author of some fifty works of literature (novels, collections of short stories, essays), Prix Georges Dumézil of the French Academy. Director of some three hundred and fifty films, in genres as diverse as feature-length fiction, experimental cinema and art documentaries. His films have been presented in numerous international festivals such as Cannes, Berlin, Rotterdam, New York, Montreal, Venice and Locarno. He has received several awards at the Montreal International Festival of Films on Art, which dedicated a tribute to him in
2002
. Retrospectives of his films have been presented at the Centre Pompidou, at the National Galleries of the Jeu de Paume, at the Festival of New Cinema in Pesaro, at Anthology Films Archives, New York. His work as an artist and photographer is regularly shown in solo and group exhibitions in France and abroad, and was the subject of a retrospective in
2003
at the Maison Européenne de la Photographie and the Centre Pompidou, with the publication of the catalog La vitesse d'évasion (Editions Léo Scheer). Retrospective exhibitions have been held in the Netherlands, Spain, Brazil, Cuba, the United States and the United Kingdom, Canada, Argentina, Russia, Ukraine, China, among other countries. Fleischer has represented France in the biennials of Sydney (Australia), Kuan-Ju (Korea), Havana (Cuba), Busan (Korea).
Selected films:
Morceaux de conversations avec Jean-Luc Godard
(
2007
−
2009
)
Antony Caro, la sculpture comme religion
(
2008
)
Le frivole et le complexe
(
2008
)
Centre Pompidou, l'espace d'une Odyssée
(
2007
)
Valeurs sûres
, coproduction Le Fresnoy — La Pomme à tout faire, (
2007
)
You would like