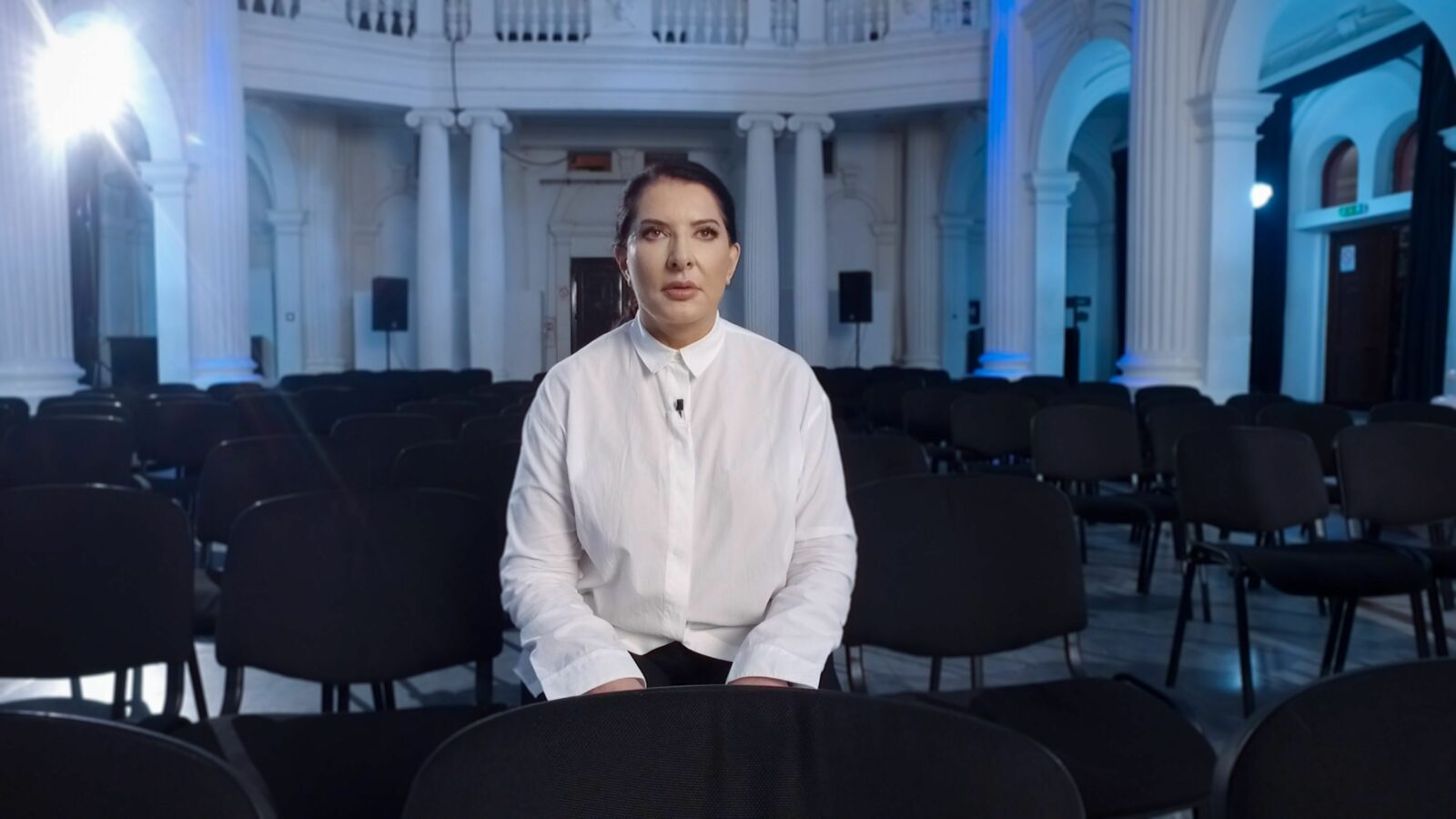 Homecoming — Marina Abramovic and Her Children
Boris Miljkovic
Important
:
This film contains images and scenes with nudity.
Homecoming – Marina Abramovic and Her Children
is a life on film. As her retrospective exhibition ​
"
The Cleaner" reaches the end of its European tour, Abramovic returns to her native Belgrade in what turns out to be an opportunity for deep reflection. She revisits different periods of her life and her many artistic performances. Returning for the first time to the apartment where she used to live with her parents, her emotion is palpable. Memories surface of her childhood and her difficult teenage years — a bleak period in Tito's postwar Yugoslavia. Her recollections of the past are cut with archival footage of her performances, as well as the work of young artists: ​
"
re-performers", whom Abramovic treats a bit like her own children (hence the film's title), and who continue her artistic legacy by recreating her work for the Belgrade exhibition. This film invites us to step into the world of a pioneering performance artist and to appreciate how her artistic career has unfolded.
SFF
, Sarajevo Film Festival, Bosnia and Herzegovina (
2020
)
| | |
| --- | --- |
| Director | Boris Miljkovic |
| Cinematography | Andreja Leko |
Production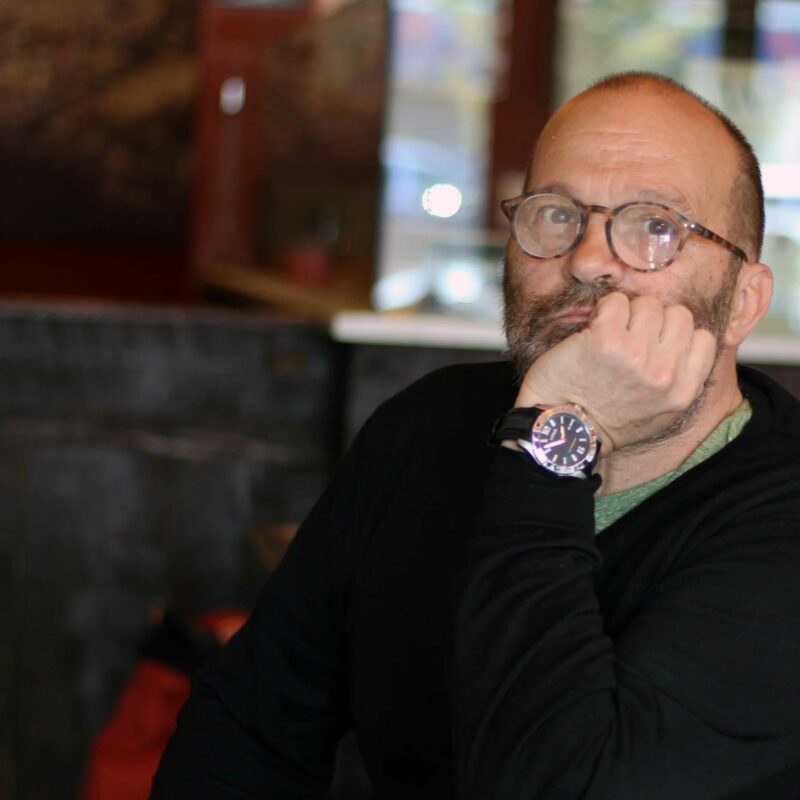 Boris Miljkovic
Boris Miljkovic
graduated from the Faculty of Dramatic Arts, University of Arts in Belgrade, from the film directing department. During his career, he was the author and director of numerous TVshows as well as films during the eighties, the most prominent being ​
"
Niko kao ja" ("No One LikeMe",
TV
series for children,
1981
), ​
"
Rokenroler", ("Rock' n'Roller",
1980
), ​
"
Ruski umetnikieksperiment" ("Russian Artistic Experiment",
1982
) and ​
"
Šumanovic-Komedija umetnika"("Šumanovic-Comedy of an Artist",
1987
). Some Of his contemporary video art has been presented in galleries such as the Museum of Modern Art (
MOMA
), as well as the Museum ofContemporary History in Huston​.In the last decades, he has created several hundreds of television commercials, music videos, as well as videos for theatre productions. Besides his work in video production, he is a novelist. His work has been published by publishing house Geopoetika. Miljkovic won several prestigious awards, such as
JRT
award (
1983
), Monte Carlo Television Award (
1983
), Clio Award (
1988
), MTVAward (
1989
), Isidora Sekulic Award for his written work titled ​
"
Tea on Zamlek",
UEPS
award (
2007
), Golden Maple Award (in the tourist film category)-Jahorina Film festival (
2016
).He directed a theatre play at the National Theatre in Belgrade, written by Slobodan Šnajder-"The Bride of the Wind", and staged ​
"
The Soldier's Tale" by Stravinski in Atelje
212
, Belgrade. Heworked as the Artistic Director of the Eurovision Song Contest, where he was in charge of the conceptual realization of the contest. He was one of the founders of the Serbian
MTS
Visionsfestival. Miljkovic has been appointed Creative Director of the National Television of Serbia for many years.
Selected films:
Documentary film series (two seasons):
Road to the Future,
RTS
(
2017
).
Music Video: Nina,
?aroban
, Song of the Eurovision Song Contest (
2011
).
Music Video: Kanda, Kodža i Nebojša,
Kafane i rokenrol
(
2010
).
Šumanovi? – Comedy of an Artist
(
1987
).
TV
film:
The Russian Artistic Experiment
. (
1982
).
You would like