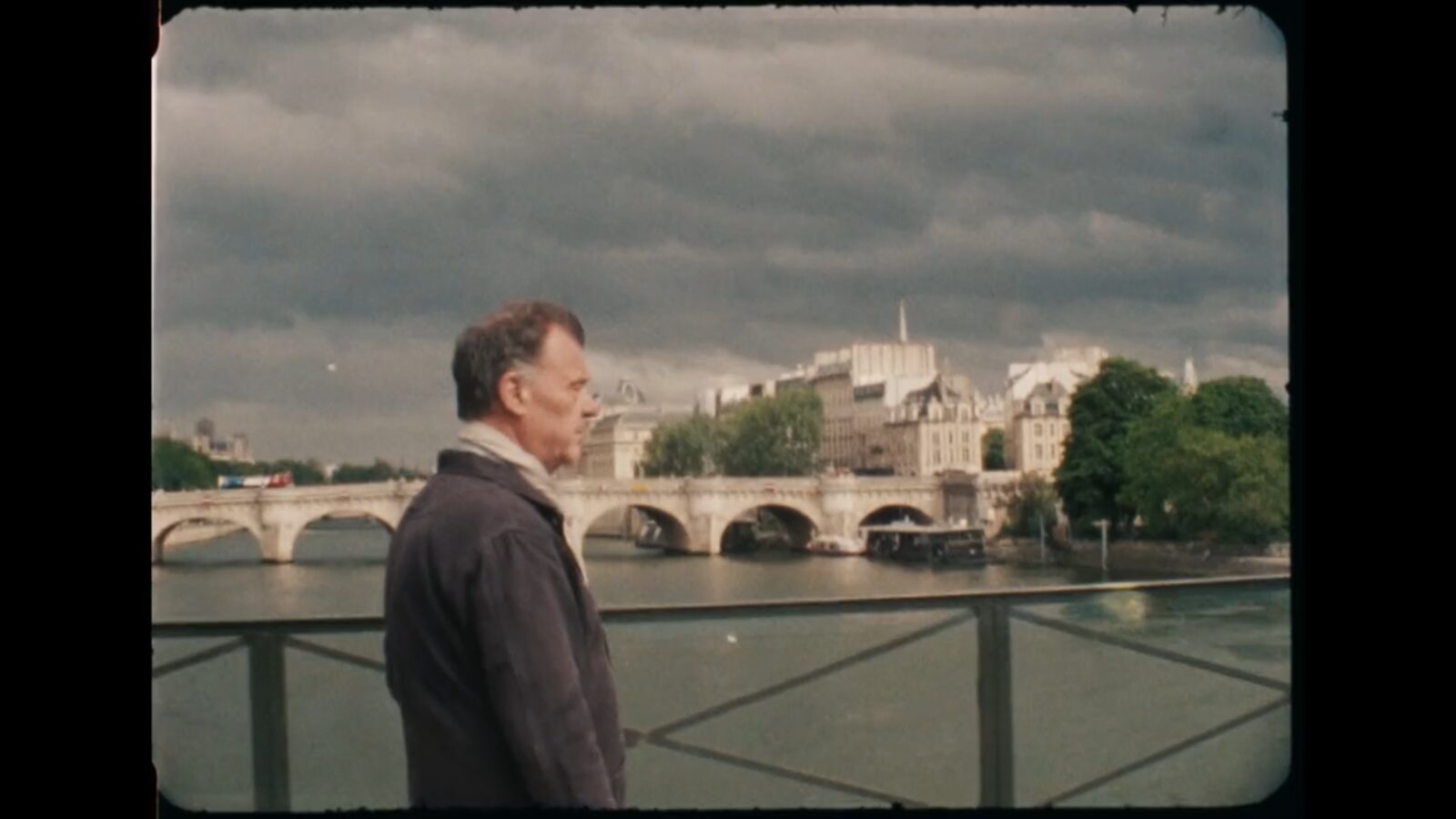 Histoire plaquée
François Nemeta
Joël Ducorroy (born
1955
) is a ​
"
plaquetitien," or license plate artist, who lives and works in Bernay-Saint-Martin in Charente-Maritime. This film presents the uncommon and fascinating work through which he has met Warhol and Gainsbourg and participated in numerous exhibitions the world over. It is the story of a painter without a brush and his adventures in words; one who dreams of having a desk, and whose studio is the license plate aisle in the basement of a Paris store. Over the course of this wander through Paris, Joël Ducorroy — sometimes described as a neo-conceptual humorist — gives an entertaining account of his journey and the encounters that led him to become a ​
"
plaquetitien." Like Rodtchenko, one of his masters, he freely applies his ideas to various domains including architecture, fabric production, and photography.
| | |
| --- | --- |
| Director | François Nemeta |
| Editing | Zohar Michel |
| Cinematography | Florent Nemeta |
| Music | Alexandre Herer |
Production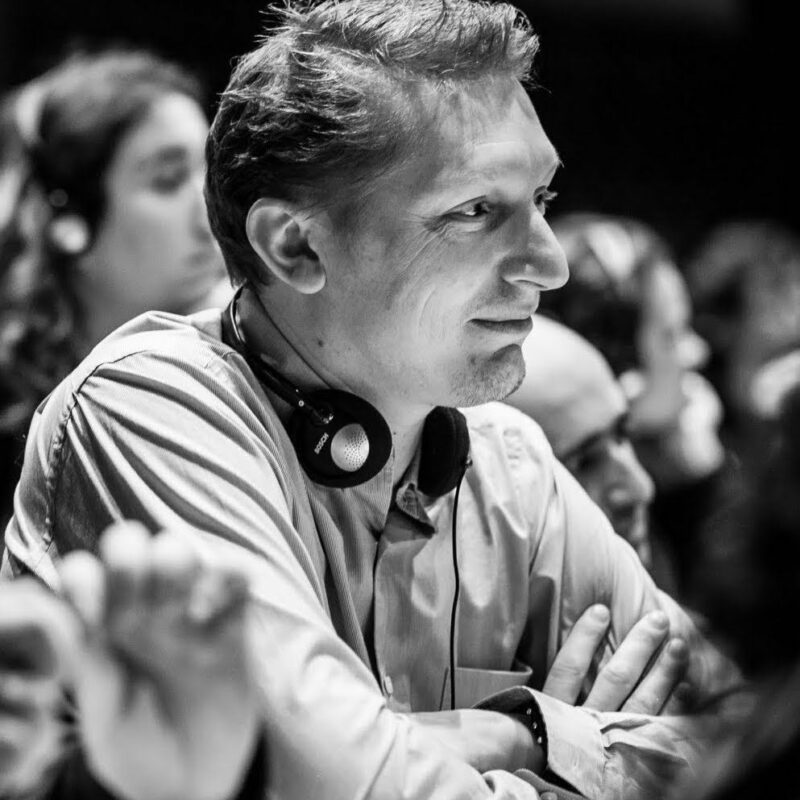 François Nemeta
Obsessed with music and images from an early age,
François Nemeta
began studying cinema. When he left school, he became an assistant director, mainly with Michel Gondry, with whom he tested and learned many techniques. In
1998
, he bought a
16
mm camera and made his first short film, quickly followed by numerous clips. For Benjamin Biolay, the Kings of Convenience, Alain Souchon or Modjo, François enjoys creating a visual universe that is different every time. He is regularly called upon by the advertising industry to create absurd comedies, often with an offbeat poetic touch. Volkswagen, Heineken or Tic Tac entrust him with numerous campaigns that leave a lasting impression. François Nemeta also directs fictions, where he stages freedom-loving and passionate characters, be it for rock, dead singers… or speed skating.
Selected films:

The thin line between success and failure

(

2019

)

Patins

(

2014

)

Mémoires du

8

Mai

1945

dans la Wilaya de Séti

(

2009

)

L'Alsace à Coeur

(

2014

)

Video : Cali,

Je M'en Vais,

(

2005

)
You would like