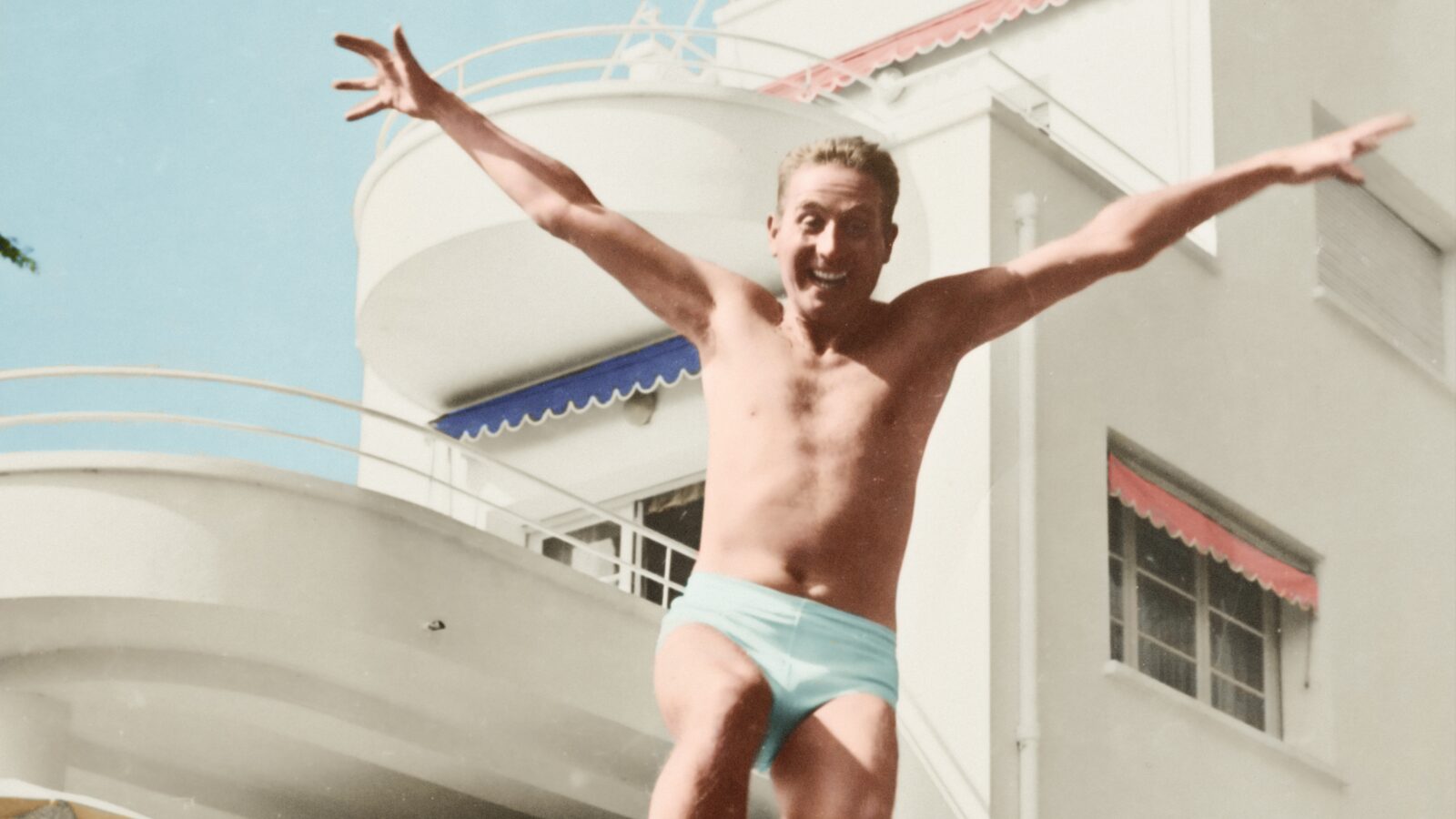 Charles Trenet, l'enchanteur
Philippe Kohly
For the
20
th
anniversary of the death of the French singer
Charles Trenet
,
Philippe Kohly
presents a beautiful portrait of the life and work of this charismatic artist. Did you know that for Trenet, being joyful was a sport, a religion? Despite the hardships of life, the melancholy, the abandonment, and the rejection he experienced, his songs always offered a fresh breath of wonder and enthusiasm — a recipe for certain happiness.
Director

Phillippe Kohly

Editing

Claudine Dupont

Narration

Sarah-Jane Sauvegrain

Cinematography

Manuel Lefèvre,

Sylvie Petit,

Olivier Raffet
Production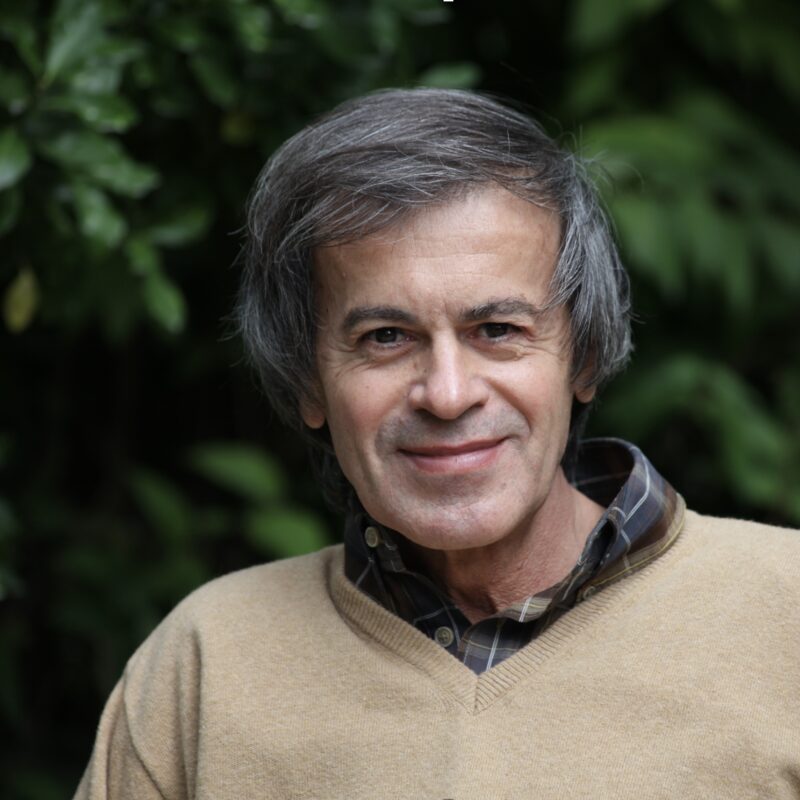 Philippe Kohly
Available in French only
Après être passé par les courts métrages et les documentaires historiques,
Philippe Kohly
cultive un champ de prédilection : le portrait. En
20
ans, il en réalise une vingtaine. Leur ambiance est commune : qu'il s'agisse de montrer l'humanité d'un personnage « noble » telle que Maria Callas ou la noblesse d'un personnage « populaire » comme Dalida, une même approche commande la narration : primauté de l'enfance, proximité du regard et distance, commentaire laconique de style « télégraphique émotionnel », longue durée d'un vrai film.
Biographical notes provided by the film production team
Matisse-Picasso
(
2002
)
Jacques-Henri Lartigue, la vie comme un roman
(
2000
)
Dalida, le grand voyage
(
1999
)
Barbara, je chante ma vie
(
2002
)
Line Renaud, une histoire de France
(
2005
)
You would like