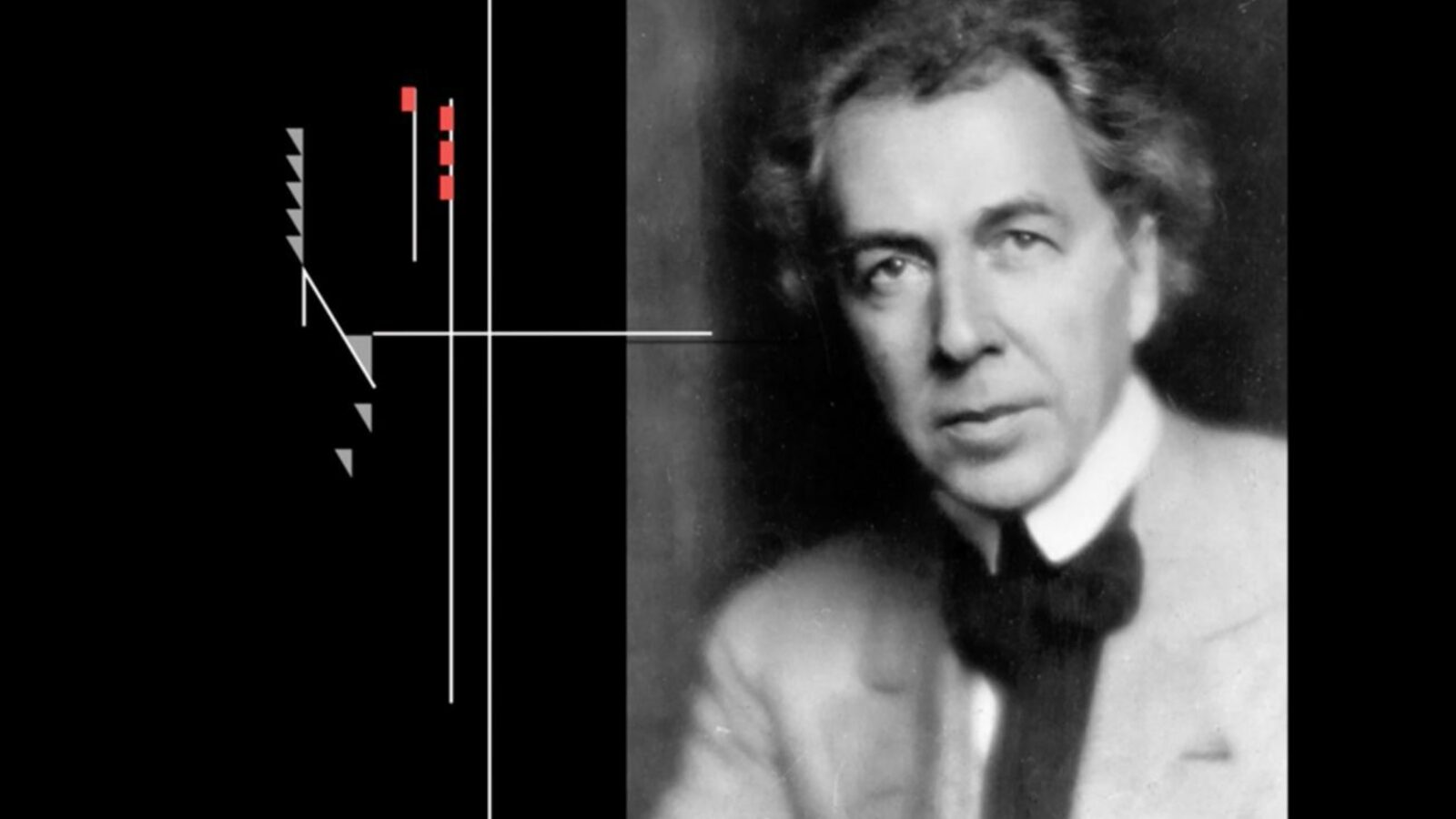 Frank Lloyd Wright — The Phoenix from the Ashes
Sigrid Faltin
With a wealth of previously unseen images, this documentary relates the moving life of American architect Frank Lloyd Wright (
1867
 – 
1959
), one of the great masters of modern architecture. He survived scandals, drama, fires, divorces, bankruptcies, and being scorned by society. In addition to the Guggenheim Museum and his famous Fallingwater residence above a waterfall, he designed numerous iconic buildings. ​
"
I am the greatest architect who ever lived," he said one day. Wright never compromised in either his public or his private life. Behind this façade was a sensitive, warm person who never bowed to social morality; he sought and found his ethics in nature. In his view, a house had to be organic in design, as if it had naturally appeared in a given environment. In this intense documentary, the interviews were filmed inside the very buildings that Wright designed.
| | |
| --- | --- |
| Director | Sigrid Faltin Faltin |
| Editing | Petra Hölge |
| Sound | Michael Kirn |
| Cinematography | Jürgen Carle |
| Graphic Creation | Pfeifer Nina Obladen Tina |
Production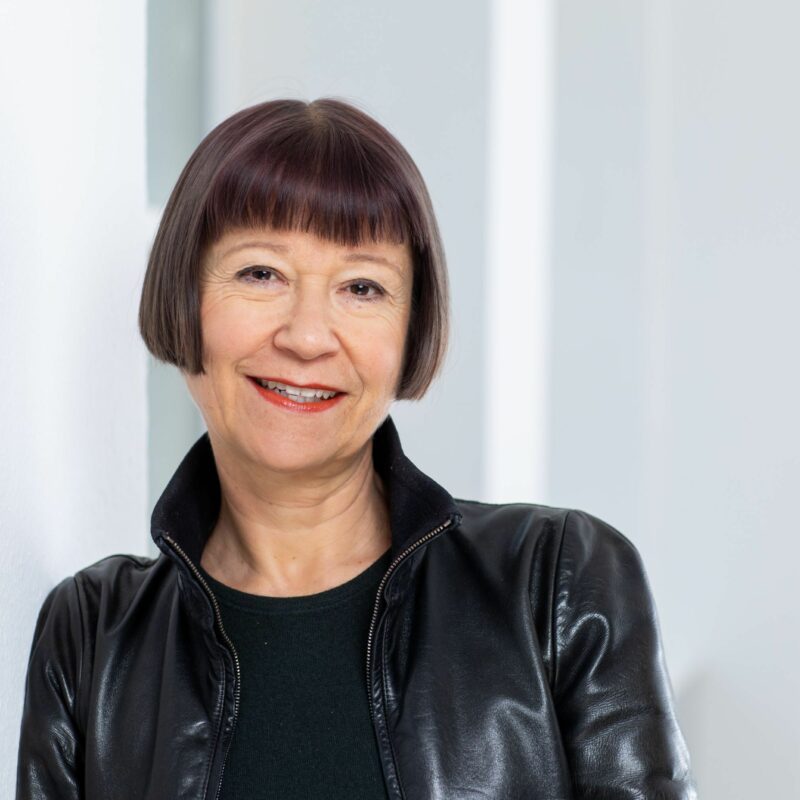 Sigrid Faltin
Dr. Sigrid Faltin
studied English, German, and history in Bonn and Freiburg. Her Ph.D. thesis was on the ​
"
Emigration from the Palatines to the United States" in Modern History. After training as a regional correspondent with the German
TV
station
SWF
, she worked as an anchorwoman for radio and
TV
. Today she is a documentary film director, writer and producer. She has received several international awards for her films, among them a New York Film Festival award for her internationally produced film about Hilla Rebay, the founding director of the Solomon R. Guggenheim Museum. She authored a widely respected biography of Rebay and another book on the history of the song La Paloma, about which she made a feature film as well, which was shown on film festivals and on
TV
worldwide. Her feature length documentary film ​
"
Kids! Love! Hope!" has been nominated for the German
TV
Award in
2013
, the sequel ​
"
Kids! Love! Future" has been awarded as well. Sigrid Faltin is a member of the European Documentary Network. She is at home in Freiburg, Germany.
Biographical notes provided by the film production team
Selected films:
Kids! Love! Tomorrow!
(
2016
)
Kids! Love! Hope!
(
2013
)
Final Season — When It's Time To Die
(
2011
)
La Paloma — The Melody of Longing
(
2008
)
The Guggenheim and the Baroness — The Story of Hilla Rebay
(
2004
)
You would like