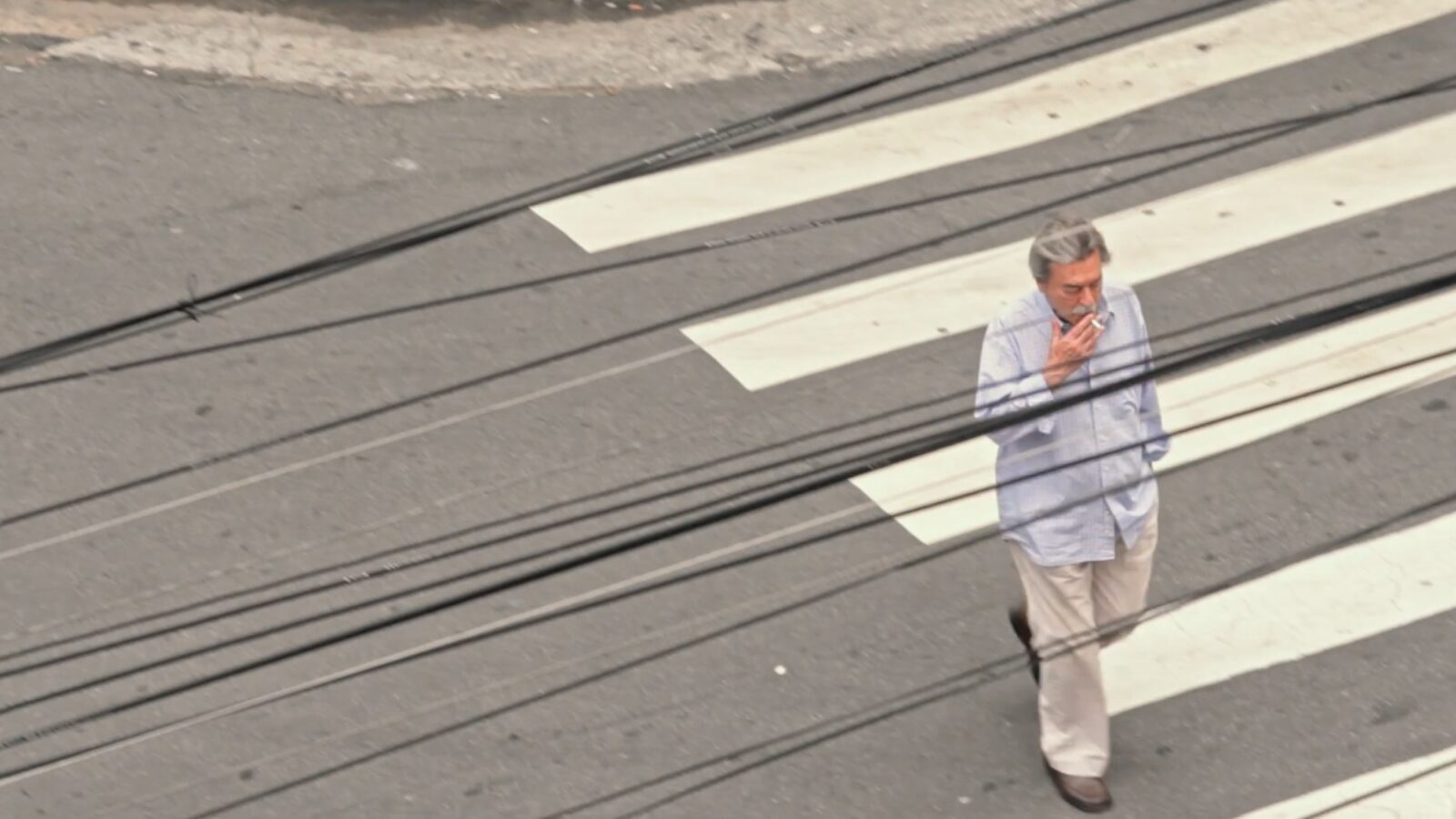 It's All a Plan
Joana Mendes Da Rocha,
Patricia Rubano
This documentary film takes a look back at the life and work of Paulo Mendes da Rocha, the most celebrated living modern Brazilian architect, born in
1928
and having practised for more than
60
years. He relates his remarkable life story in a series of interviews with his daughter, Joana, during which the two revisit a number of his emblematic architectural sites and he discusses pragmatically his reflections on urban planning, nature, humanity, art, and technique. His intellectual and logical discourse on architecture, his inventiveness, and his accomplishments, including in design, earned him the prestigious Pritzker Prize and the Golden Lion at the Venice Biennale, elevating him to the pantheon of contemporary architecture. The warm father-daughter dialogue gives rise to confidences and exchanges of ideas that reveal the ingenuity, passion, and tirelessness of a humble and appealing man who casts a gigantic shadow.
Copenhagen Architecture Festival, Denmark (
2018
)
São Paulo International Film Festival, Brazil (
2017
)
Arquiteturas Film Festival Lisboa, Portugal (
2017
)
Rio de Janeiro Film festival, Brazil (
2017
)
Festival Internacional del Nuevo Cine Latinoamericano — Habana Film Festival, Cuba (
2017
)
Milano Design Film Festival, Italy (
2017
)
Lund International Architecture Film Festival, Sweden (
2017
)
Architecture Film Festival Rotterdam, Netherlands (
2017
)
Istanbul International Architecture and Urban Films Festival, Turkey (
2017
)
19
º Festival Kinoarte de Cinema de Londrina, Brazil (
2017
)
Director

Joana Mendes Da Rocha,

Patricia Rubano

Editing

Selma Perez

Sound

Julio Abreu,

André Bellentani,

Fabio Cassiano

Cinematographer

Pablo Hoffmann

Music

Guilherme Garbato,

Gustavo Garbato
Production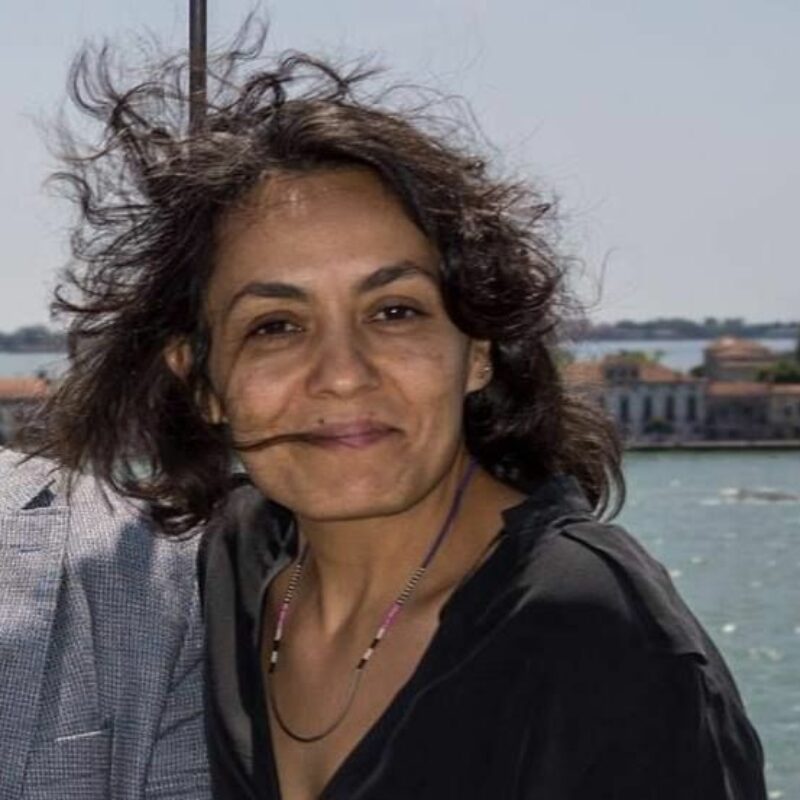 Joana Mendes Da Rocha
Film graduate at
ECA
USP
,
Joana Mendes da Rocha
works at the audiovisual market since
1991
. Location Producer at Sérgio Bianchi's feature film ​
"
A Causa Secreta", Production Coordinator at
MTV
Brasil, from
1994
to
2000
, production manager at
GNT
Fashion for the
GNT
Channel, First Assistant Director at National Geographic's Tabu and at A
&
E's Até que a morte nos separe. In
2015
, directed
GNT
's Cozinha Prática. Nowadays is a freelancer director and ​
"
It's all a Plan" is her first feature as director.
Biographical notes provided by the film production team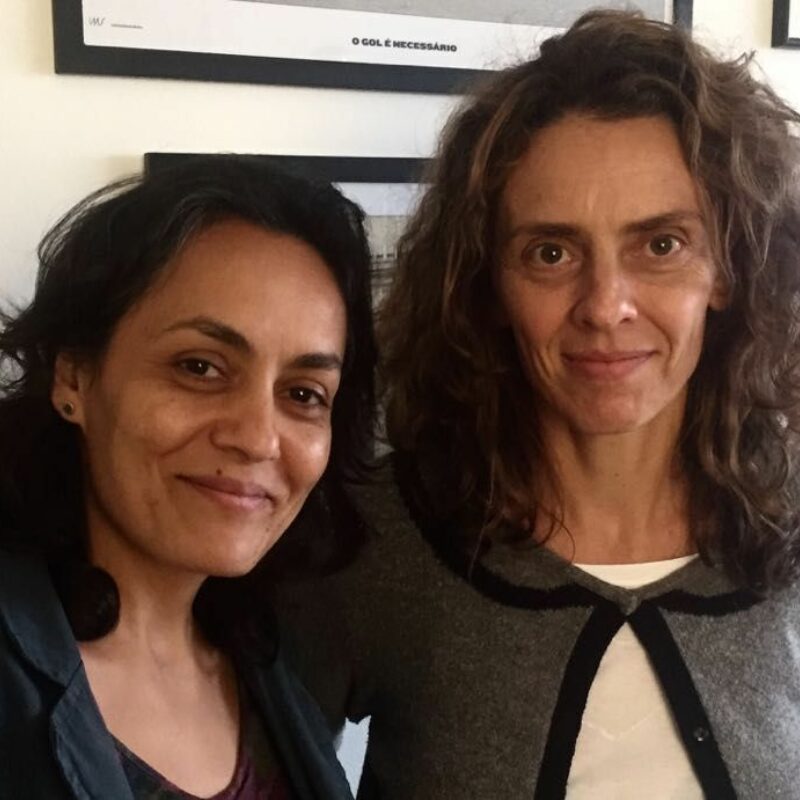 Patricia Rubano
Patricia Rubano
is a documentary series and
TV
shows director. Directed National Geographic's Tabu as well as Warner Channel's Cultura Pop brasileira at Warner Channel. At
GNT
, directed a couple of
TV
series, such as Vamos Combinar Seu Estilo, Confissoes do Apocalipse, Happy hour,
GNT
Fashion. Nowadays directs
GNT
's Saia Justa. ​
"
It's all a Plan" is her first feature as director.
Biographical notes provided by the film production team
You would like