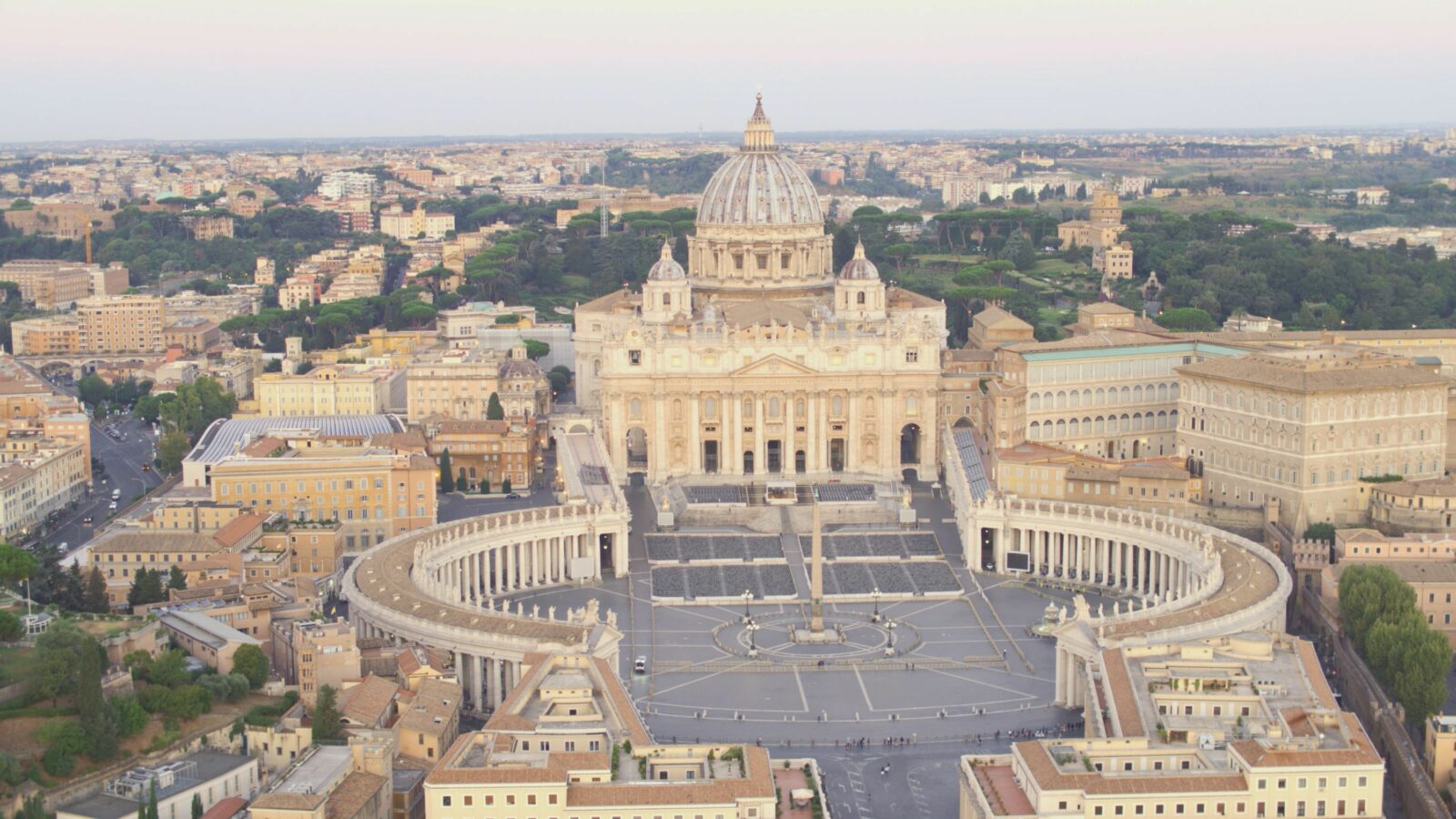 Vatican, la cité qui voulait devenir éternelle
Marc Jampolsky,
Marie Thiry
The eighth hill of Rome has undergone a remarkable transformation: two thousand years of history have seen a simple tomb become the universal seat of Christianity. Housing a collection of manuscripts in its archives, the Vatican is a unique depository of history, while its palatial buildings, stunning examples of architecture in themselves, contain treasures of painting and sculpture. Today, it is science that takes us behind the legendary curtain of secrecy and inside the Vatican. Archaeologists explore the ancient catacombs and necropolis to uncover the city's origins. Historians investigate Saint Peter's Basilica, its destruction and reconstruction. Blending documentary and animation, this film highlights the close involvement of legendary artists in over
20
centuries of the Holy See's rise to power.
Director

Marc Jampolsky,

Marie Thiry

Author

Marc Jampolsky,

Thiry Marie

Production

Stéphane Millière

Editing

Gilles Perru

Narration

Cédric Zimmerlin

Sound

Denis Guilhem

Cinematography

Yoan Cart,

Raul Fernandez

Animation

Blue Spirit

Music

Bruno Courtin
Production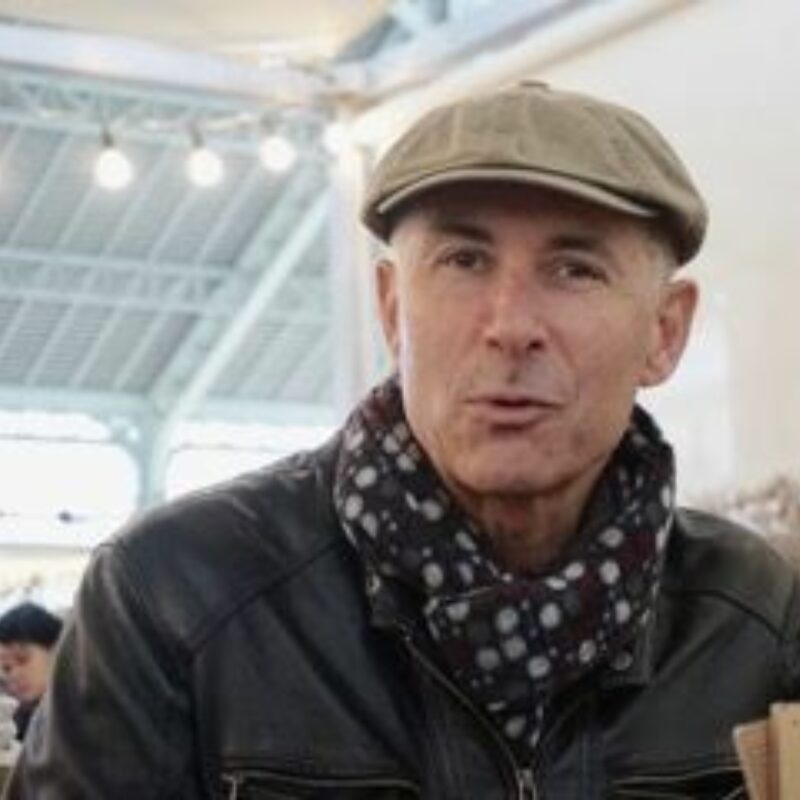 Marc Jampolsky
Marc Jampolsky
is a french director born the
30
th
of July
1956
.
Biographical notes provided by the film production team
Selected films:
Versailles : Le palais retrouvé du Roi Soleil
(
2019
)
Mont-Saint-Michel : Le labyrinthe de l'archange
(
2017
)
Gutenberg, l'invention de l'imprimerie
(
2017
)
Jean-Baptiste Charcot, une aventure polaire
(
2016
)
Chambord, le château, le roi et l'architecte
(
2015
)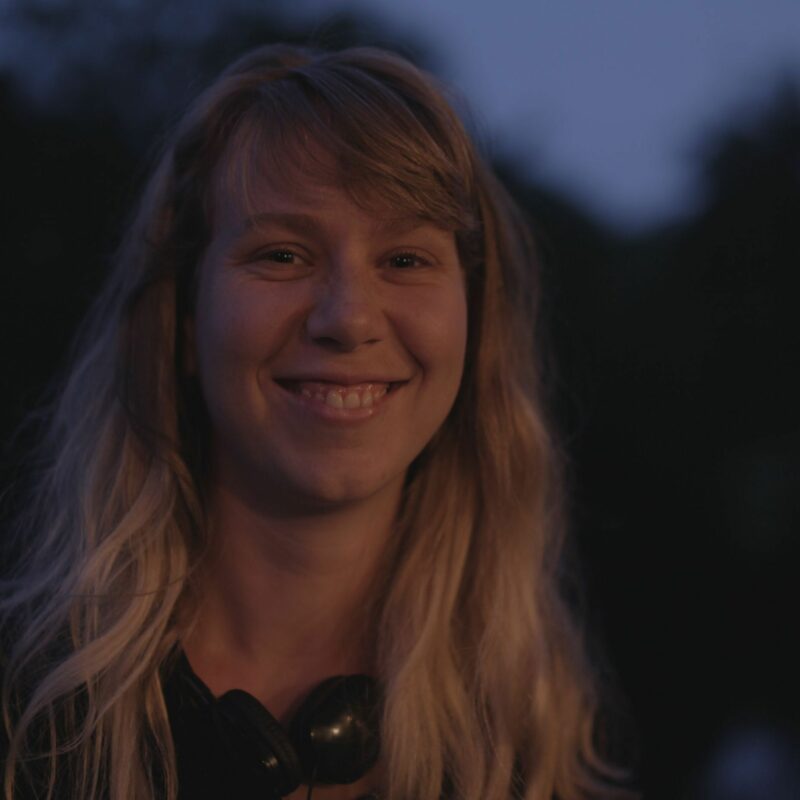 Marie Thiry
Marie Thiry
is french writer-director born the
19
th
of January
1989
.
Biographical notes provided by the film production team
Selected films:
Versailles, enquête au palais du roi soleil
(
2019
)
Dans l'oeil des minuscules
(
2018
)
Le château de Monte Cristo
(
2018
)
Un Samuraï au Vatican
(
2017
)
Chambord, le château, le roi et l'architecte
(
2017
)
You would like