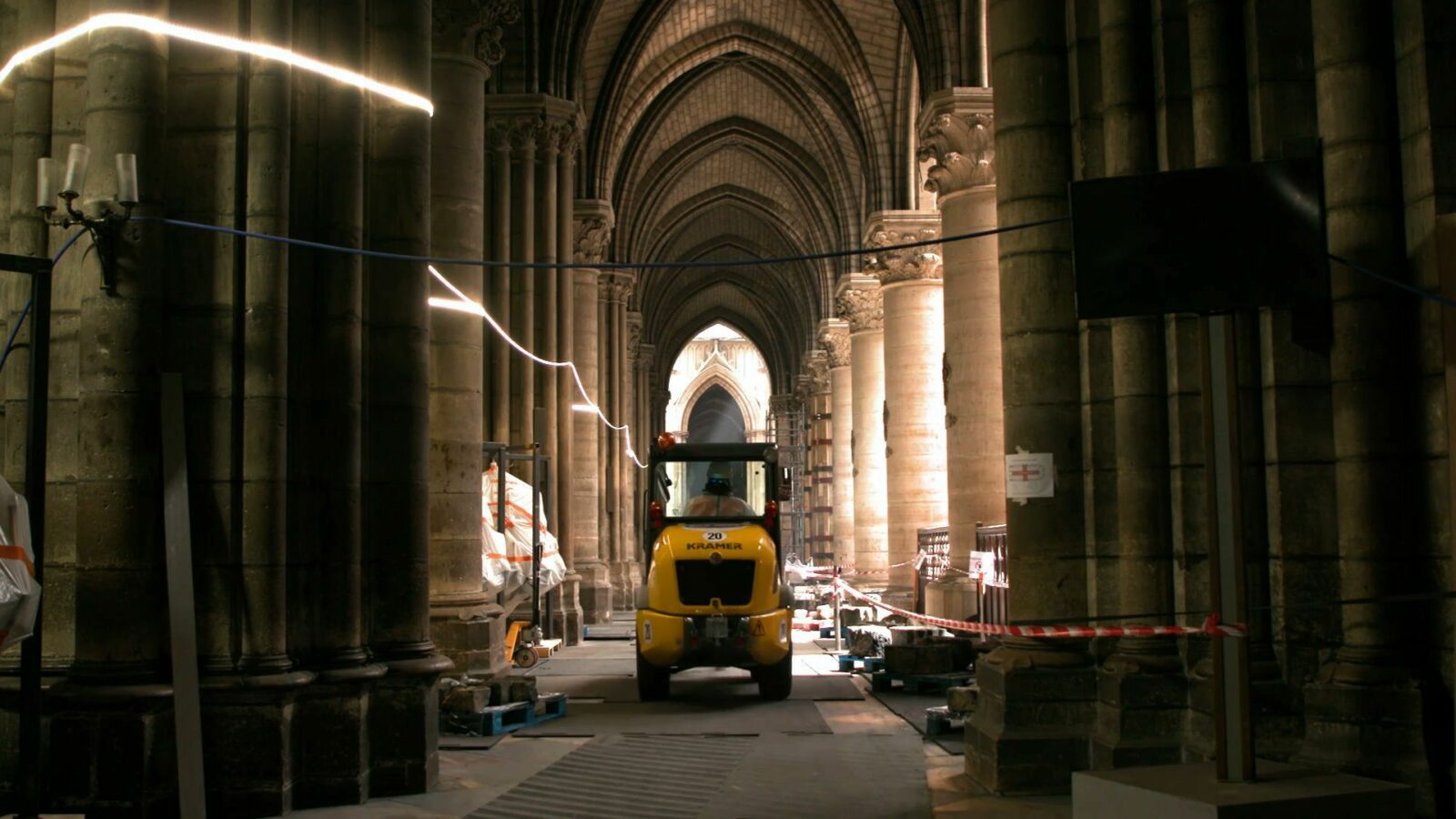 Sauver Notre-Dame
Quentin Domart,
Charlène Gravel,
Michèle Hollander
In April
2019
, the day after the fire that ravaged Notre-Dame de Paris, the iconic world heritage building seemed on the point of collapse. And so began a race against the clock. That year, over a hundred people worked flat-out in an effort to save the cathedral so loved by Victor Hugo. Architects, stone masons, carpenters, crane operators, scaffolders, rope access specialists, archaeologists… It was a construction site that brought together a diverse array of experts. But who are the rescuers of Notre-Dame? How did they rise to this unique challenge? With remarkable dedication and teamwork, they pooled a huge amount of technical and human skill, in record time. This documentary followed the experts over several months, closely observing their progress to unravel the story of this spectacular and moving adventure.
Director

Quentin Domart,

Charlène Gravel

Author

Quentin Domart,

Coralie Miller

Production

Stéphane MILLIERE,

Valérie Ménard-Battisti

Editing

Charlène Gravel,

Michèle Hollander

Music

Clément Barbier,

Valentin Marinelli
Production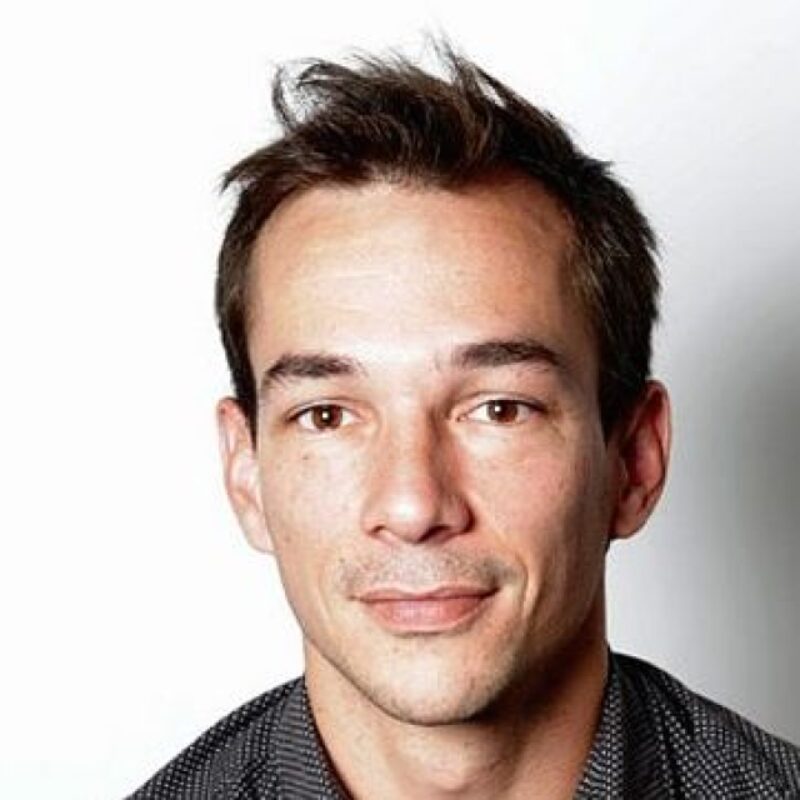 Quentin Domart
Specializing in popular science,
Quentin Domart
was a journalist in the written press for
10
years (Le Monde, Les Echos, L'Express and L'Expansion), before turning to documentary filmmaking.
He has written and directed more than fifteen documentaries in Science, History and Archeology, for Arte,
RMC
Découverte, Science
&
Vie
TV
and
TV

5
Monde. Several films have been selected at international festivals (Pariscience, Scientific Film Festival of Reunion Island, Saint Petersburg, Prix Roberval, Deauville Green Awards). The film ​
"
Tous Traces" won the Secondary School Student Prize at the
2014
Pariscience festival. The film ​
"
In the Head of a Poker Player" won the High School Student Prize at the
2017
Pariscience festival. He films, and puts his pen to work of a didactic narration.
Biographical notes provided by the film production team
Selected films:
Colosses des souterrains
(
2019
)
Cannabiz
(
2018
)
Chamonix : Mégastructures au Sommet
(
2018
)
Dans la tête d'un joueur de Poker
(
2016
)
Ahnenerbe : les terribles savants d'Hitler
(
2016
)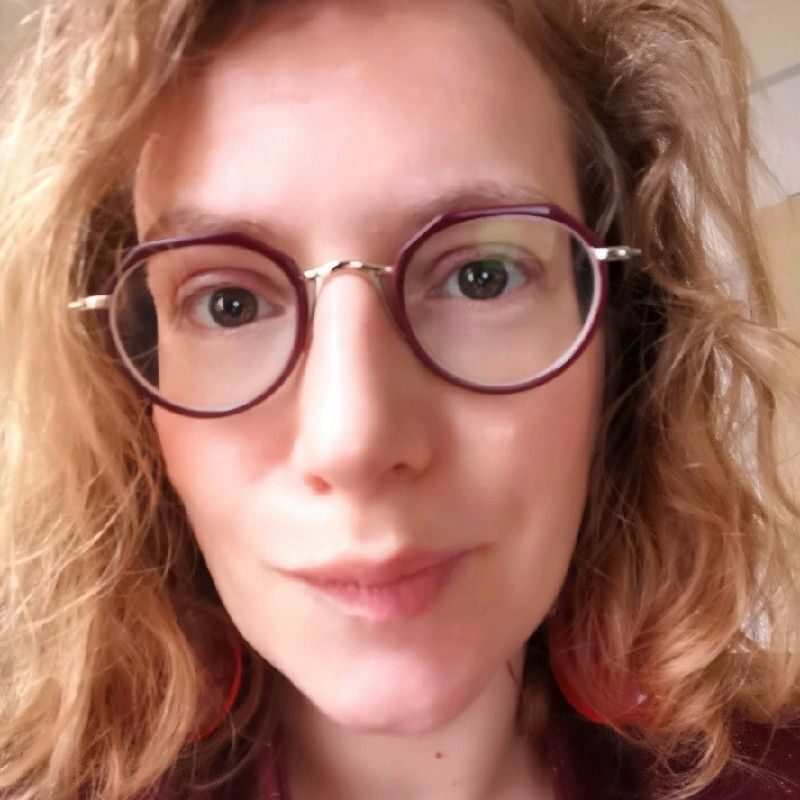 Charlène Gravel
Since television fascinated her as a little girl as it gave her nightmares,
Charlène Gravel
made it her job to give this dark object a whole new face.
Following studies of philosophy, she explores all the paths of storytelling offered by the making and editing of documentaries. Over the course of the films, and of the happy co-productions, she chooses to get closer to human experiences, where by surpassing oneself, the protagonists change and offer as much as they learn.
She has thus worked on numerous films, such as portraits of children on a trip ​
"
The children explorers", ​
"
Mum, is the desert still far?", High-level freedivers ​
"
La vie sans air", the crossing of the
5
continents by the handicapped swimmer with the devastating smile Philippe Croizon ​
"
Swimming beyond borders", or the series ​
"
Nus et Culottés" which she has co-produced for
8
years.
Today, she works to show a generous, accessible television that connects, highlighting the strength and beauty of the human.
Biographical notes provided by the film production team
Selected films:
Albatros et Gorfou, une fable australe
(
2018
)
Dis maman, c'est encore loin le désert?
(
2017
)
Les métamorphoses de l'ours polaire
(
2014
)
Nager au delà des frontières
(
2012
)
Les nouveaux explorateurs fêtent Noël
(
2011
)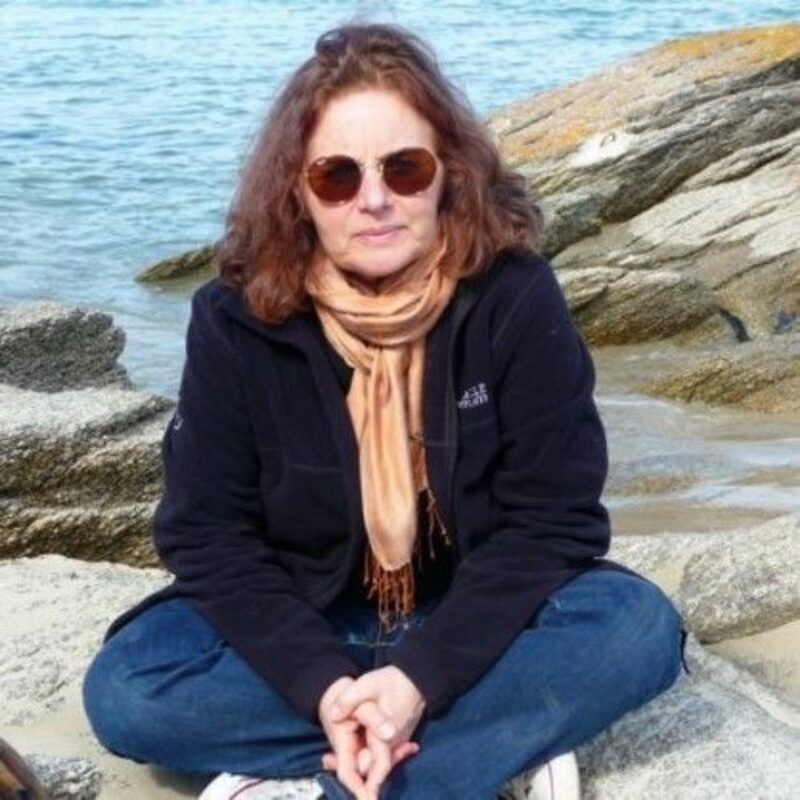 Michèle Hollander
Michele

started her career editing fiction but once she discovered documentary editing, she became addicted. She likes meaningful complex projects, which is why she was so thrilled to embark on

SAVING

NOTRE-DAME

.

She lives in Paris, where she has worked with talented directors such as Jean-Xavier de Lestrade, Gilles de Maistre, Nina Companeez, William Karel and Peter Brook, among others. She received Best Editing Award at

FIGRA

2008

for

THE

PUTIN

SYSTEM

. She recently cut

DEMAIN

EST

A

NOUS

(

FORWARD

-

Best Documentary Award at French Film Festival, Los Angeles,

2019

).

Biographical notes provided by the film production team
Selected films:
Demain est à nous
(
2019
)
LifeCrime, a story of redemption
(
2018
)
L'exercice de la justice
(
2017
)
La quête d'Alain Ducasse Gilles
(
2016
)
Les vendredis d'Apostrophes
(
2015
)
You would like