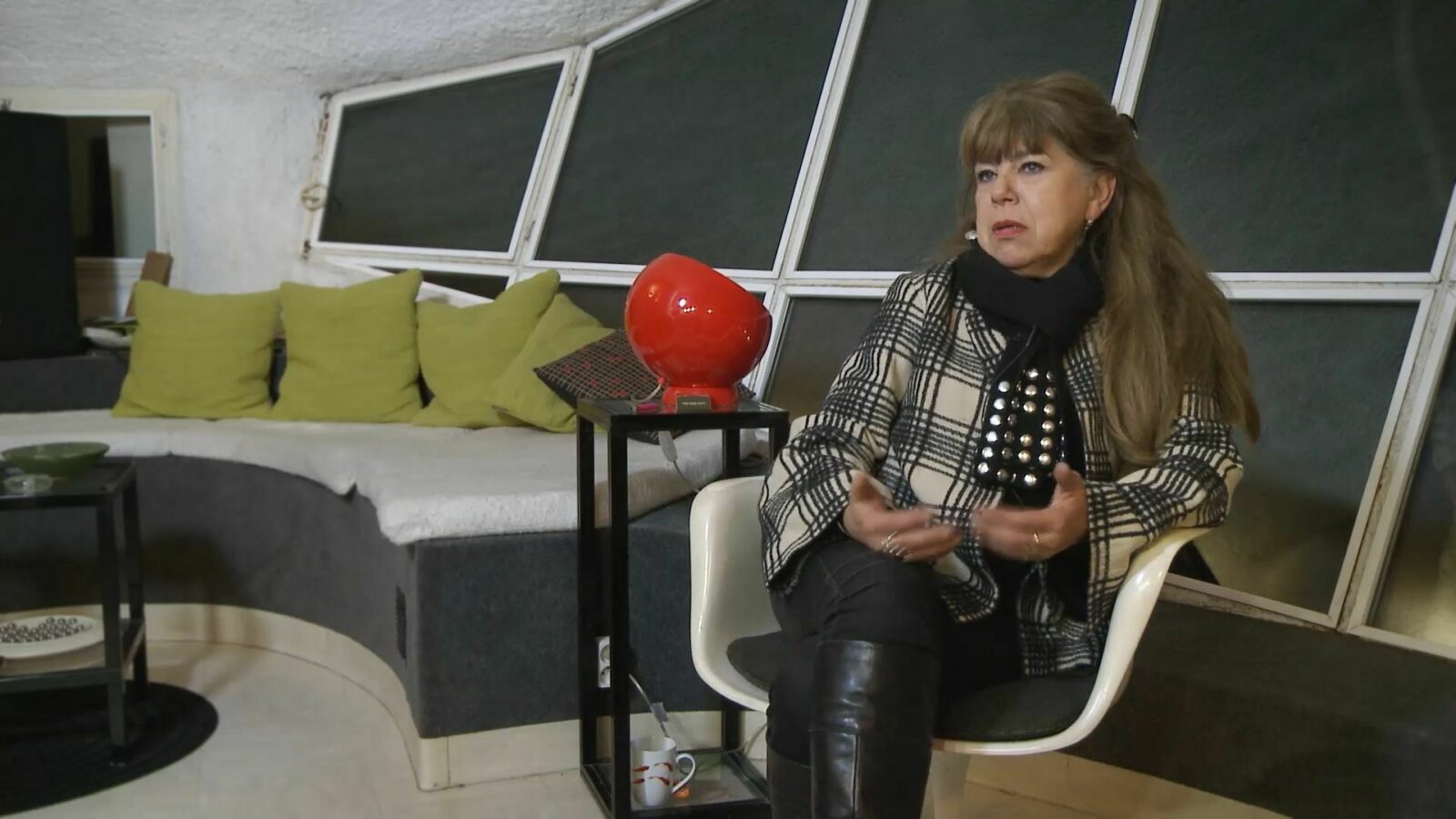 Since the
1990
s, French artist Cécile Le Talec has explored aspects of sound in her work, both as the subject of her research and as material in its own right. Her art is inspired by concepts of acoustics, including sound as the basis for image production. In this short film, Le Talec relates her journey, from her idea for tape recordings to accompany her sculptures, to her creation of multimedia works that integrate sounds collected from all over the world: birdsong, whistled languages, radio waves, the sound of the ocean. In particular, she explains how she created her film soundtracks and visuals (which have taken her to the Canary Islands, Mexico, China, and Japan) and her installations at the Cluny abbey. In this film, we step through the studio door to discover the creative world of an artist whose work continues to illuminate the correspondence between landscapes, sounds, languages, and music.
Director

Philippe Gasnier

Author

Olivier Daunizeau,

Philippe Gasnier

Editing

Marine De Contes

Sound

Philippe Gasnier

Sound mixing

Xavier Dreyffuss

Cinematography

Lucas Dal Cortivo,

Philippe Leguy

Music

Philippe Leguy
Present in these collections
Production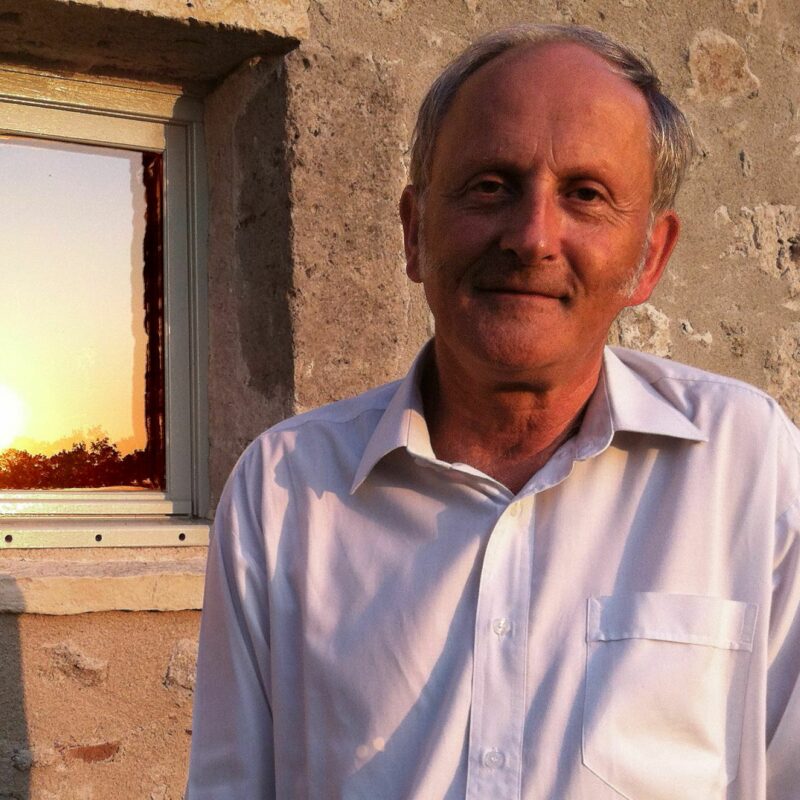 Philippe Gasnier
Philippe Gasnier
was born in
1955
on the banks of the Loire in France. The particular light of the landscapes of Anjou could alone justify the inclination he will have for painting! A passion that he practiced very early, and logically led him to study at the Beaux-Arts de Bourges. It was a simple step in his journey, because the University of Vincennes was able to meet his expectations of multidisciplinarity: a multi-faceted education that integrated, in addition to the plastic arts, music, cinema, philosophy and even geography. He put this knowledge into practice in the
1980
s in Orleans, where he made his home. Through music within the experimental combo Un Département; through his involvement in collective approaches (Orléans Film Fabrique since
1979
) and through the creation and management of the alternative venue Ulan Bator. Performances, concerts, cultural events of all kinds will follow one another during a decade.
It is during the
90
's that his work will find a ​
"
creative documentary" form. First by making films with/​about artists, visual artists, musicians or architects then by starting a series of trips to film world music (Ethiopia, Cuba…). Since the
2000
s, he devotes himself to this activity almost exclusively, because his parallel activity is to produce wine on the slopes of the Loire near Orleans.
Biographies have been provided by third parties.
Laetitia Bourget
(
2020
) ;
Rémi Boinot
(
2020
) ;
Malik Nejmi
(
2018
) ;
Cécile Le Talec
(
2018
) ;
Aux sources du vin
(
2014
,
2015
,
2016
).
You would like