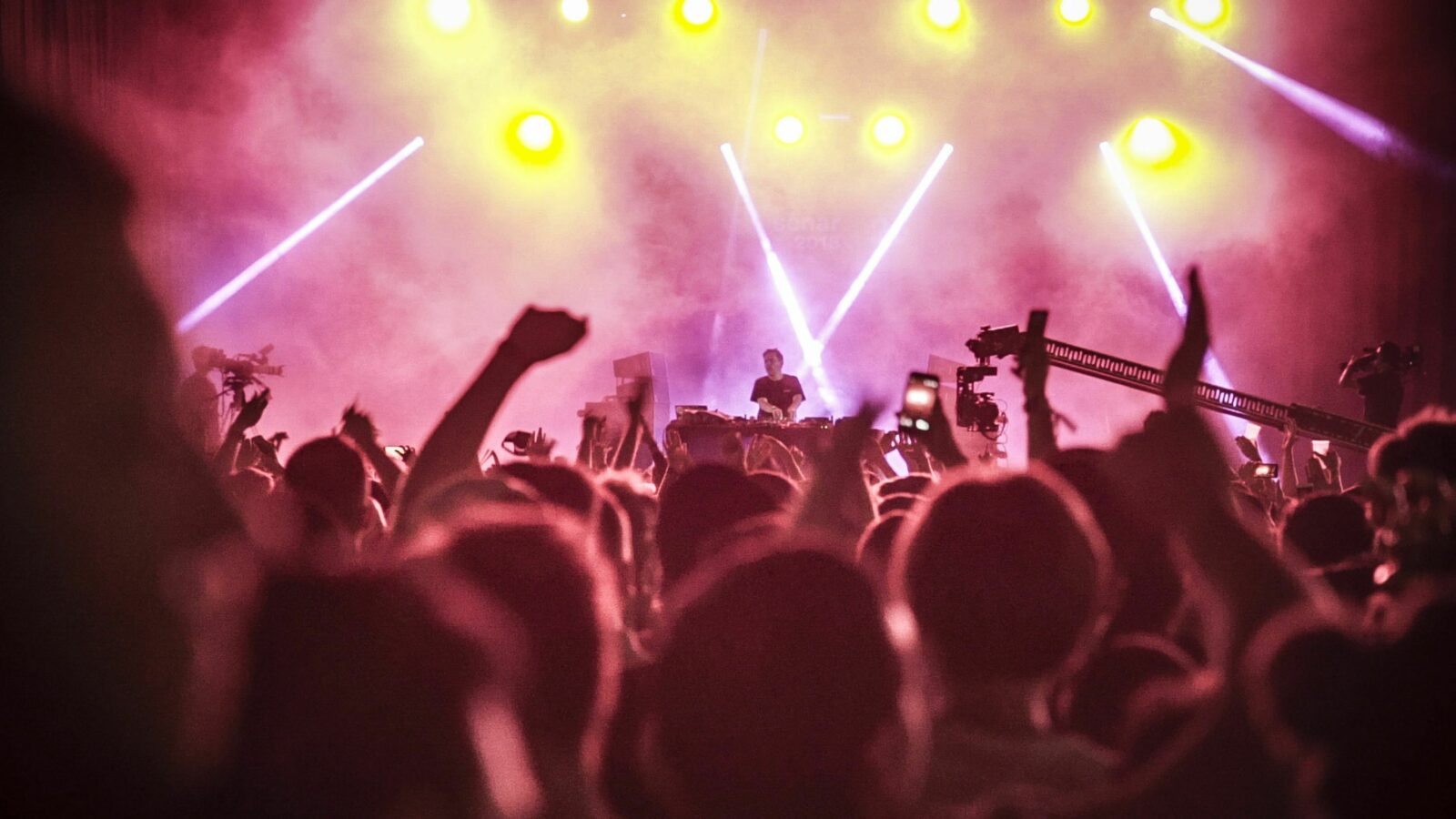 Laurent Garnier: Off the Record
Gabin Rivoire
Exploration of the life of
Laurent Garnier
, and the story of the last great musical revolution of the
20
th
century. This is the first and only time that the
DJ
, who is one of the godfathers of house music, has allowed his life to be documented. This intimate portrait of the man behind the legend traces his career, from his emergence on the music scene in the
1980
s until today. Followed over the last three years, Laurent takes us around the world, giving us a glimpse of his exceptional daily life. Through his own words, we discover his unique life journey, from a fairground's son to Knight of the Legion of Honor. All thanks to his unparalleled passion for music.
Other festivals:
Copenhagen International Documentary Film Festival
CPH
:
DOX
, Denmark (
2021
)
Manchester International Film Festival, United Kingdom (
2021
)
Polaris Festival, Switzerland (
2021
)
In Edit + Sonar Barcelona, Spain (
2021
)
Amsterdam International Documentary Film Festival, Netherlands (
2021
)
Director

Gabin Rivoire

Production

Julien Loeffler,

Alexandrine Duez,

Christian Loiseau,

Stéphane Rigotti

Associate Producer

Thierry Detaillé,

Fabrice Smadja

Executive Production

Sébastien Raybaud

Director of Photography

David Job,

Gabin Rivoire

Editing

Antoine Gazaniol

Colorization

Mathieu Cauville

Sound

David Job

Sound mixing

Mathieu Cox

Music

Laurent Garnier
Production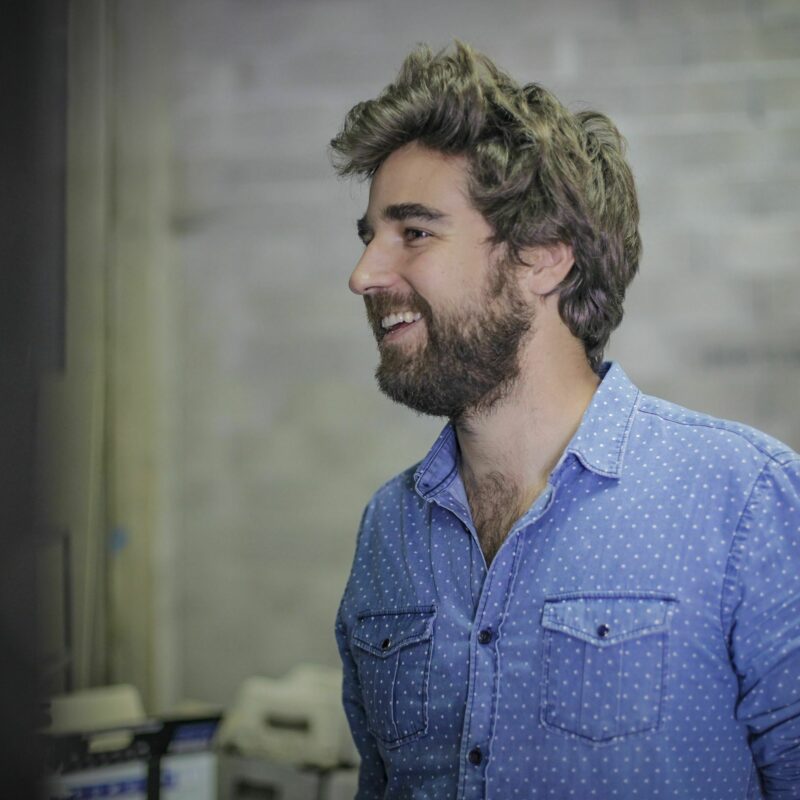 Gabin Rivoire
Available in French onlyGabin Rivoire
commence sa carrière en étant photographe pour de grandes marques françaises (
LVMH
, Hermès, Orange,
SFR
) mais également pour des projets personnels (Pink Hair
&
Drinking Vodka). En
2009
, il travaille comme cameraman/​cinéaste pour la
BBC
,
ARTE
,
M

6
, France Télévision, Culture Box et de nombreuses autres sociétés. En
2016
, il réalise son premier film documentaire
Violence with Benefits
(
26
') pour la société de production Enkirama. Le film raconte avec humour les mésaventures du groupe de rock Narrow Terence – il sera projeté pendant la tournée française du groupe et y rencontrera un succès critique sensationnel ! En
2014
, il aborde la notion d'inspiration créative dans un court documentaire intitulé
Cellule
à travers l'artiste Cyril Carret, produit par Black Euphoria et projeté à l'occasion de l'exposition de l'artiste à Hong Kong. Il devient le réalisateur officiel du festival Yeah en
2013
, co-organisé par Laurent Garnier. Il y réalise des documentaires dans lesquels il interview de nombreux artistes majeurs (Philippe Katerine, Baxter Dury, Arnaud Rebotini, Meute, Gilles Peterson, Balthazar, Chassol, Flavien Berger, The Liminanas). En
2017
, il suit Laurent Garnier avec sa caméra à travers le monde pour le documentaire
Laurent Garnier : Off The Record
.
Biographical notes provided by the film production team
You would like