More than just a portrait, this documentary film is a deep dive into the mental geography and musical universe of French composer Jacques Lenot. Through encounters with his players, we discover the composer's atypical journey, his inspirations, his musical obsessions, the evolution of his writing, and his lucid, lyrical outlook on his own work and on the world. Visiting places that have inspired the composer, and set against the rich backdrop of his music, the documentary traces the different periods of his creation to uncover its origin. From the Charente-Maritime to Chicago, via Tunis, Kiev, Rome, and Berlin, each location and each encounter sheds new light on an oeuvre at once demanding and poetic. Creativity is nurtured by musical and literary insights at the turning-points of the composer's life.
| | |
| --- | --- |
| Director | Ludovic Lang |
| Editing | Ludovic Lang |
| Sound | Thierry Bugaud |
| Sound mixing | Thierry Bugaud |
| Cinematography | Ludovic Lang |
| Music | Jacques Lenot |
Production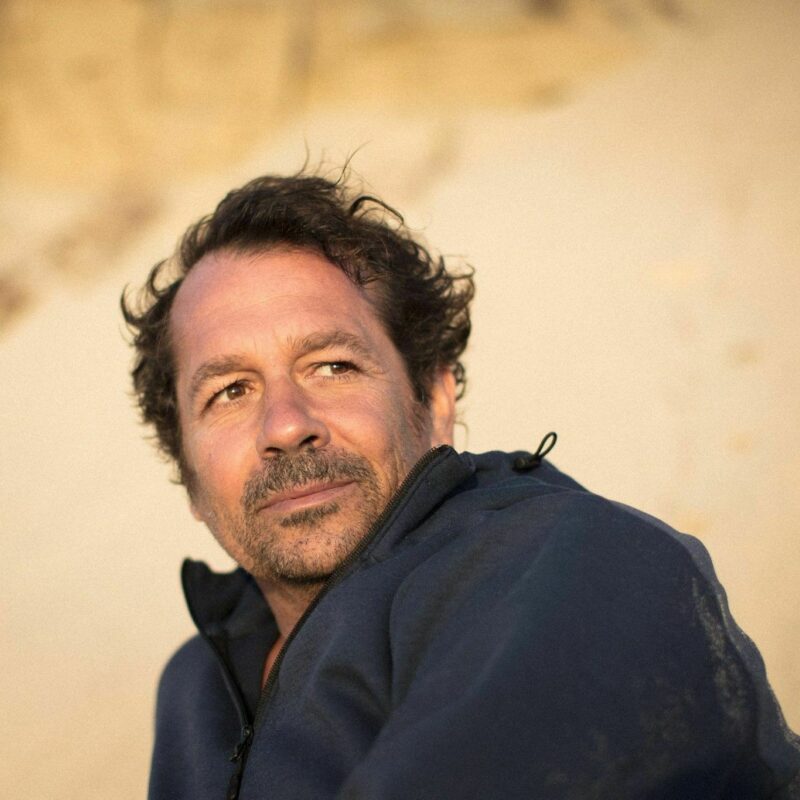 Ludovic Lang
Trained at the École de l'Image des Gobelins (France), Ludovic Lang is a writer and director of documentaries on the creative process (
La Vie Continue
,
Popenguine
, and portrait of composer Jacques Lenot
Les Anges se penchent parfois
). He also leads a professional career as head cameraman and head editor for documentary films by Thierry Bugaud, Fanny Hubart Salmon, Sylvie Cenci, Caroline Chaumet Delattre, Bernard Nicolas, and Anne-Sophie Reinhardt. Since
2015
, he has created many video set-designs for live shows. In theatre, he has collaborated with stage designers including Benjamin Porée, Marie-Christine Soma, Mohamed Rouabhi, Sylvie Orcier, and Patrick Pineau.
Biographies have been provided by third parties.
Les Aventuriers du bio
(
2014
) ;
Popenguine
(
2013
) ;
Elle est des nôtres
(
2012
) ;
La vie continue
(
2006
)
You would like