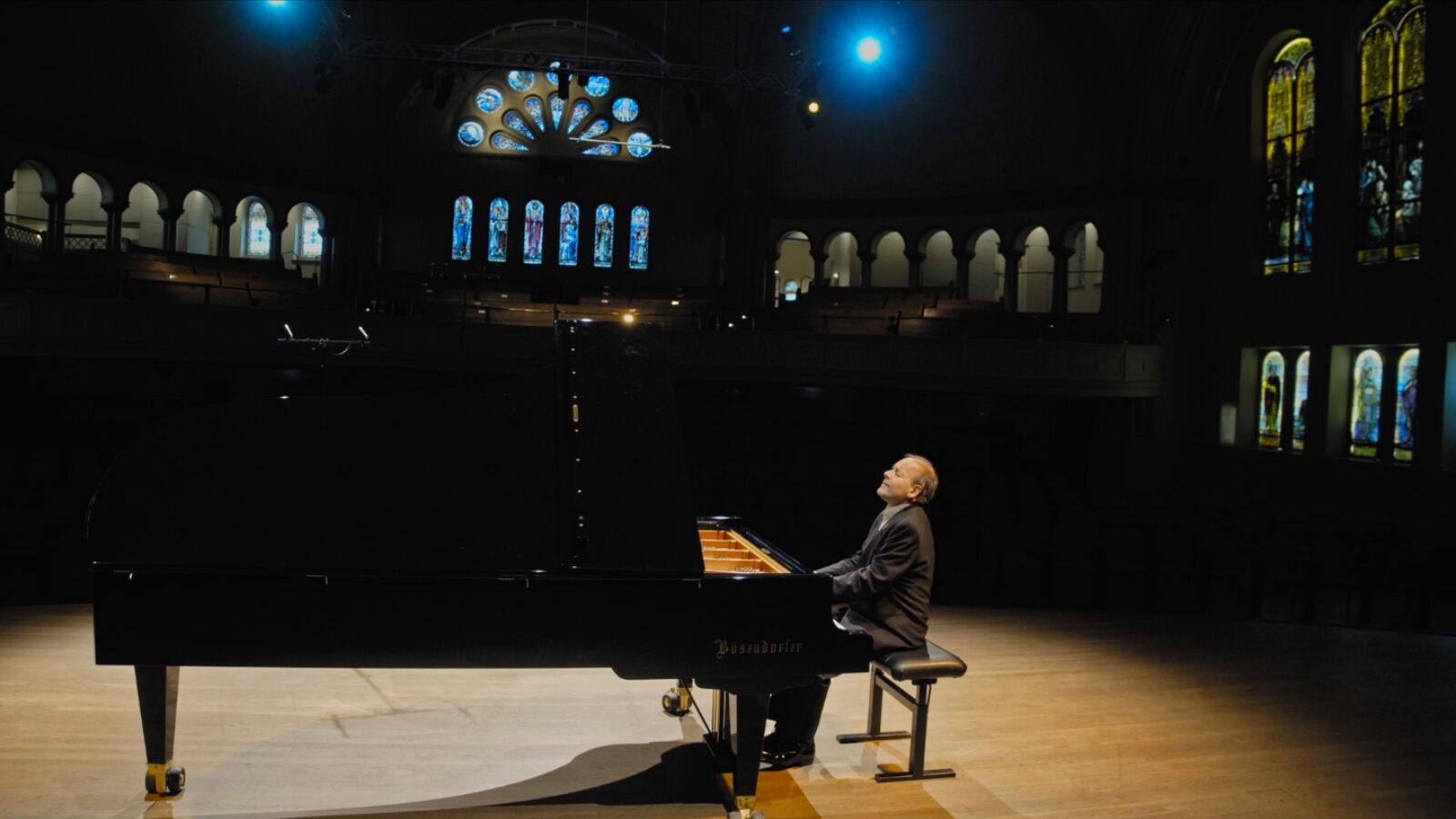 Louis Lortie — Liszt : Années de pèlerinage
II

. Italie
Kim Savoie-Thibault
In the preface of the first year of his Pilgrimages, Franz Liszt wrote: ​
"
having travelled in those years many new countries, many diverse sites, many localities with strong ties with history and poetry; having felt that the diverse aspects of the nature and to the events connected with them were not parading before my eyes as simple images but they were, instead, creating profound feelings in my soul [..] I attempted to render with music some of the strongest feelings, my longest lasting perceptions."
From Montreal's famed Bourgie Hall, the celebrated Canadian pianist Louis Lortie embarks on an inspiring journey of the soul through Italy as seen through the eyes of Franz Liszt in his
2
nd
volume of Années de pèlerinage.
Exuding musical intelligence and bravura, Lortie brings forward the remarkable poetry of Liszt's radiant and eloquent pieces.
| | |
| --- | --- |
| Director | Kim Savoie-Thibault |
| Production | ProdCan |
| Executive Production | Didier Bensa |
| Sound Recording | Nataq Huault |
| Artists | Louis Lortie |
Production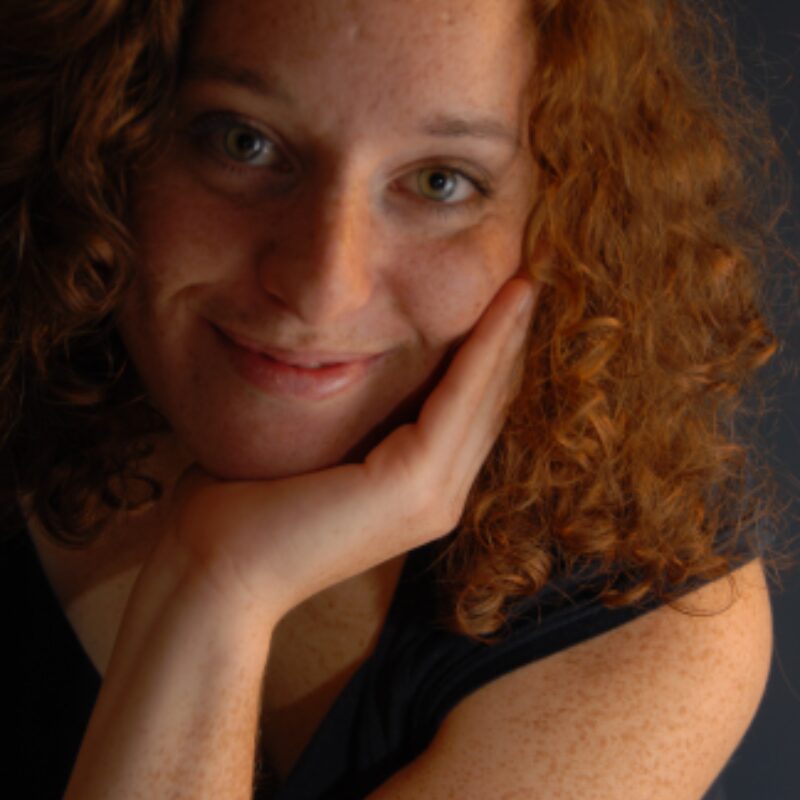 Kim Savoie-Thibault
A graduate of the Universität für Musik und darstellende Kunst Wien (Austria) and holder of a Doctor of Musical Arts Degree from the University of Montreal, Kim Savoie-Thibault joined ProdCan in
2017
as producer. Driven by her musical expertise, she is also involved as video director for live captures of recitals.
Deeply convinced of the positive impact of music in the lives of individuals and communities, Kim is dedicated to convey through images the powerful and universal signature of the artists and composers with whom she has the privilege to collaborate.
Louis Lortie — Années de pèlerinage
II
. Italie (
2022
);Kerson Leong in recital (
2021
); Louis Lortie — Chopin, les
27
Études (
2021
); Louis Lortie — The Complete Beethoven Piano Sonatas / concerts
3
,
4
,
5
,
6
,
7
,
8
,
9
(
2020
)
You would like