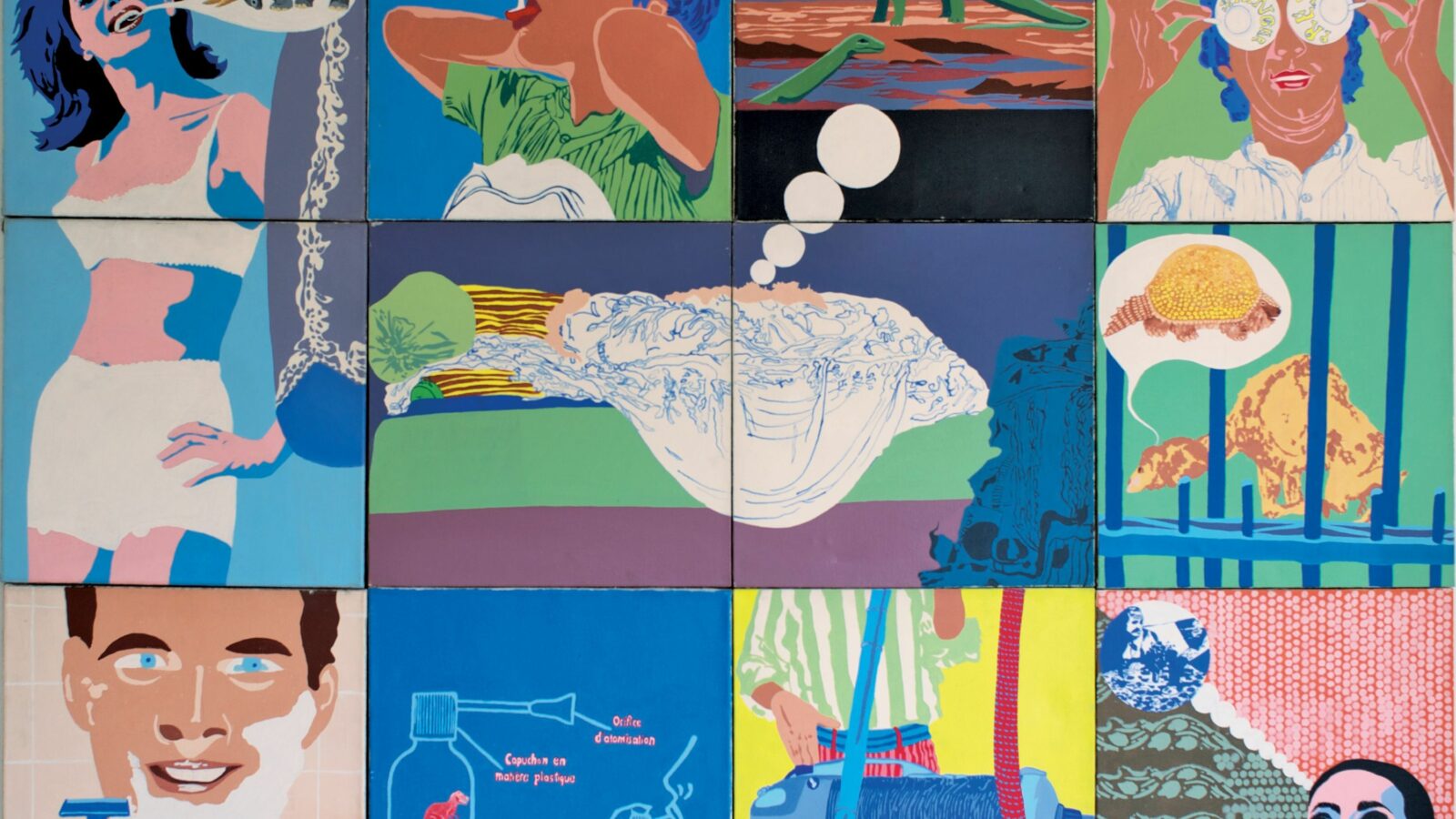 Paris Calligrammes
Ulrike Ottinger
Geoblocked film in Quebec.
Painter, photographer, and filmmaker Ulrike Ottinger is recognized as a leading figure of the German avant-garde. The artist shares her memories of Paris (where she lived between
1962
and
1969
) in her latest documentary, which features images of then and now, historical accounts, and excerpts from her films and other works. She revisits iconic sites including Saint-Germain-des-Prés, the Latin Quarter, and Montparnasse, joining up with artists and writers she has known and who have influenced her path from painting to cinema. She also recalls the political and social climate of the time, overshadowed as it was by the fallout from the war in Algeria, the protests against the war in Vietnam, the drama of May ​
'
68
, and the legacy of the colonial era.
Paris Calligrammes
is a major artist's clear-sighted look back at her youth, and at a career on the ascendant, in the smouldering atmosphere of the City of Light in the
1960
s.
Berlin Film Festival. Germany (
2020
)
International Film Festival Marseille, France (
2020
)
Melbourne International Film Festival, Australia (
2020
)
Ankara International Film Festival, Turkey (
2020
)
Batumi International Film Festival, Georgia (
2020
)
Vancouver International Film Festival, Canada (
2020
)
Berwick Film Festival, Canada (
2020
)
Moscow International Film Festival, Russia (
2020
)
Brisbane International Film Festival, Australia (
2020
)
| | |
| --- | --- |
| Director | Ulrike Ottinger |
| Production | Pierre-Olivier Bardet |
Production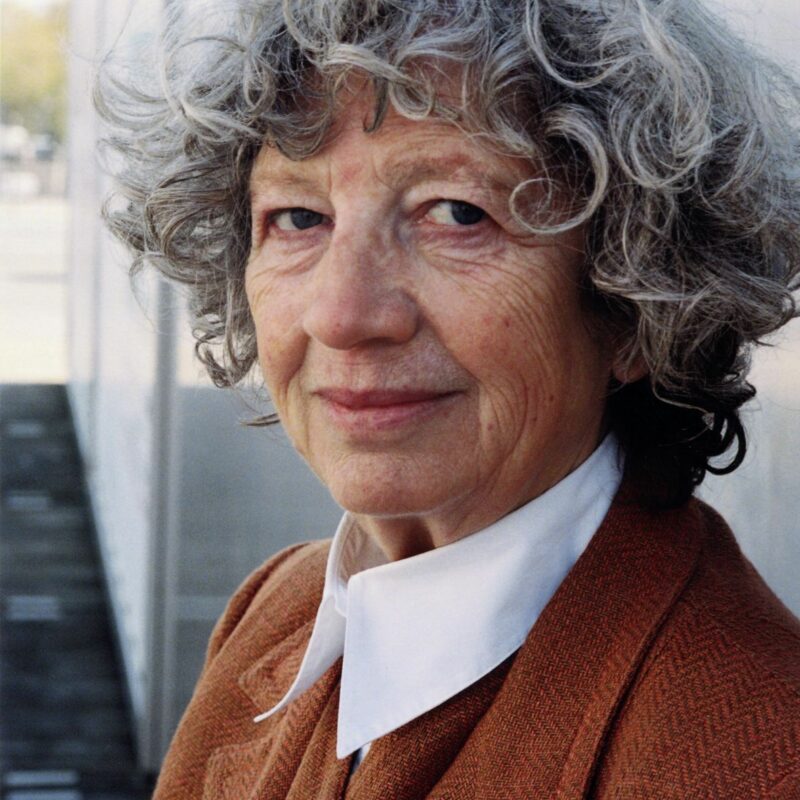 Ulrike Ottinger
Ulrike Ottinger
has been a unique and provocative voice in German cinema since her debut in the early
70
s. Over the past
40
years, she has directed
26
films, including feature length fictions and experimental documentaries. She received numerous awards, including the Audience Jury Prize in Montréal, the Bundesfilmpreis and the German Film Critics Award. Her films have been shown at many retrospectives, including the Cinémathèque française and Centre Pompidou in Paris, the Reina Sophia in Madrid and the Museum of Modern Art in New York.
Ulrike Ottinger has been a photographer throughout her career presenting works at the Biennale di Venezia, the Documenta, and the Berlin Biennale, among others. She has also worked as a theatre director and ethnographer and she has published several books.
Biographical notes provided by the film production team
Selected films:
The Korean Wedding Chest
(
2009
)
Still Moving
(
200
))
Prater
(
2007
)
Zwölf Stühle
(
2004
)
Südostpassage
(
2002
)
You would like