09.22.2021
FIFA

is the guest of honor at Palazzo Grassi in Venice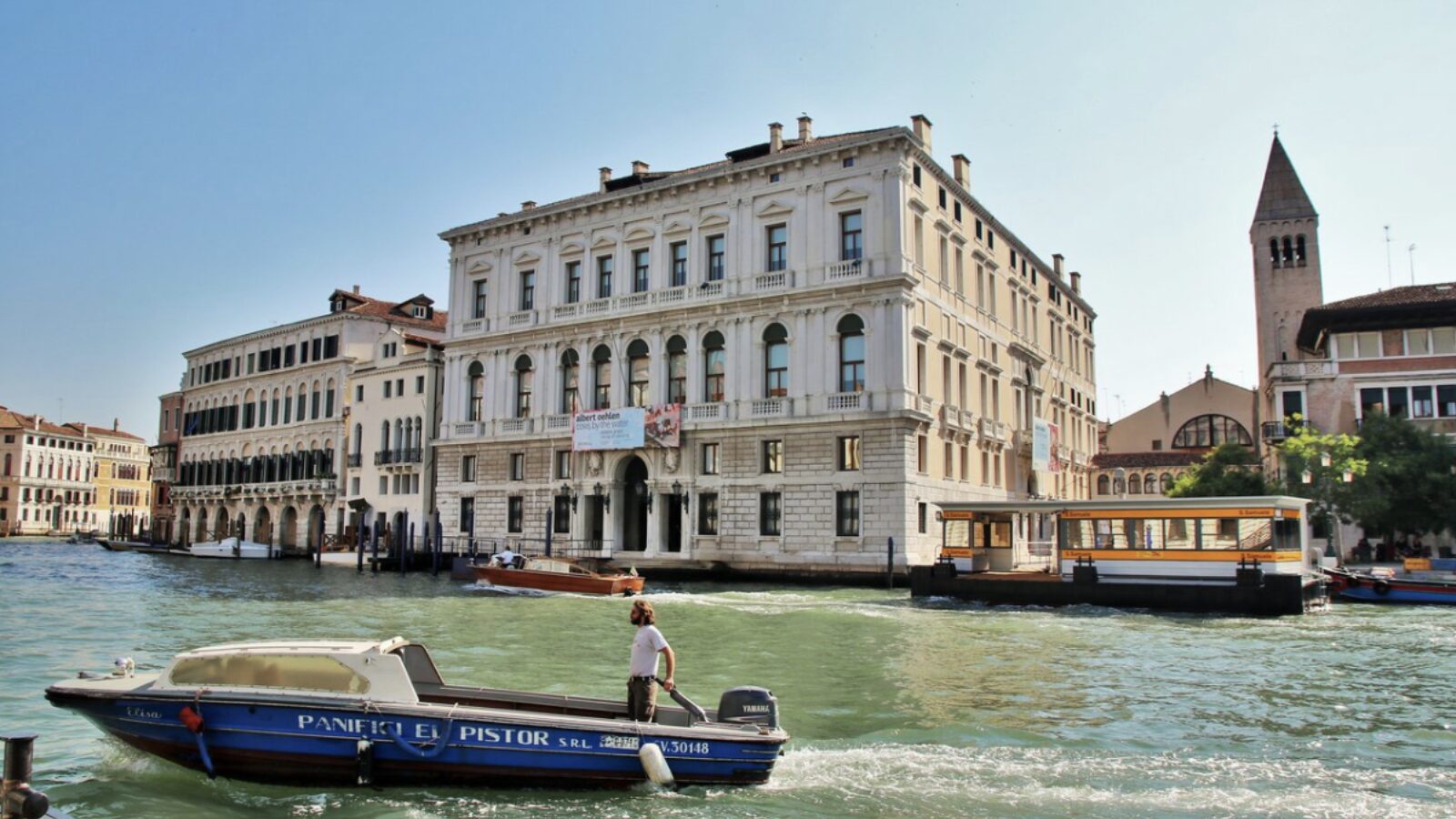 The International Festival of Films on Art (FIFA) is proud to announce its presence at Palazzo Grassi in Venice from October 7 to 10, 2021. This invitation is the result of a new alliance with this contemporary art museum of the Pinault Collection, a prestigious international institution founded in 2006 by collector and businessman François Pinault. At the invitation of this emblematic European cultural center, the Festival will offer a special program in the Teatrino di Palazzo Grassi, honoring Quebec and Canadian productions, as well as a selection of foreign films, which have distinguished themselves in recent editions of FIFA.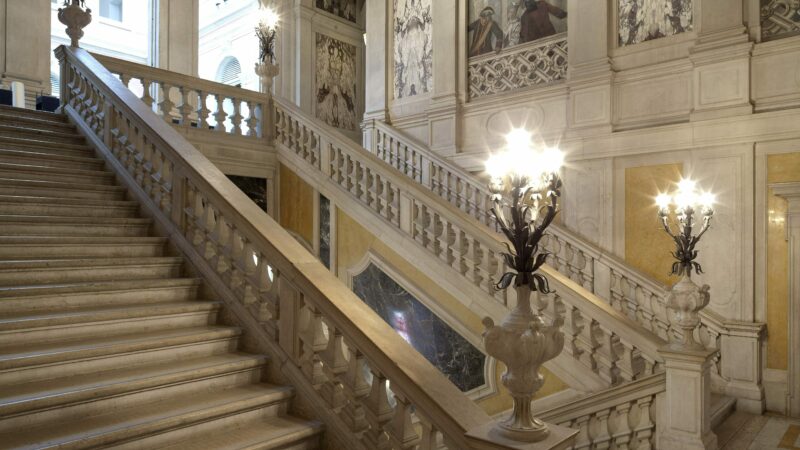 On the eve of its 40th anniversary in March 2022, the Festival is cultivating its roots outside the country, building numerous strategic partnerships and showcasing its expertise in programming and disseminating art productions. ​"Over the years, the Festival has established fruitful exchanges with emblematic ambassadors of culture on the international scene. As with MoMA, the Louvre, the National Gallery of Art in Washington D.C., the Paris Opera and Studio Le Fresnoy, the representatives of Palazzo Grassi now honor us with their trust and offer us a sumptuous setting in which to present an exceptional program. The line-up includes international films, FIFA award-winning works and realizations by local artists, and reflects the diversity and ambition of Canadian production and the best of the world's creativity for all," comments Philippe U. del Drago, Executive and Artistic Director of FIFA.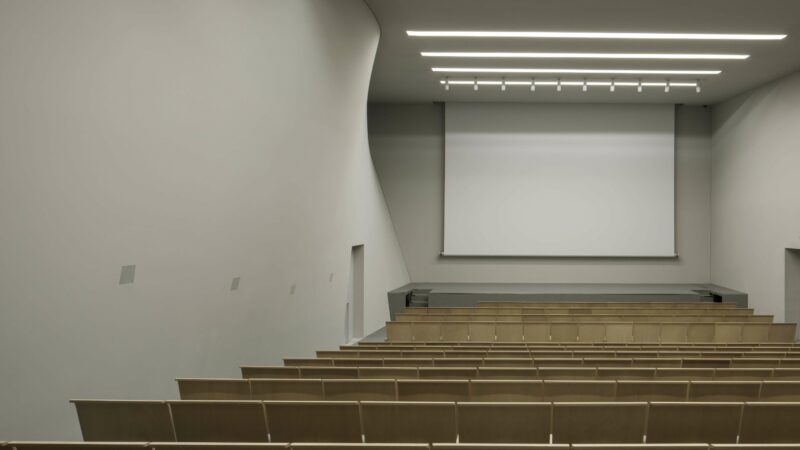 "I also welcome this first collaboration as it embodies a common desire, shared by Palazzo Grassi and by FIFA, to actively promote films about art and which will allow to present a remarkable selection of film in Venice, a city with an incredible heritage but that is also a world capital of contemporary art, where François Pinault wished to present his collection", declares Bruno Racine.

Finally, in order to celebrate FIFA's unique presence in Venice with its loyal audience, the festival will make part of this program available via its webcasting platform ARTS.FILM. The program will be available online across Canada from Thursday, October 7, 2021, at 12:00 a.m. (ET) until Sunday, October 10, 2021, at 11:59 p.m. (ET).
INDOOR PROGRAMMING AT PALAZZO GRASSI

Canadian films
Comme une vague by Marie-Julie Dallaire (2021, Canada)
La pomme by Katherine Nequado (2017, Canada) *
Mobilize by Caroline Monnet (2015, Canada)
Nikamowin by Kevin Lee Burton (2007, Canada)
Symposium / In the Distance by Luigi Capasso (2020, Canada) *
Wearing my Culture by Olivia Lya Thomassie (2018, Canada) *

International (Co)productions
Betty Boop Forever by Claire Duguet (2021, France)
BODY PLACE IMAGE by Gigisha Abashidze (2020, United States, and Georgia).
BOOKANIMA : Andy Warhol by Shon Kim (2019, United States, and South Korea) *
J'ai retrouvé Christian B. by Alain Fleischer (2020, France), Award for Best Cinematic Essay of the 39th edition of FIFA. *
Mary Bauermeister – One and One Is Three by Carmen Belaschk (2020, Germany and United States).
Over the Top by Justine Cappelle (2020, Belgium)
Playback by Agustina Comedi (2019, Argentina).
The Walking Man by Giulio Boato, Lorenzo Danesin (2019, Italy) *
[The Black Man in the Cosmos] by Kitoko Diva (2020, France and United Kingdom.
We Are Not Princesses by Bridgette Auger, Itab Azzam (2018, United Kingdom and United States), Grand Prize of the 38th edition of FIFA.

(*) Films available on ARTS.FILM in the ​"FIFA in Venice" Collection, from October 7 to October 10, 2021.

In collaboration with the Embassy of Canada to Italy and the Quebec Delegation in Rome.