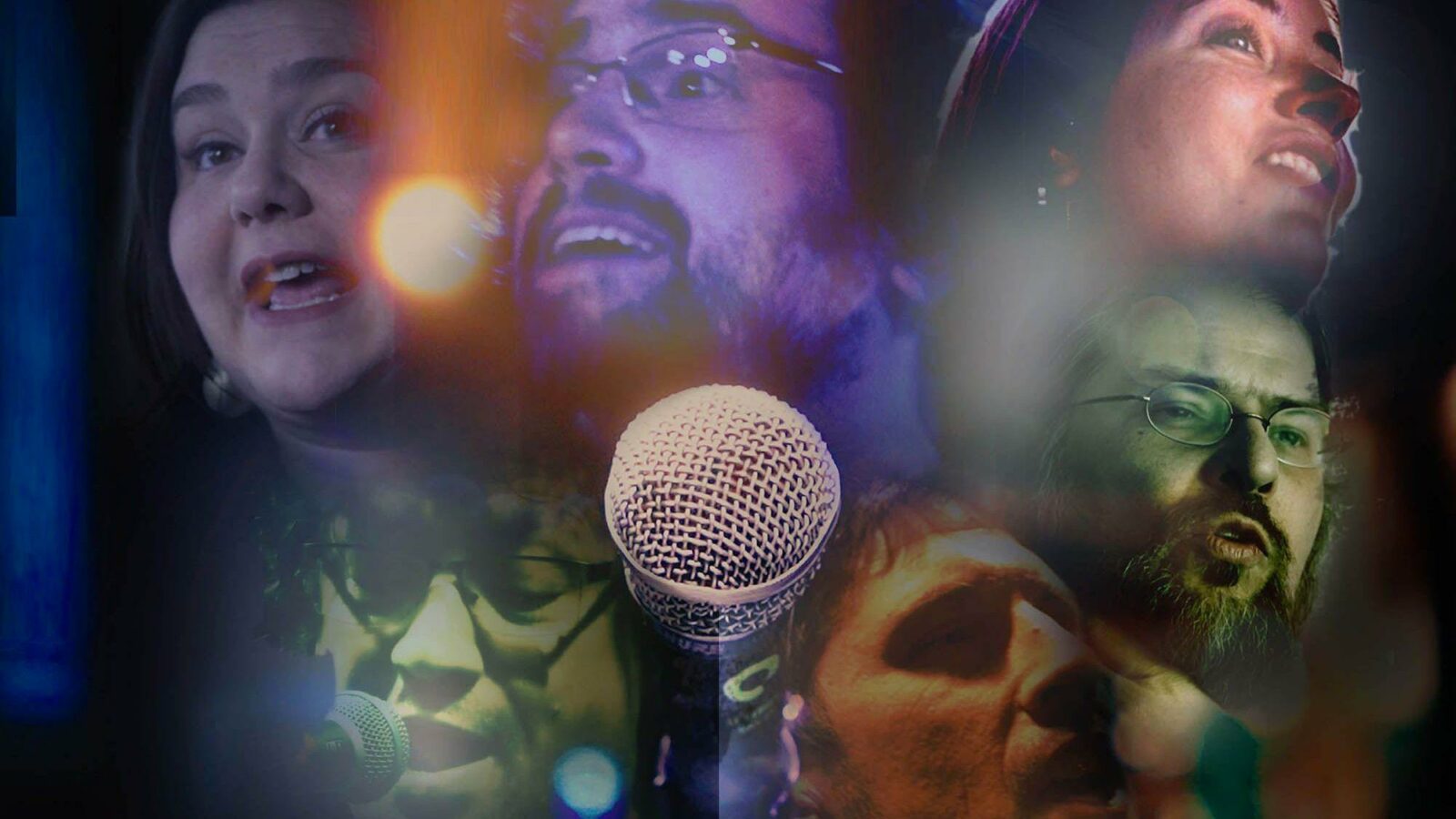 Je slame, tu slames
Jean Fugazza
Across Quebec, a growing community is participating in poetry slam evenings. In front of a conquered audience, slammers of all ages, amateurs or professional artists, take the stage and take the microphone to enjoy a space of total freedom, even if the rules of the game are strict:
3
minutes, no music or accessories and
5
judges who rate the performances. At the end of the season, the winner of the Quebec Grand Slam will represent Quebec at the Slam World Cup in Paris. And Quebec has already won
3
world championship titles. Will the Quebec winner also win in Paris? By following former World Cup winners like David Goudreault and Amélie Prévost, the founder of the Quebec slam league, Ivy, as well as several slamers on stage and in their daily lives, the documentary Je slame, tu slames makes us discover this art at the crossroads.
Director

Jean Fugazza

Production

Jean Fugazza

Editing

Annie Deniel,

Jean Fugazza

Music

Luc St-Pierre,

Claudie Bertounesque
Production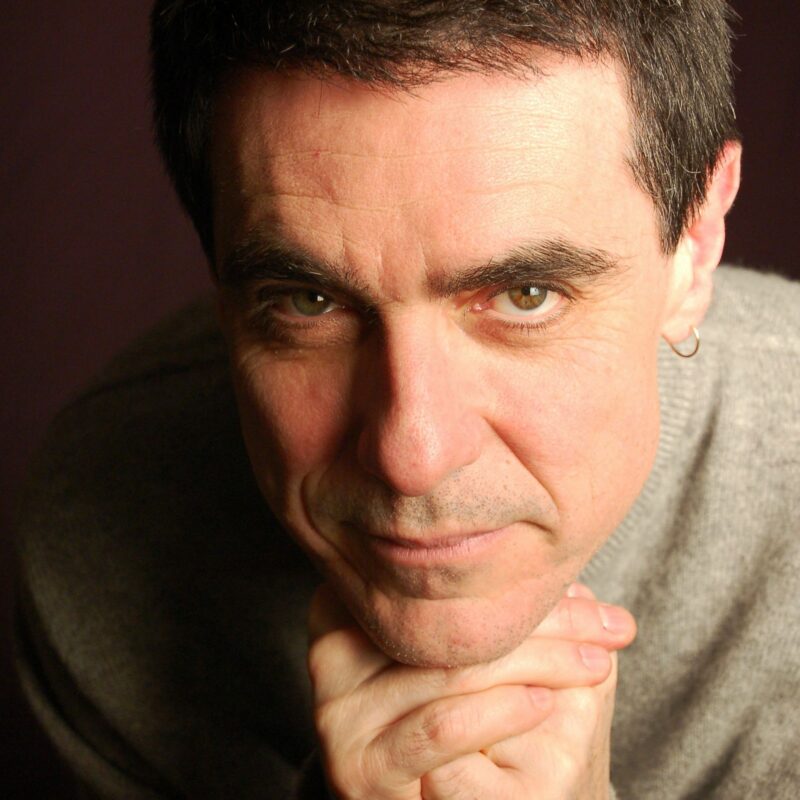 Jean Fugazza
Director of photography for ten years on film and television sets in France,
Jean Fugazza
has since
1988
produced numerous television programs in Quebec: He became a producer in
1999
, and have since produced documentaries, documentary series, magazines,youth programs, humor, and variety.
Since
2011
, he has produced and directed programs and films with his own company: Ecranhia productions.
Biographical notes provided by the film production team
Selected films:
La guerre du slam
(
2019
)
La valse d'hiver
(
2018
)
Un royaume déménage
(
2014
)
Dessine-moi un enfant
(
2013
)
La fraternité de la bière
(
2013
)
You would like