A shark swims freely in the ocean until it is caught in the nets of a fishing boat. The purpose? To cut off its fins and sell them for
50
cents each. The shark in this film is a dancer whose aquatic choreography is full of grace, reflecting the animal's delicate movements, but also its despair, its pain, and the struggle to escape its captors. This film is both an affirmation of animal dignity and a rebuke of the human avarice and cruelty behind the decimation of millions of marine creatures every year. And yet, the choreography and staging shine with creativity, the art of movement, and a deep respect for the body.
Los Angeles Independent Film Festival Awards, U.S.A (
2020
)
Director

Hyonok Kim

Script

Joan Digby,

Hyonok Kim,

Joanna Yuen

Production

Joan Digby

Participation

Jihee Shon

Editing

Hyonok Kim,

Jihee Shon

Choreography

Hyonok Kim

Cast

Bo Pressly

Cinematography

Dongsam Lee,

Andre D. Kim

Costumes

Hyonok Kim

Music

Arvo Part,

Isang Yun
Production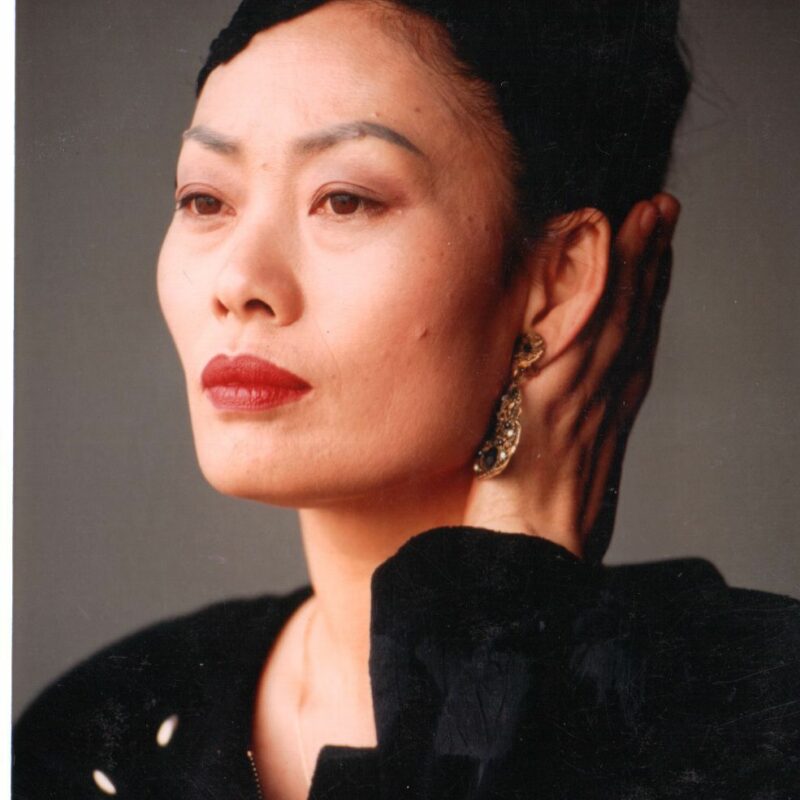 Hyonok Kim
Hyonok Kim
is award winning director and choreographer. Shereceived her Ph.D in Art at Universite de Paris I and studied dance at Universite de Paris
IV
; she also studied film directing at New York Film Academy. For many years a professor in the Dance Department at t Keimyung University in Daegu.South Korea, she now lives and works in New York. Among her awards are Los Angeles Independent Film Festival Award, International New York Film Festival Best Experimental Award, Gold Award Dance on Camera, Grand Prix Teruel International Video Competition, Canada Shorts-Canadian
&
International Short Film Festival Award. Her films have been Official Selections Brooklyn Film Festival, Berlin Film Festival, Cinedans Dance Screen Amsterdam, Festival International du Film sur l'Art, Jumping Frames Dance Video Festival Hong Kong, Moving Image Film Festival, Screen Dance International. Her films have been broadcasted by Canal +
TV
(France), Kanal
4
(Germany),
ABC
(Australia),the Shanghai National
TV
(China),
KBS
(Korean National
TV
),
VPRO-TV
(Netherlands), No
TV
&
Movies (
USA
).
Selected films:

Weeping Water

(

2020

)

Flight of the soul

(

2019

)

For Sunrise

(

2018

)

Dance with horses

(

2017

)

Passion

&

Reborn

(

2013

)
You would like