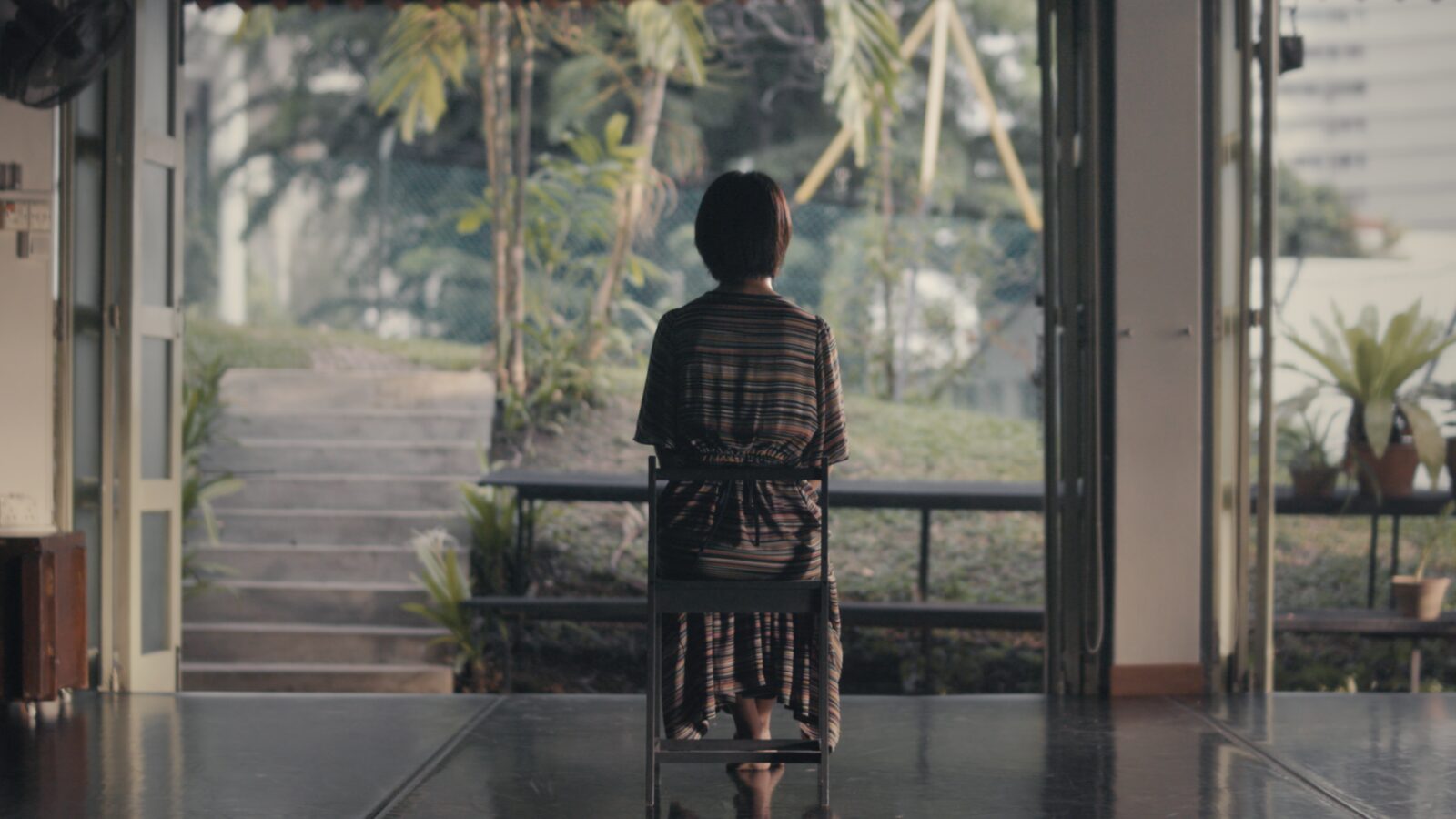 Someday I Will Become a Rock
Elysa Wendi,
Cheung Cheuk
Someday I Will Become A Rock is a collaboration between Hong Kong filmmaker Cheuk Cheung and Singaporean multidisciplinary artist Elysa Wendi, whose style incorporates traditional Korean and contemporary dance. The result is a magnificent portrait of the dancer, filmed during her rehearsals, giving an account of her life and work. With its highly personal style, the film delivers a great deal using relatively few elements. The staging conveys vivid sensations, immersing us in the artist's existence. The intimacy of her creative space permits an understanding of her style and her motivations. This short film is rich in aesthetic dream spaces. It stands out for its simplicity and technical prowess, perfectly in step with a story that transports us to a land both spiritual and in harmony with nature.
Festival International de Vidéos de Danse Jumping Frames, Chine (
2019
)
Director

Cheung Cheuk,

Elysa Wendi

Cast

Megan Young Mi Ha
Production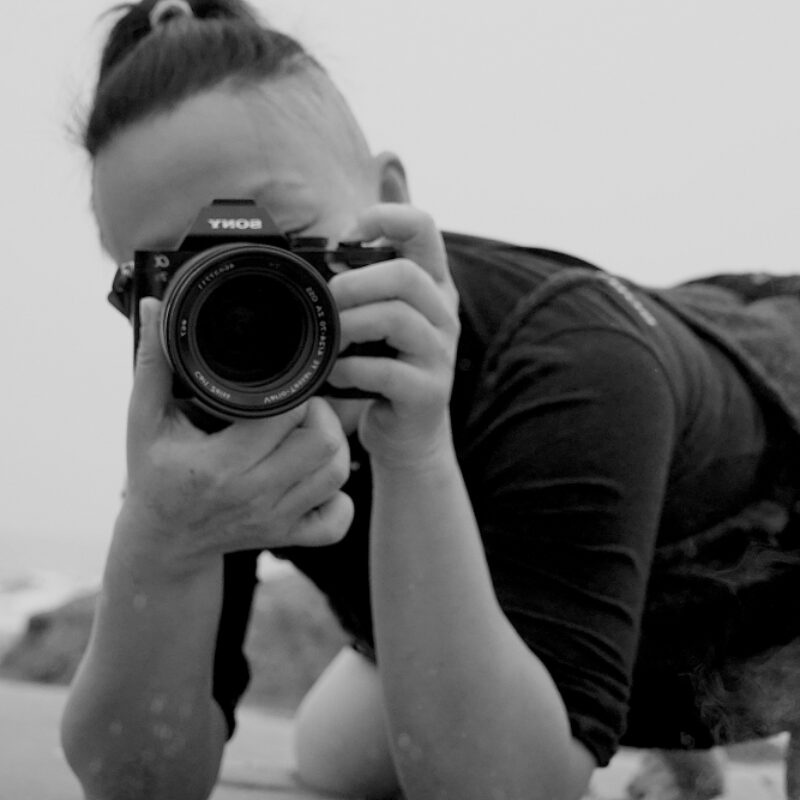 Elysa Wendi
Elysa Wendi

is a Singaporean artist and filmmaker based in Hong Kong. In

2008

, after dancing for ten years professionally, she began experimenting on choreographic ideas with the medium of film, performances and curatorial projects. She is a co-founder of Cinemovement, a platform facilitating the creation of dance films through a laboratory setting and cultural exchanges. Since

2018

, Wendi has been working as an independent curator for dance and film programmes, including the Jumping Frames International Dance Video Festival. Interested in the abstraction of memory from place, time and biographical traces, Wendi explores these themes in her live and filmic works. Her short film

1958

Delivery

has been lauded for its artful juxtaposition of photography, history and performative rituals, and won her the best experimental film award at the

2018

South Taiwan Film Festival.

Biographical notes provided by the film production team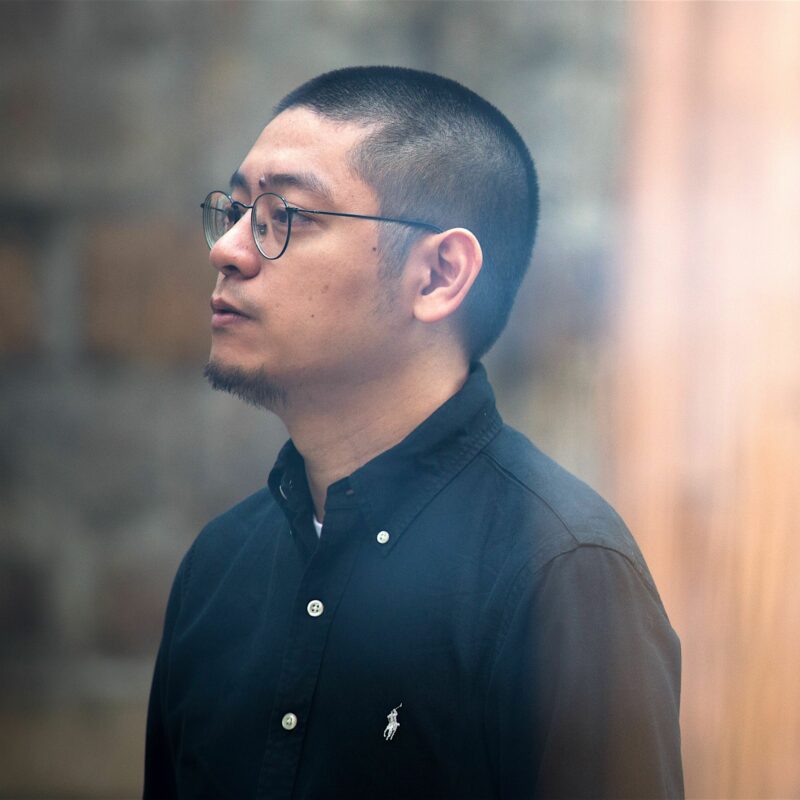 Cheung Cheuk
Filmmaker.
Cheung Cheuk
directed two documentaries about Chinese Opera (Xiqu) practitioners,
My Way
and
My Next Step
. He received the Award for Young Artist in Hong Kong Arts Development Awards for My Way. In
2017
, he was invited by Tokyo Arts and Space's residency program, developed and presented his theatre piece He and I in Tokyo. In
2018
, he co-directed a theatre piece
Songs of Portrait
, involving three diverse background artists from Kunqu, Noh and Opera. His latest documentary
Bamboo Theatre
received the nomination for Best Documentary at the Golden Horse Awards and Best New Director at the Hong Kong Film Awards, received the Special Mention Award at the Hong Kong Film Directors' Guild Awards, and awarded as Film of Merit at the Hong Kong Film Critics Society Awards.
Biographical notes provided by the film production team
You would like