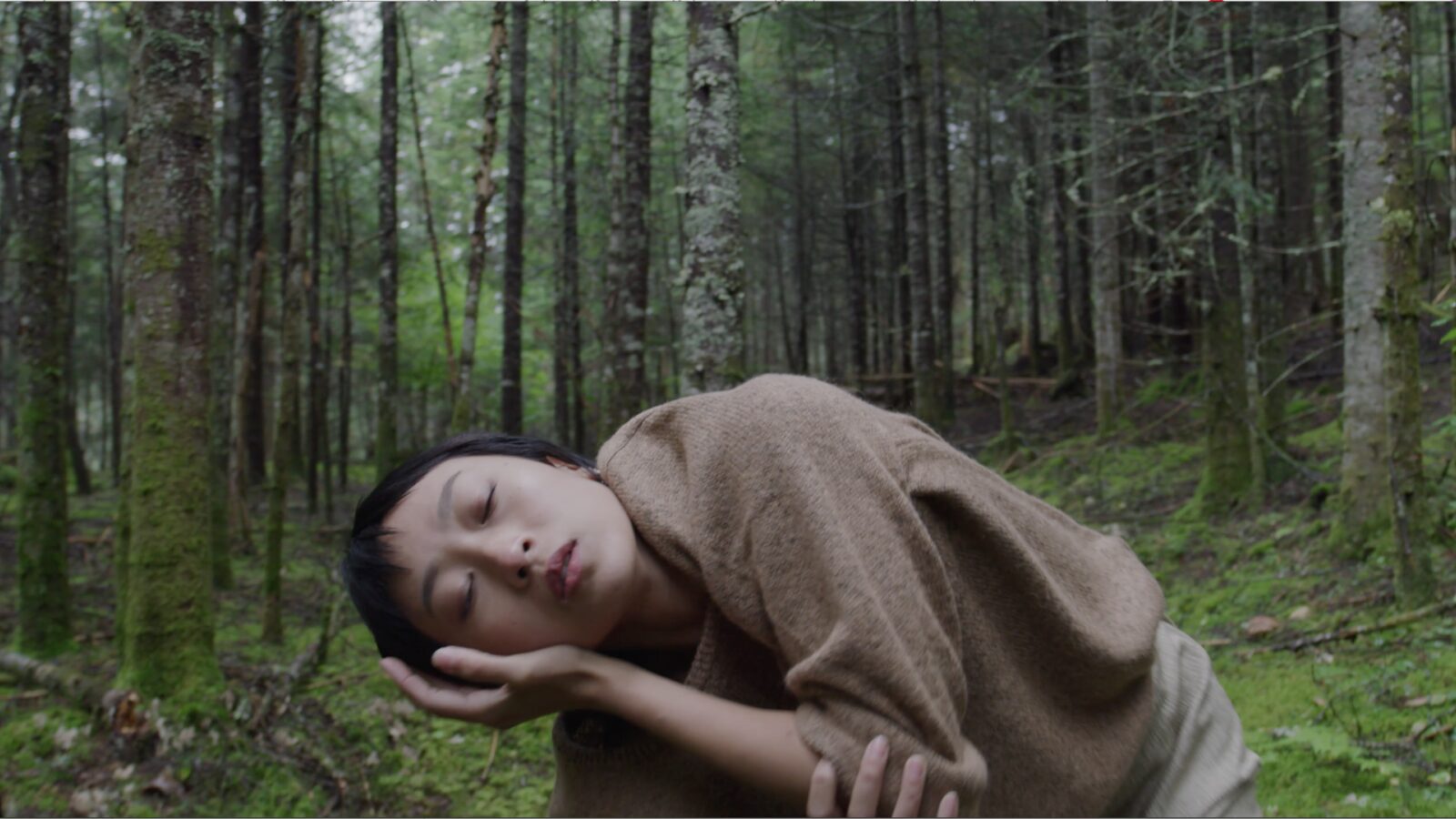 Bastiscan-Neilson
Caroline Bergoin,
Nicolas Lesage,
Miranda Chan
With a mysterious voice as our guide, we follow the subtle movements of a dancer communing with nature, making its slow journey into the forest to reach an interior lake. Poetic and multidisciplinary, Batiscan-Neilson is a collaborative dance video exploring the creative impulse that emerges on contact with nature, from emancipation to technology. Choreographed by Miranda Chan, the work is a journey in dance through a forest in the controlled forest zone north of Portneuf. Shifting between highly stylized and more fluid motions, Chan's performance is accompanied by ethereal music from Marc-André Labonté and Lia Kurihara. A sensitive portrayal of the ecological drama that sees us confined to the great bubble of planet Earth.
Director

Nicolas Lesage,

Caroline Bergoin,

Miranda Chan

Editing

Drouin Lukas

Choreography

Miranda Chan

Cinematography

Jonathan Brisebois

Music

Lia Kurihara,

Marc-André Labonté
Production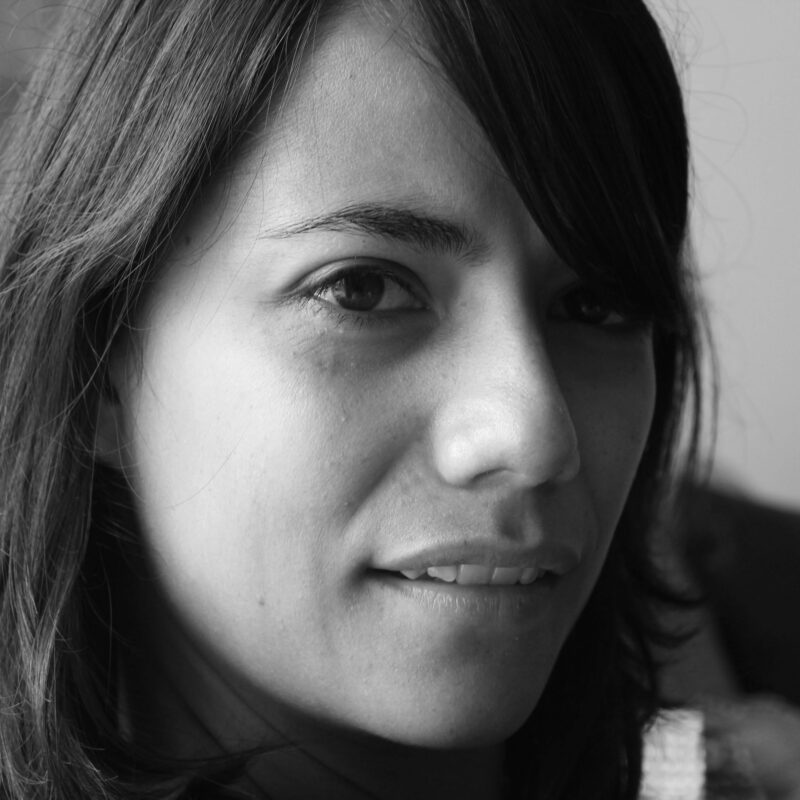 Caroline Bergoin
Caroline Bergoin is a producer based in Montreal. She produces short films, music videos, medium and feature-length documentaries. Very early on, images and cinema occupy an important place in her imagination. Today she brings her love of creative challenges to her artistic projects that move from art to film.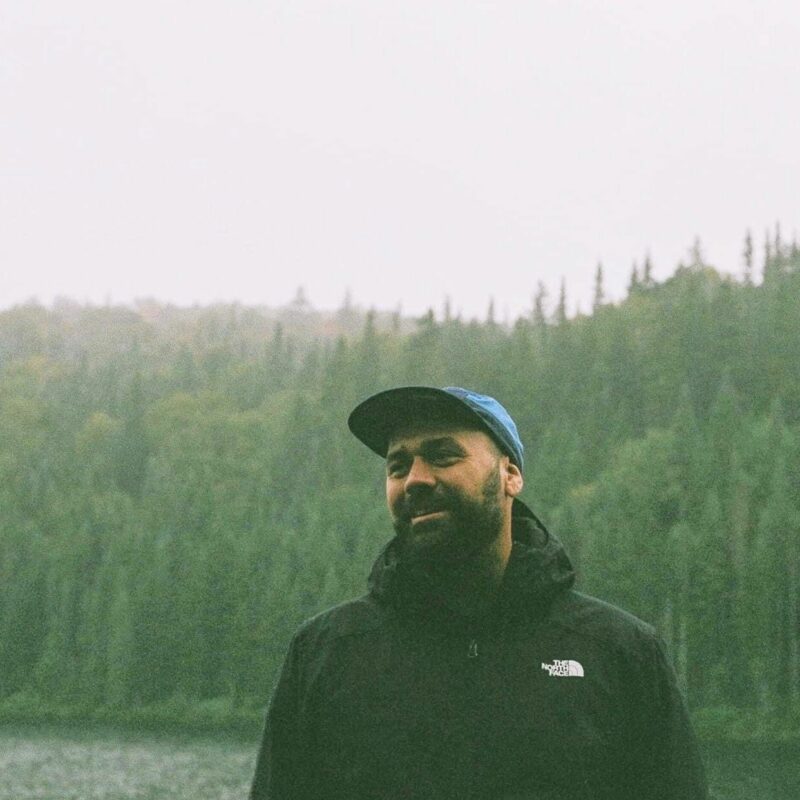 Nicolas Lesage
Nicolas Lesage
has been working in the film and television industry since
2014
as a grip on both major American productions and Quebec
TV
series. He also applies his expertise in camera movements to artistic projects with
DOP
Jonathan Brisebois. Together they produce music videos, live recordings and documentaries.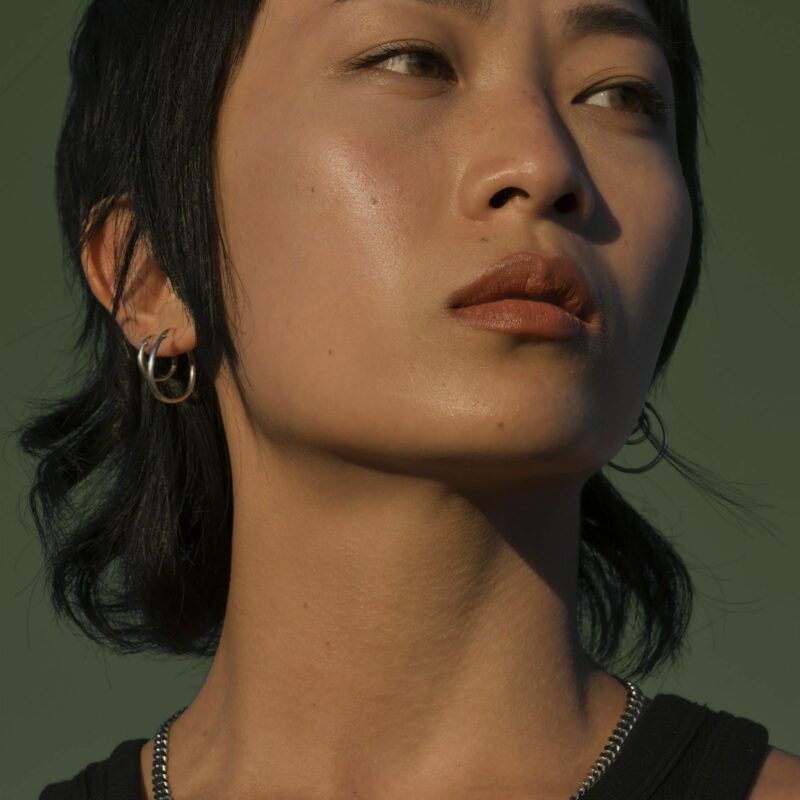 Miranda Chan
Miranda Chan is a choreographer and contemporary dancer based in Montreal.
Her work unites her passion for movement and her deep sense of visual aesthetics. She currently dances for the Quebec company Le fils d'Adrien, inspired by a variety of martial arts as well as breakdance and floor work. At the same time, she reinforces her artistic vision by exploring multimedia projects as well as film and photography with which she explores dance and movement.

You would like