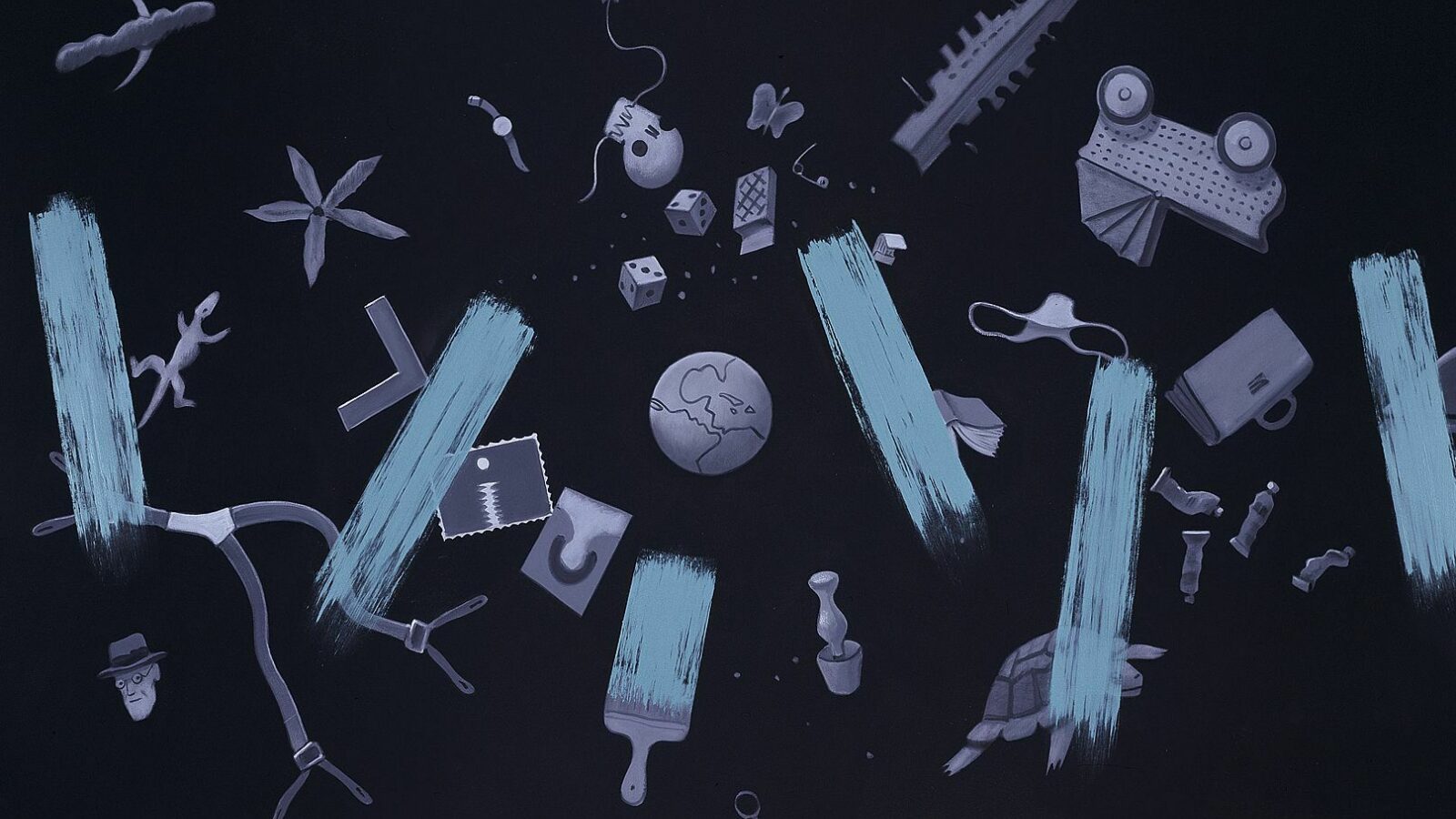 Award for Best Canadian Film,
FIFA
2008
An insider's look on how art impacts life.
In November
2001
, Quebec Painter Edmund Alleyn (
1931
−
2004
) agreed to be filmed in his Montreal studio by his daughter, filmmaker Jennifer Alleyn. There, something unexpected happened : an authentic encounter, with no beating around the bush, no mask. From a few existential questions about life, painting, death emerged. The artist died of cancer in December
2004
before Jennifer could film him again. After inheriting his studio, she found herself in this sacred space, still imbued with the presence and imagination of her father. Her film is an attempt to prolong the dialogue, to find the missing fragments of her father's life. Edmund Alleyn was an intense and complex man of integrity who left his mark on Canadian art history.
Director

Jennifer Alleyn

Editing

Annie Jean

Artists

Edmund Alleyn

Sound

Geneviève Albert,

Joël Flesher,

Martyne Morin,

Bruno Pucella

Sound mixing

Bruno Bélanger

Cinematography

Jennifer Alleyn,

Jean-Claude Labrecque

Music

Simon Bellefleur
Production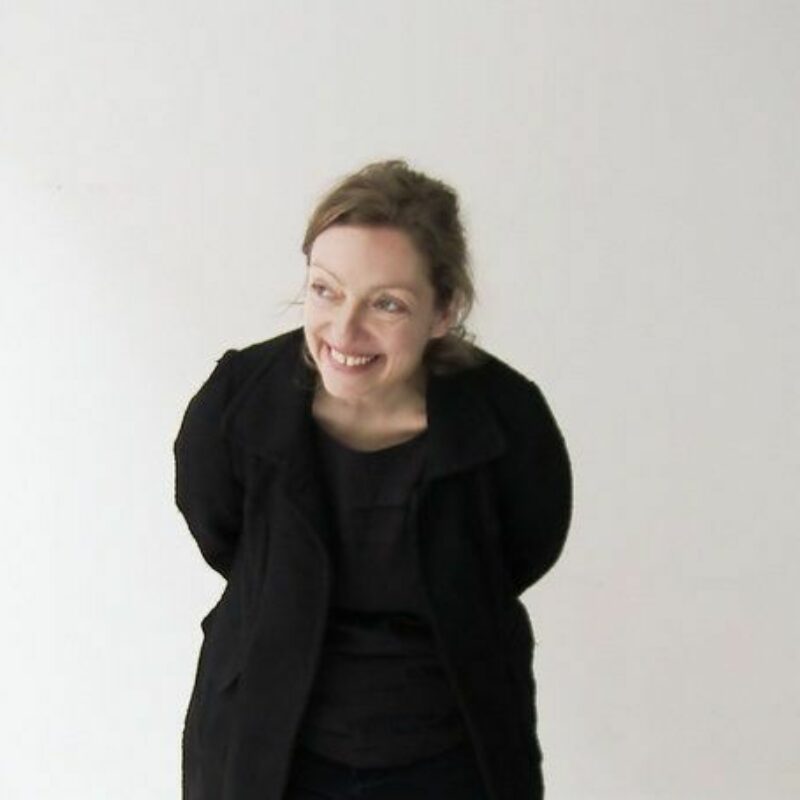 Jennifer Alleyn
Jennifer Alleyn is an award-winning Canadian filmmaker, writer and photographer living in Montreal. Born in Switzerland in
1969
, Jennifer Alleyn obtained a degree in Film Production at Concordia University in
1991
. She jumped right away into The Race Around the World (Canadian Broadcasting Corp.) to shoot
26
documentaries within
26
weeks on
5
different continents, on her own.
In the last ten years, she has been directing and producing independent films, switching from fiction to documentary, art house cinema and television. In
2005
, she directs
13
episodes of Canadian Case Files (Group Fair Play) and a short film,
Svanok
, Winner of Best fiction at New York
FF
.
Alleyn wrote and directed a segment
Aurore et Crépuscule
of the
1997
collective feature film
Cosmos
; winner of the
CICEA
award in Cannes at the Directors' Fortnight. In
2008
, she made
My Father's Studio
, a portrait of Canadian artist Edmund Alleyn. The film won Best Canadian film at the International Festival of Films on Art (
FIFA
) and also received a Gémeaux Award. She directed the
2010
film
Ten times Dix
about painter Otto Dix, which received the
ARTV
Springboard to the World Award. In
2018
, she directed and produced her first feature,
Impetus
, a hybrid drama which blurs the frontier between fiction and Cinema-vérité, for which she receives the Creation Award
2019
for her ​
"
outstanding contribution to the development of Québec cinema" from L'Observatoire du cinéma au Québec in collaboration with the Faculty of Arts and Sciences of the Université de Montréal
Her practice now includes installation and photography. She has exhibited her work at the Montreal Museum of Fine Arts (Canada), Galerie C (Switzerland) and her films have been distributed and released on television and in theatres in America and Europe. Her recent projects explore grief and inner exile.
In
2021
, a cycle of work on uprooting and migration begins, which will be presented at the Contemporary Art Symposium in Baie-St-Paul, in which Jennifer is one of the twelve participating artists.
Biographies have been provided by third parties.
Impetus
(
2018
);
Ten times Dix
(
2011
);
My father's studio
(
2008
);
Jacques Monory's imaginary life
(
2006
);
Svanok
(
2005
);
Cosmos
(
1996
)
You would like