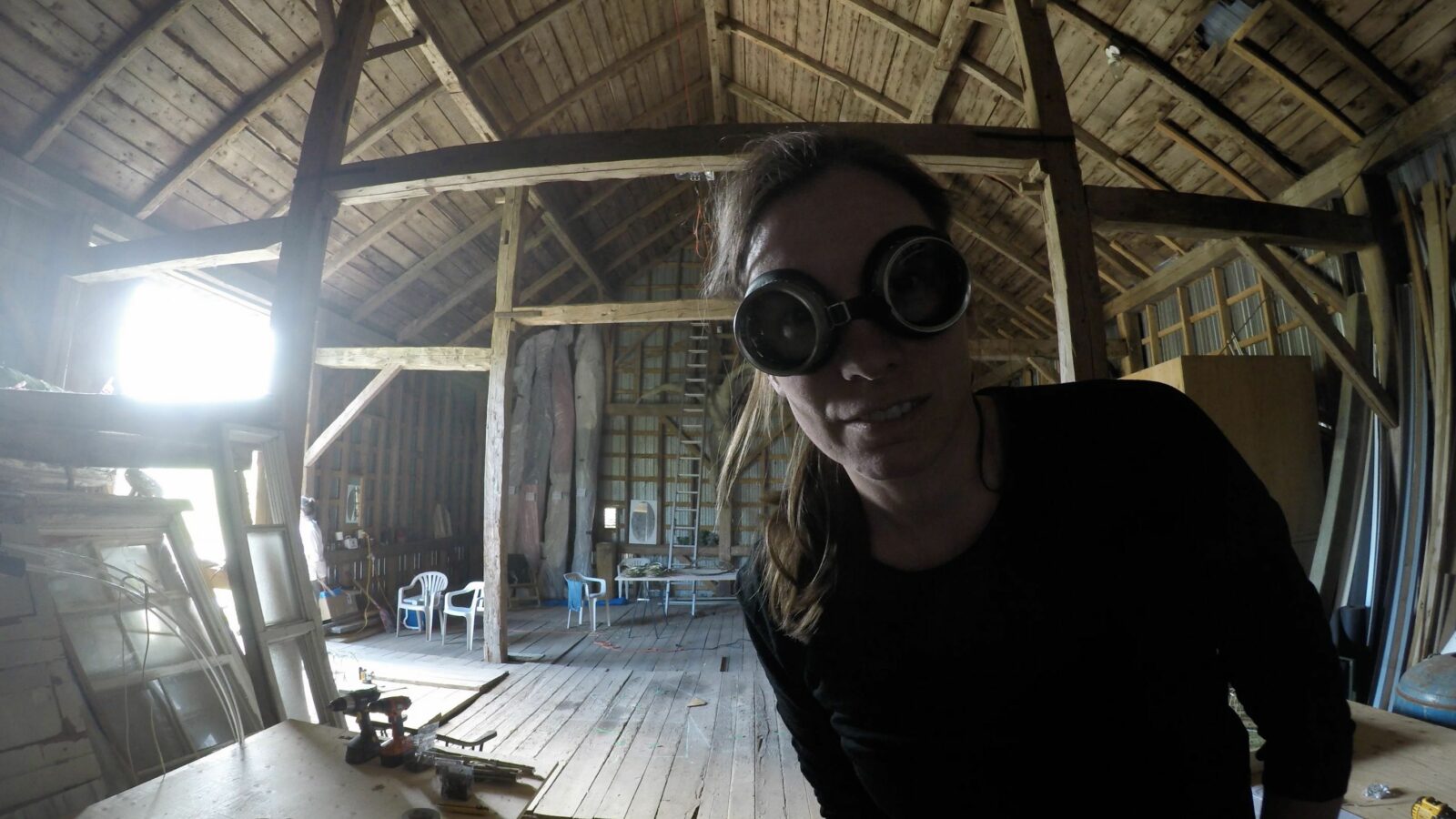 In spring
2018
, a new permanent artwork was installed on Mount Royal for the first time in half a century. Created by three artists of different cultural backgrounds, the sculpture
L'Étreinte des temps
gives voice to the heritage of the mountain: it evokes the site's history and draws on ancestral knowledge. The film takes viewers through the steps in producing the art project and unveils the mysterious and captivating process of transforming an organic material into a bronze sculpture. Inspired by the form and botanical properties of the willow, from which an ancient pain remedy was made,
L'Étreinte des temps
intertwines the present with all the yesterdays and tomorrows to care for and preserve them.
Director

Maxime Pelletier-Huot

Script

La Société des archives affectives

Participation

NCK inc. (Franz Knoll),

WAA Montréal Inc. (Malaka Ackaoui et Antoine Crépeau),

Service des grands parcs, du verdissement et du Mont-Royal,

Suzanne Rochon,

Anne-Marie Proulx ,

Marie-Claude Langevin,

Benoist Henrot,

Denis et Lise Gagnon,

Fausto Errico,

Côté jardin (Pierre Dagenais),

Clodet Beauparlant,

Atelier du bronze à Inverness,

Agro Énergie (Francis Allard)

Artists

Fiona Annis,

Véronique La Perrière M.,

Nadia Myre

Music

David O'Brien
Present in these collections
Production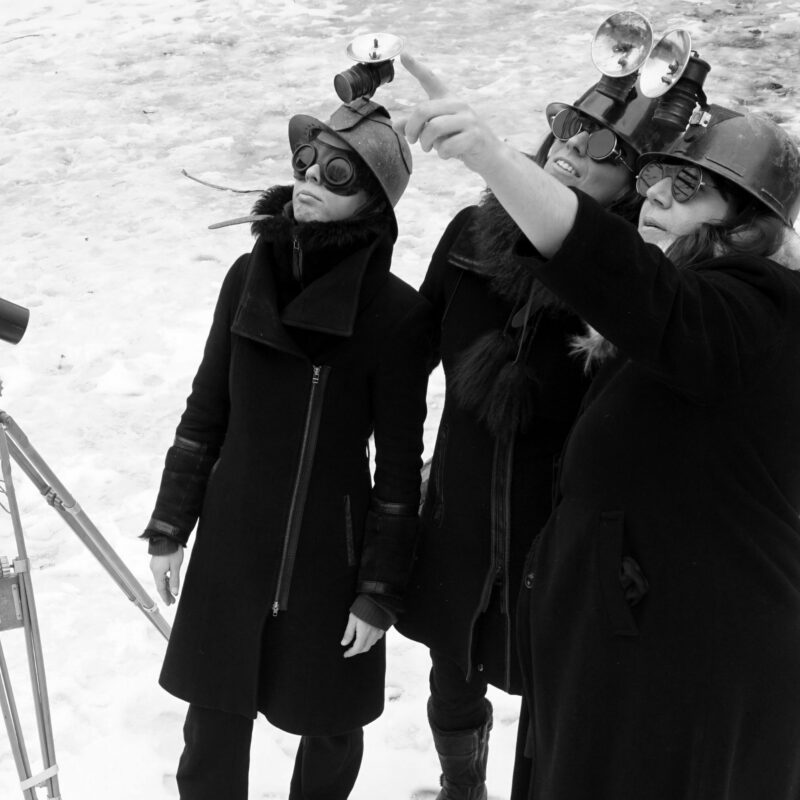 La Société des archives affectives The Society of Affective Archives
First film.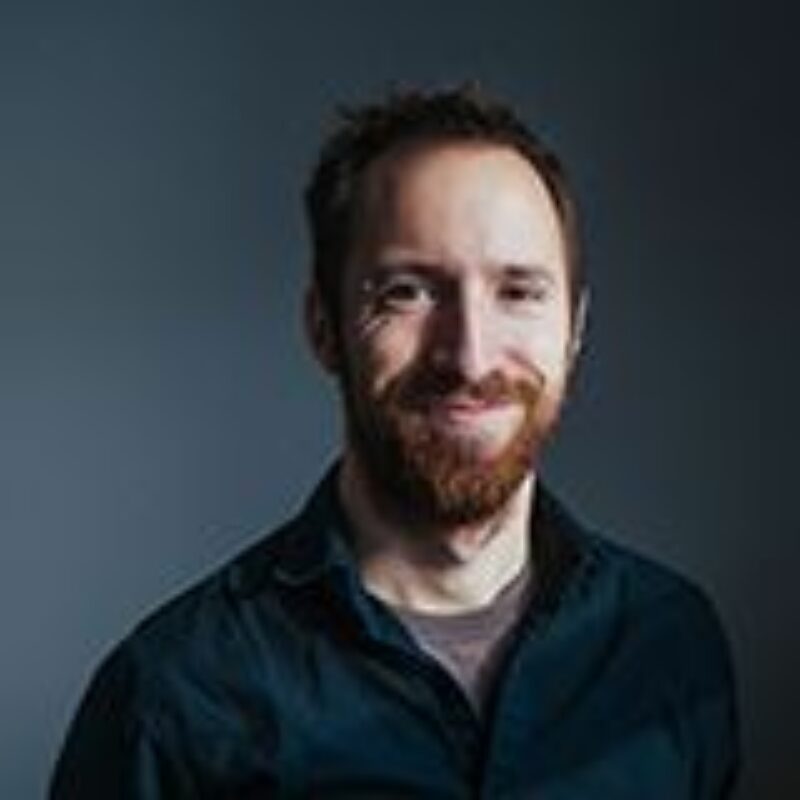 Maxime Pelletier-Huot
Upcoming.
L'étreinte des temps
(
2018
);
American Utopias
(
2017
);
Nikushpinan : On monte en territoire
(
2016
)
You would like