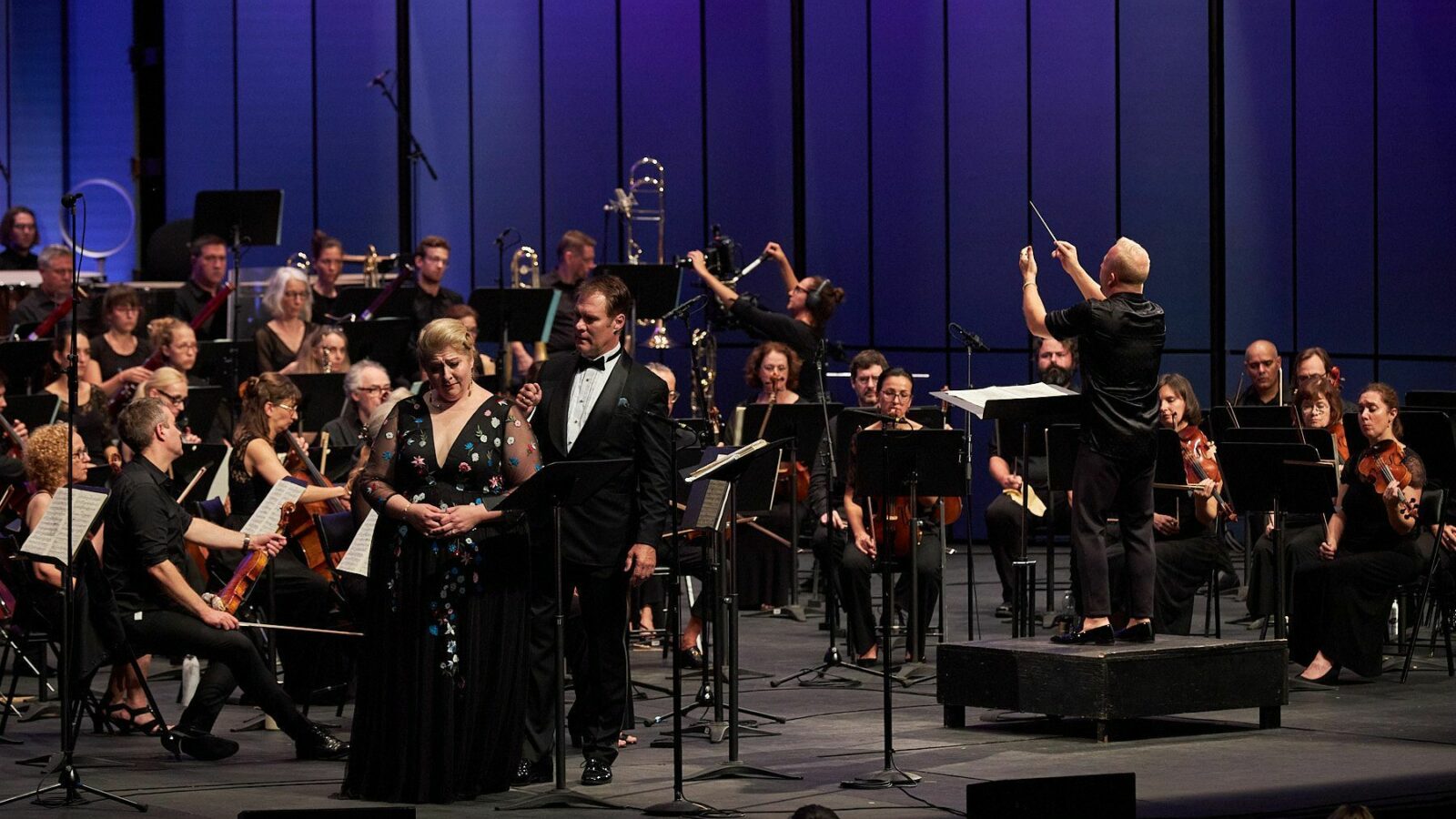 Yannick Nézet-Séguin : Wagner épique
Benoît Guérin
With his grandiose tetralogy, ​
"
The Ring of the Nibelung", Wagner revolutionized opera's musical language and theatrical scope. The cycle stands as an achievement of gigantic proportions rooted in the foundational mythology of the Nordic peoples, heirs to Ancient Greece, yet modern in its allegory of society, power and love.
From the first act of ​
"
Die Walküre", the second of the four operas, Yannick Nézet-Séguin unleashes the living force with the help of three of today's greatest Wagnerian singers: soprano Christine Goerke, tenor Brandon Jovanovich, bass Franz-Josef Selig and the Orchestre Métropolitain.
An epic concert program — opening with the Suite from Debussy's lone opera ​
"
Pelléas et Mélisande" (arranged by Claudio Abbado) — captured live from the renowned Festival de Lanaudière in Canada.
Director

Benoît Guérin

Line Producer

Kim Savoie-Thibault

Executive Production

Didier Bensa

Sound Recording

François Goupil

Artists

Christine Goerke,

Brandon Jovanovich,

Yannick Nézet-Séguin,

Orchestre Métropolitain,

Franz-Josef Selig
Production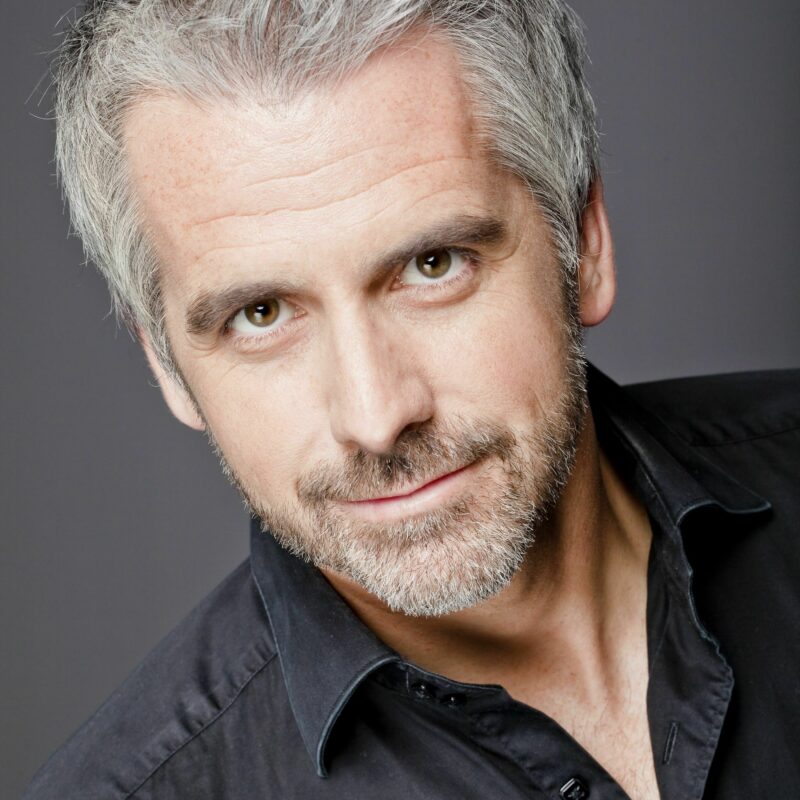 Benoît Guérin
Benoît Guérin's multi-faceted expertise as video director builds on a dual academic background in music (operatic singing) and public relations; more than twelve years of experience as studio cameraman for the Canadian Broadcasting Corporation; more than eight years as freelance cameraman, and nearly twenty years of acting experience.
Benoît excels particularly in capturing musical events. His most recent accomplishments, include the live capture of the Orchestre symphonique de Montréal's
22
⁄
23
Season concert opener, the live broadcast of the
24
th
Opus Awards Gala (virtual) and the recording of the nine Beethoven symphonies with the Orchestre Métropolitain under the direction of Yannick Nézet-Séguin, for the prestigious Deutsche Grammophon label, to mention but a few.
Gershwin's World (
2021
); Chopin Jazz Etudes (
2021
); Yannick Nézet-Séguin : Epic Wagner (
2021
);Emie R. Roussel Trio / Tanniata (
2021
);
24
e
Opus Prize Gala (
2021
); Louis Lortie? — ?The Complete Beethoven Piano Sonatas, Concerts
1
and
2
(
2020
); Bach's B?Minor Mass / Orchestre métropolitain (
2020
); Fauré's Requiem / Orchestre métropolitain (
2020
); Le Petit Prince / Théâtre du Nouveau Monde et Orchestre métropolitain (
2020
); Peter and the Wolf / Théâtre du Nouveau Monde et Orchestre métropolitain (
2020
); The
9
Beethoven symphonies / Orchestre métropolitain (
2020
); Le Salon de Claudia / Festival international de Littérature (
2020
)
You would like