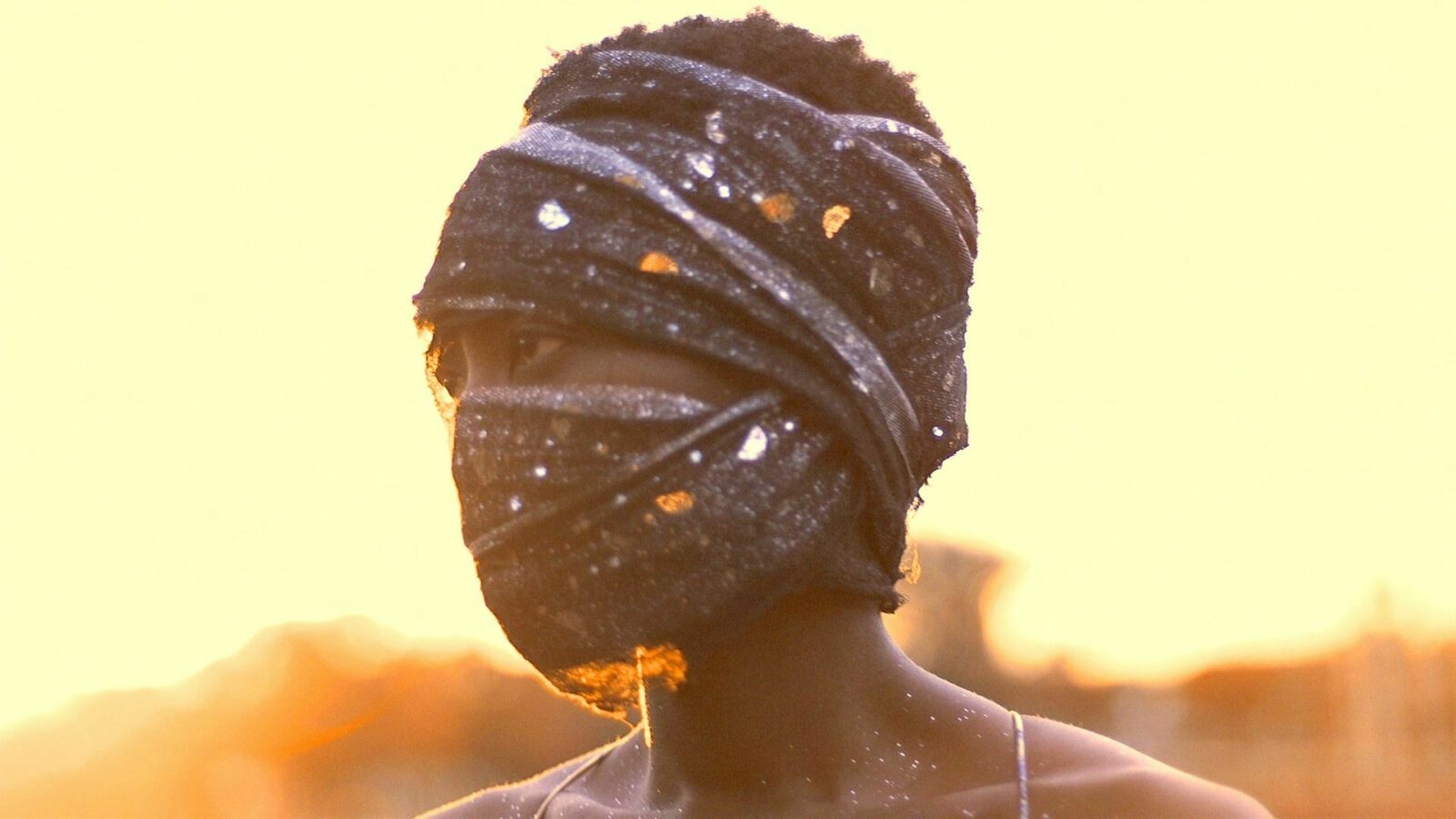 Prison of the Sun
Kaveh Nabatian
Visionner la bande-annonce
Ce film est présenté lors de l'événement
La Nuit de la danse
le
18
mars
2022
au Théâtre Outremont.
La danseuse de renommée mondiale
Axelle
Munezero
raconte les troubles sociaux qui découlent de la pandémie à travers le « waacking », danse de rue afro-américaine née à Los Angeles dans les années
1970
. Le tout accompagné d'une musique composée par le réalisateur canado-iranien
Kaveh Nabatian
et mixée par le
DJ
britannique lauréat d'un Grammy Award,
Joseph Ray
.
| | |
| --- | --- |
| Réalisation | Kaveh Nabatian |
| Colorisation | SJ Smith |
| Chorégraphie | Axelle Munezero |
| Mise en scène | Kaveh Nabatian |
| Mixage | Joseph Ray |
| Image | Kaveh Nabatian |
| Costumes | Patricia McNeil |
Réalisation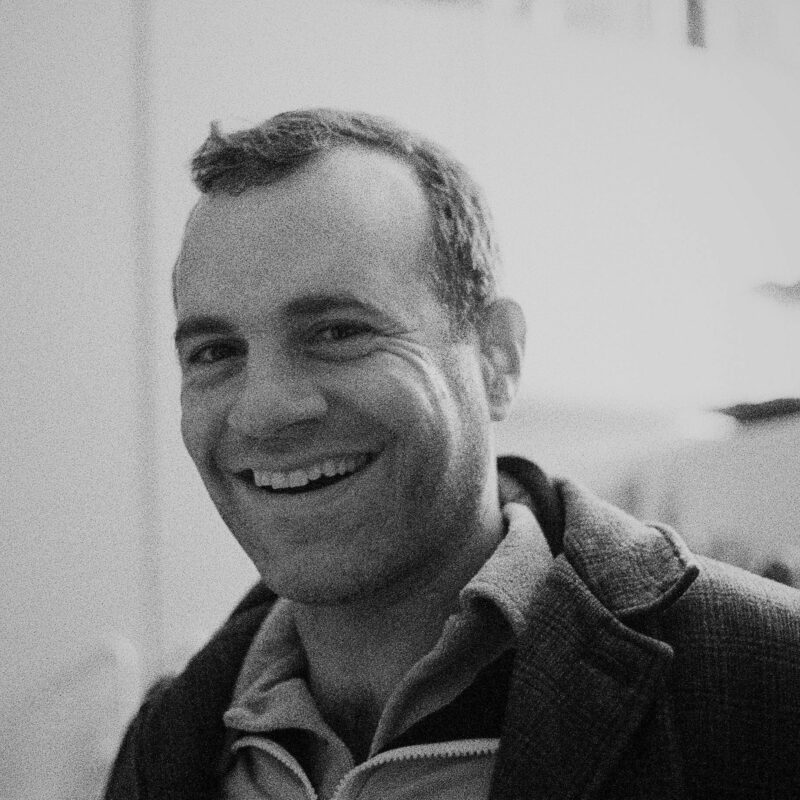 Kaveh Nabatian
Disponible en anglais seulementKaveh Nabatian
is an award-winning Iranian-Canadian director and musician whose evocative filmmaking has brought to life stories from the margins of society and across the world : Cuba, Haiti, Nunavut, New York and beyond. His film work ranges from
A Crack in Everything,
a feature documentary about Leonard Cohen, to masterminding the Rotterdam-premiering, experimental, seven-director anthology feature
The Seven Last Words
, to his feature narrative debut, the Cuba-set and shot
Sin La Habana
, currently on the festival circuit.
As a composer and trumpet player, he's toured the world and released several critically-acclaimed albums with his Juno award-winning band Bell Orchestre. Committed to cinema education and outreach, Kaveh continues to work with emerging filmmakers at Haiti's Artists Institute and in the Anishinaabe community of Kitigan Zibi. His films have screened at Hot Docs,
TIFF
,
SXSW
,
BFI
London, Seattle, Rotterdam, Miami, and dozens of others.
Notes biographiques fournies par l'équipe du film
Sin La Habana
(
2020
)
The Seven Last Words
(
2019
)
A Crack in Everything
(
2018
)
Holika
(
2015
)
Nan Lakou Kanaval
(
2014
)
Dans la même séance
Théâtre Outremont
Vendredi 18 mars 2022, 17:30
Vous aimerez aussi