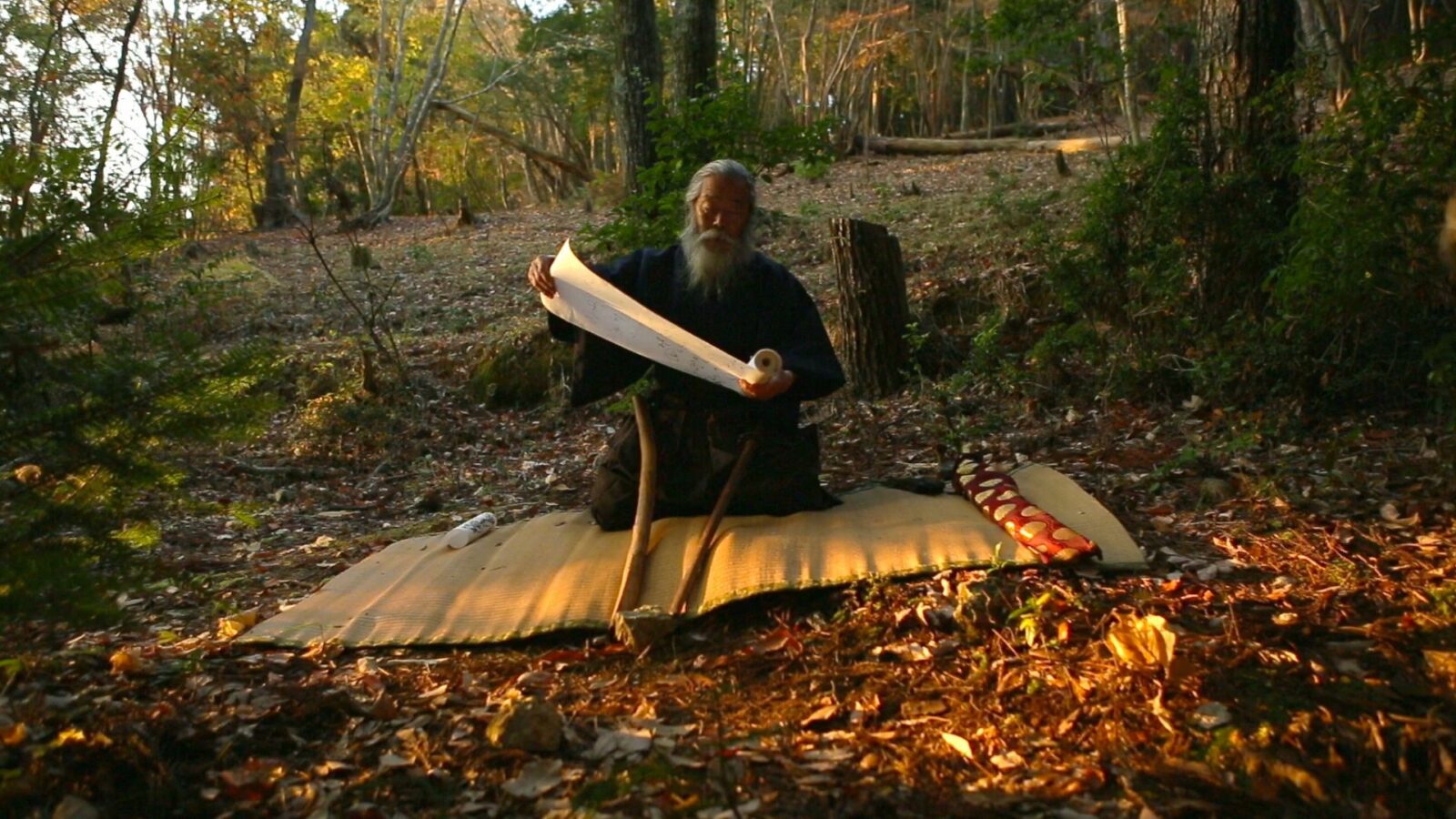 Akeji, the Breath of the Mountain
Corentin Leconte,
Mélanie Schaan
Deep in the mountains in the heart of Himuro Valley, Akeji and his companion Asako live sheltered from the world, in a retreat with a thatched roof, among the animals and the spirits of nature. Life flows without limits of space or time. Master Akeji, a renowned artist, is descended from a line of samurais and well versed in the sacred arts of the tea ceremony, the sabre, and calligraphy. This contemplative film reaches out to the senses, following the rhythm of the elements — water, fire, earth, and wind — and the cycle of seasons and time, fundamental themes of Japanese thought. This magnificent immersion in the world of an artist in total harmony with nature poetically portrays the cycle of life.
Director

Mélanie Schaan,

Corentin Leconte

Editing

Corentin Leconte,

Mélanie Schaan

Sound

Raphaël Girardot,

Mélanie Schaan

Sound mixing

Nathalie Vidal

Cinematography

Corentin Leconte

Music

Jean-Jacques Lemêtre,

Toshi Tsuchitori
Present in these collections
Production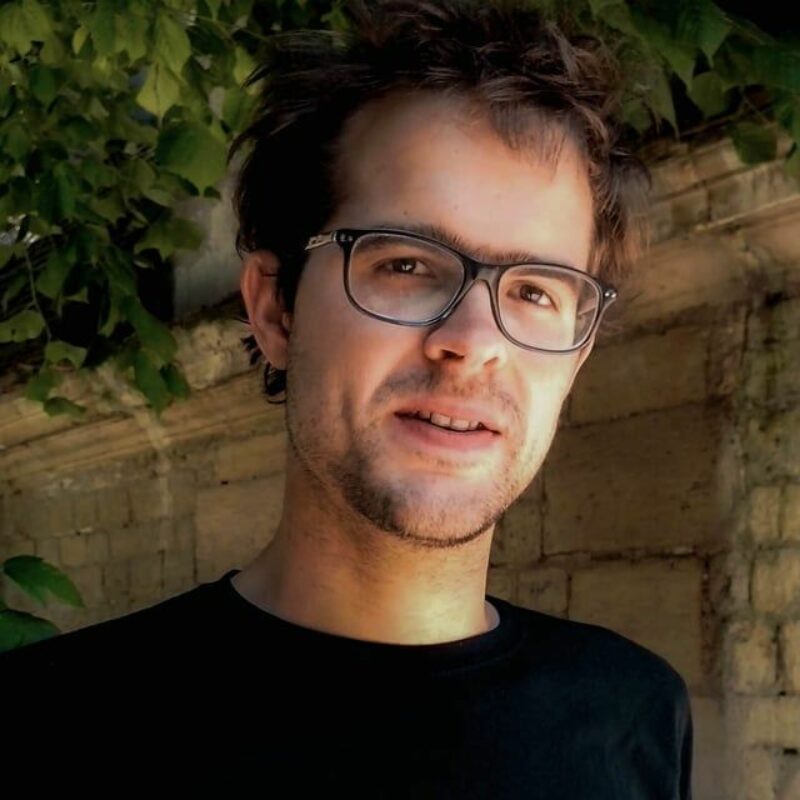 Corentin Leconte
Available in French only.
Après des études de cinéma à la Sorbonne,
Corentin
se spécialise dans les films liés aux arts et à la musique. Il est auteur et réalisateur de documentaires (notamment L'Alhambra en musique, Arte). Il réalise par ailleurs de nombreuses captations de spectacle vivant tout autour du monde, ainsi que des films d'animation (Pierre
&
le Loup – Lauréat Golden Prague
&
Rose d'Or à Berlin).
Biographical notes provided by the film production team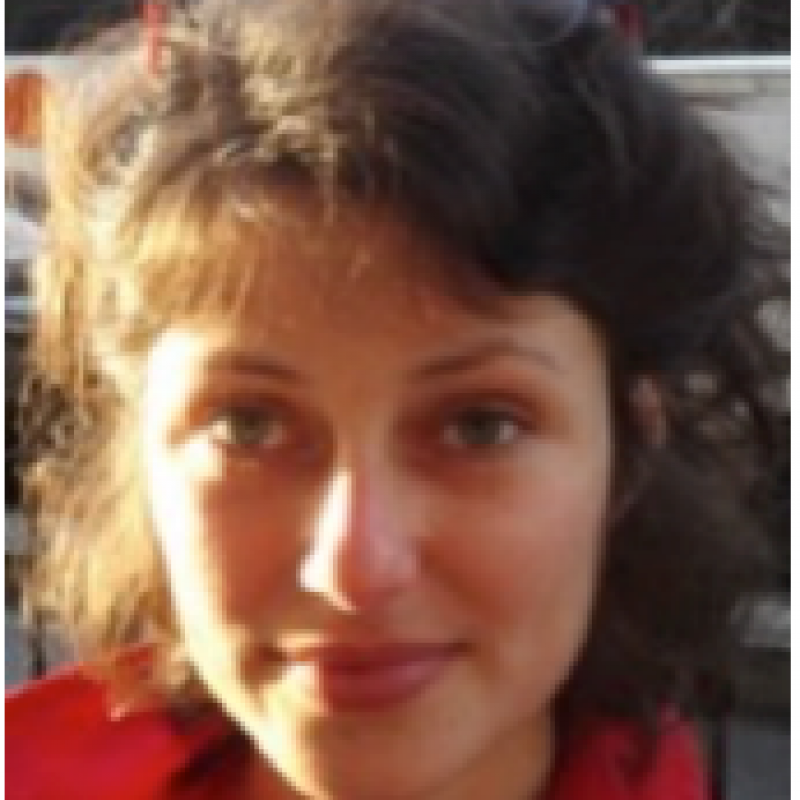 Mélanie Schaan
After a master's degree in Political Science, Mélanie turned to her passion: cinema. She works in the production companies les Films du Bélier and les Films Pelléas. Before discovering the various facets of the field (assistant director, assistant director, assistant camera, casting). She is now a creative documentary filmmaker and Scriptwriter/​music consultant for live performance recordings (theater and opera, symphonic concerts, etc.).

Biographical notes provided by the film production team.
You would like