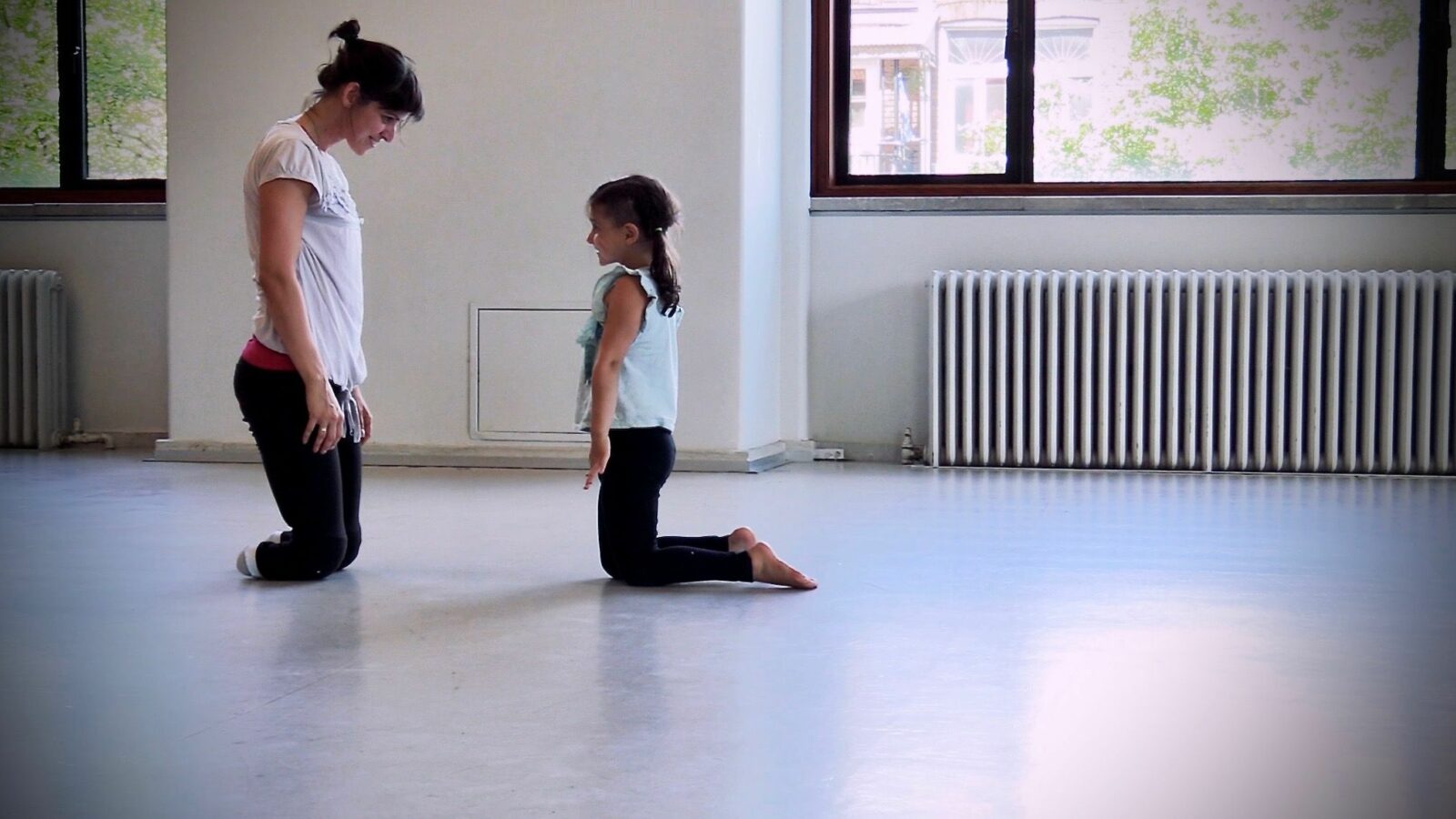 Special Mention — Award for Best Canadian Short Film,
2021
Artist Marie-Hélène Bellavance is recognized on the contemporary Canadian scene for her work in dance and visual arts. In this highly personal film, she shares the challenge that dance represents for her. She also sheds light on her journey to acceptance of her physical disability, having lost both her legs as a child. For a long time, Marie-Hélène tried to hide the fact that she used prosthetic legs to walk. But the arrival of her children, and her relationship with her elder daughter, pushed her to perceive and represent her body in new ways. Today, she understands that her difference allows her to be fulfilled on many levels; to define her own artistic approach. An inspiring and intimate account of one woman's capacity to transform vulnerability into strength — even creative force — and to impart this resilience to her children.
1905
International Human Rights Film Festival, Hong Kong (Juin,
2020
)
Asia Micro Films Art Festival, Chine (Nov,
2020
)
Director

Annie Leclair

Script

Annie Leclair

Production

Annie Leclair

Participation

Lucie Grégoire,

Léonore Lavigne,

Romane Lavigne,

Georges-Nicolas Tremblay

Editing

Annie Leclair

Cast

Marie-Hélène Bellavance

Sound

Mélanie Gauthier,

Martyne Morin

Sound mixing

Daniel Toussaint

Cinematography

François Vincelette,

Katerine Giguère

Music

Luc St. Pierre,

Agnes Obel
Production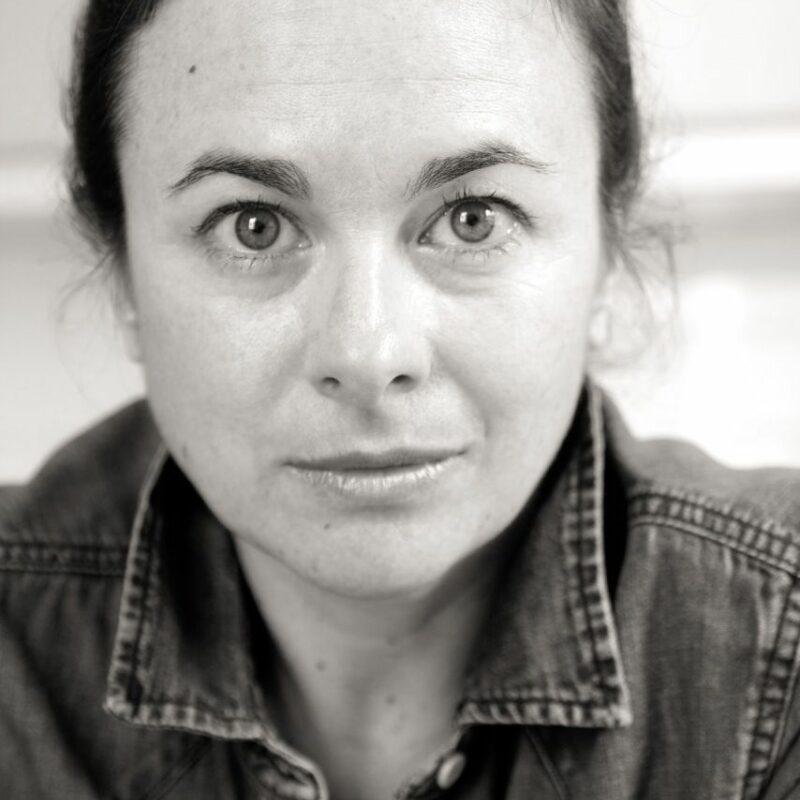 Annie Leclair
French Canadian award-winning editor and now filmmaker, Annie Leclair is an expert story teller known for her powerful films that resonate with audiences around the world.
Among her noted edited projects; Les Accrocheurs, prix Gémeaux (
2013
), Zimbelism, Hot Docs Finalist (
2016
), Revealing Marie Saint Pierre, Audience Choice et Best Documentary Award, Forest City Film Festival (
2016
) and Into the light with Cité Mémoire, Best Documentary Award, Arte Non Stop Festival, Argentina (
2020
)
&
Audience Choice Award, Forest City Film Festival, Canada (
2020
).
Annie's directorial debut, the short film Grounded (Enracinée), was chosen to represent Quebec at the
1905
International Human Rights Film Festival of Hong Kong (June
2020
) and was praised at the
8
th
edition of Asia Micro Films Art Festival of Yunnan, China (November
2020
). Grounded is also a finalist at the prestigious
SIMA
AWARDS
(
2021
).
Passionate and dedicated about filmmaking, Annie has been a documentary film editor for
15
years and is a former board member of the Montreal Women in Film and Television Association (
FCTMN
). She is currently working on her first feature-length documentary.
Biographical notes provided by the film production team
Open Sky
(
2020
) (Director and content consultant)
This Ability
(In development)
You would like