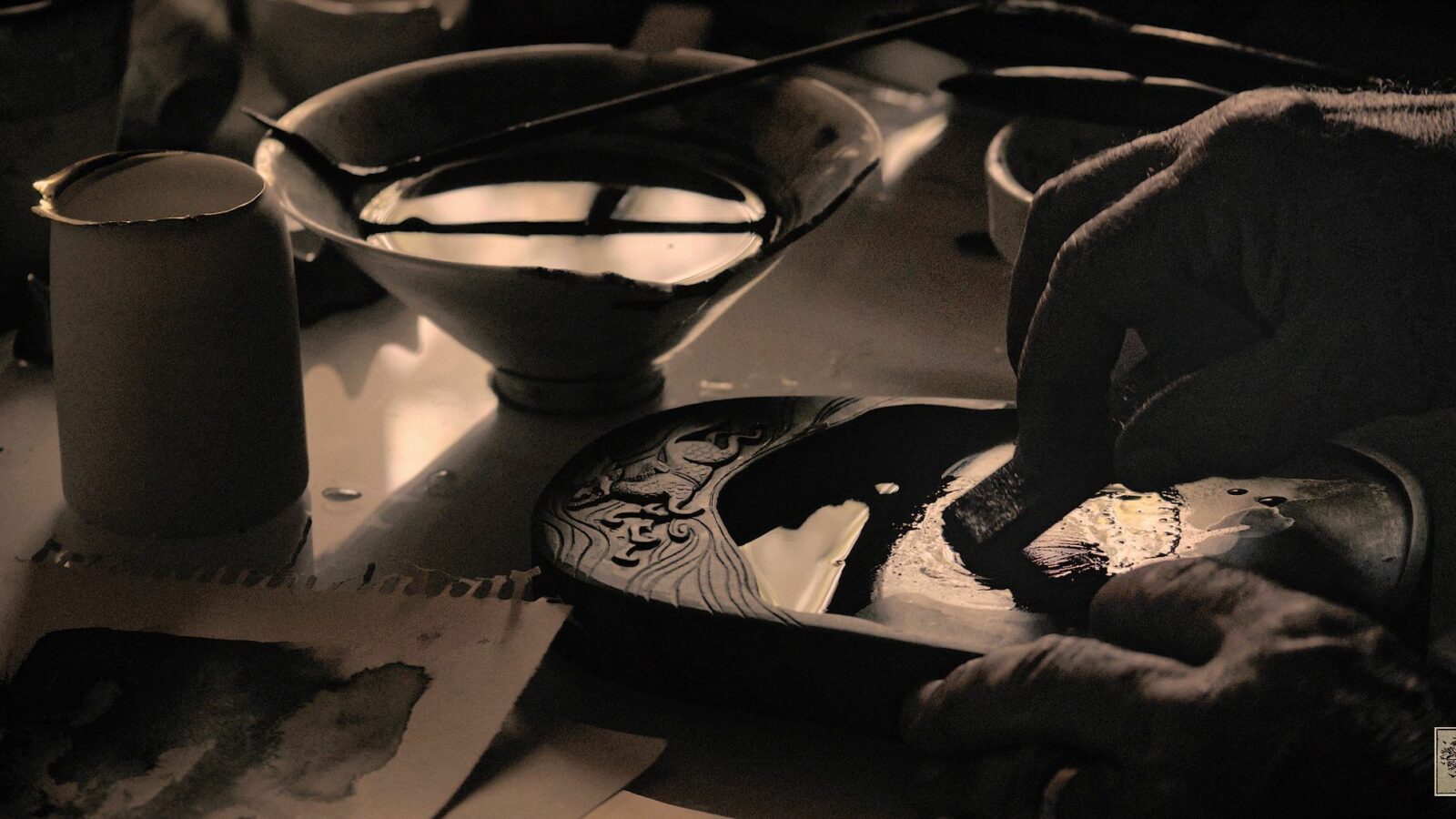 Vagues de pierre, sur des chemins d'encre et de crayon avec Michel Denis
Christian Goubier,
Pierre Regior,
Michel Denis
In the opening images of Vagues de pierre, sur des chemins d'encre, Michel Denis takes us to the core of a very personal process of creation. In the hushed intimacy of the studio, he pairs special techniques with tools ranging from the conventional to the unexpected, in the quest for the unique brushstroke prized by Shitao. Out in nature, Denis observes a boulder, takes hold of a branch, holds a pebble in his hand, and begins to sketch. The naturalist has his own way of listening to nature's silence. Conversing with nature, he represents it faithfully and sensitively through his India ink washes and graphite pencil sketches. A fascinating portrait of an artist and his connection with the secret heart of nature.
Director

Michel Denis,

Christian Goubier,

Pierre Regior

Editing

Christian Goubier,

Pierre Regior

Cinematography

Christian Goubier,

Pierre Regior

Music

Tristan Lohengrin
Production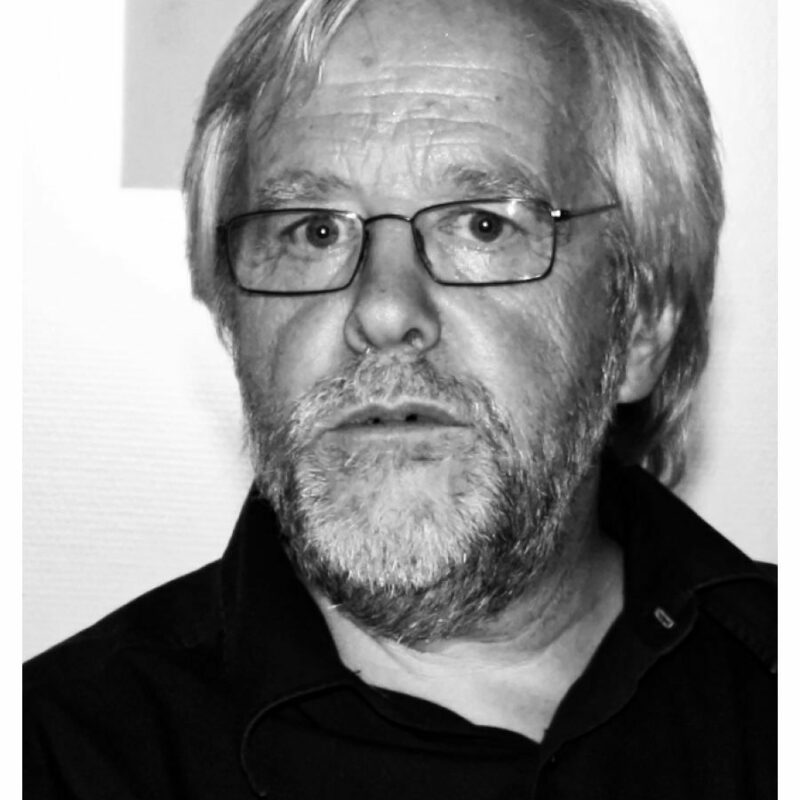 Christian Goubier
Available in French only
Passionné de voyages et d'images,
Christian Goubier
parcourt le monde depuis plus de
40
ans. Son attrait pour le film a commencé à l'époque du super
8
! Il a déjà réalisé de nombreux documentaires de voyage. Dès le début de la crise, Covid l'idée est venu de raconter d'autres histoires… L'idée du Portrait d'Artiste est une approche différente pour raconter une histoire. Abandonner le côté documentaire et réaliser un film qui soit à l'image de l'artiste dans le rythme du récit, ses ambiances et sa colorimétrie. Toutes les étapes de la réalisation doivent se faire en étroite collaboration avec l'artiste et une grande écoute. La confiance s'établit, la complicité permet de rentrer dans son intimité. L'artiste ne s'adresse plus à la caméra mais à chacun de nous comme si nous étions seuls avec lui dans son atelier… Une belle première expérience et d'autres portraits en cours de réalisation…
Biographical notes provided by the film production team
Laos, le temps immobile
(
2017
)
Chili-Bolivie, du Pacifique à l'Amazonie
(
2014
)
San Francisco, la rebelle californienne
(
2014
)
Coup de pouce à Madagascar
(
2013
)
Namibie, chemins de traverse
(
2013
)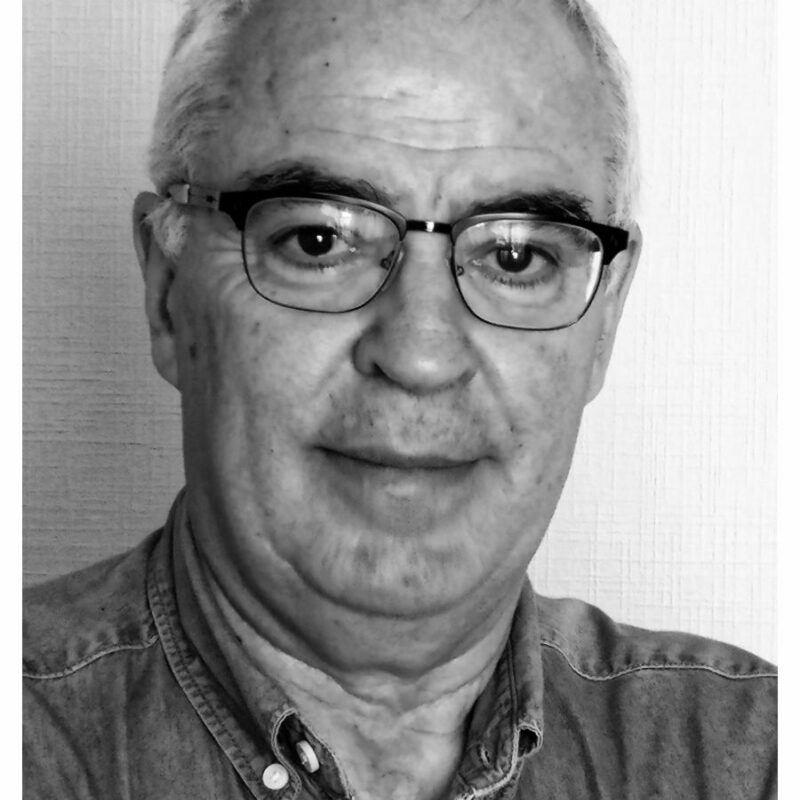 Pierre Regior
Available in French onlyPierre Régior
, économiste de formation, a été enseignant. Deux passions ont accompagné sa vie professionnelle : le voyage et la photographie. À l'occasion de chaque période de vacances, il prend la route, sac au dos, appareils photos en bandoulière. La liste des pays qu'il découvre alors est longue : le Mexique où il effectue de multiples séjours, l'Afghanistan, la Bolivie, le Japon, l'Indonésie… Il ramène de ces voyages une foison d'images. Après
30
ans d'enseignement, il abandonne son métier pour découvrir plus en profondeur quelques pays et régions. Il séjourne huit mois en Patagonie, six mois en Mongolie, un an en Islande, huit mois en Afrique du Sud. De ces longues plongées dans la vie des gens et les espaces naturels il rapporte la matière de films documentaires : Mongolie, le vertige de la steppe, Afrique du Sud, au pays arc-en-ciel, Islande, au gré des vents. La pandémie oblige à repousser à plus tard un long voyage au Yukon et en Alaska. Avec Christian Goubier, il réalise un portrait de l'artiste Michel Denis qui donne naissance au film
VAGUES
DE
PIERRE
.
Biographical notes provided by the film production team
Mongolie, le vertige de la steppe
(
2012
)
Afrique du Sud, au pays arc-en-ciel
(
2014
)
Voyage en terre(s) d'Arménie
(
2016
)
Islande au gré des vents
(
2019
)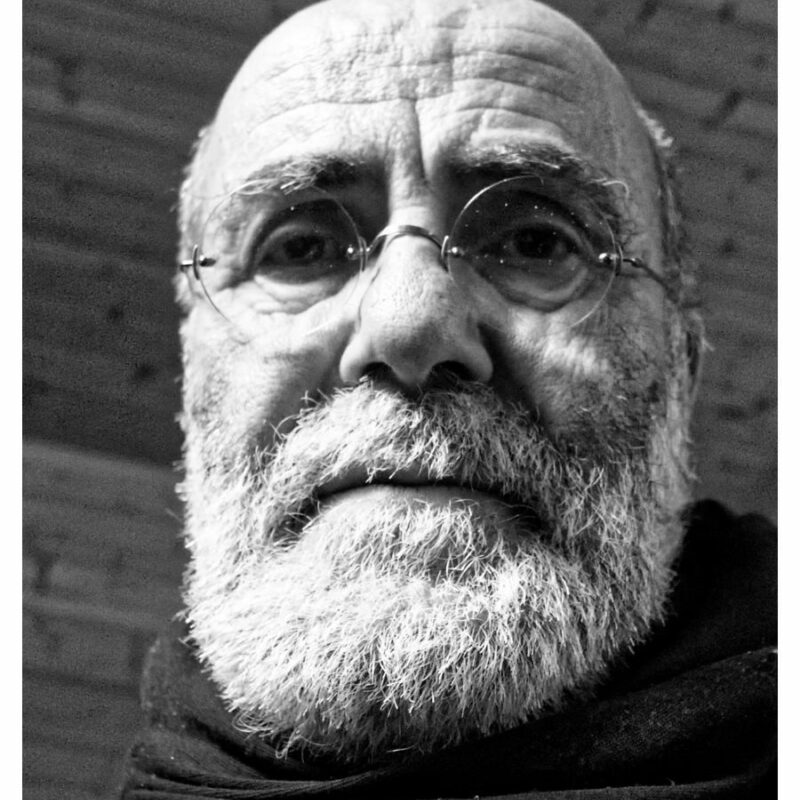 Michel Denis
Born in
1951
,
Michel Denis
has been drawing since he was very young. In the
1970
s, after five years spent at the Saint-Etienne School of Fine Arts, he taught applied arts and, at the same time, began to paint large formats in ink. Later, Indian ink became his preferred medium for making washes inspired by nature, until photography and graphite pencil drawing were added to these different practices. In
2020
, the realization, alongside Christian Goubier and Pierre Régior, of a film about his work made him move to the other side of the camera. At the end of this experience, he joins the team of ​
"
Portrait d'artiste" and brings his vision as a painter and photographer to the realization of several films on the work of new artists.
Biographical notes provided by the film production team
You would like