For
30
years, artist Emmanuel Michel has dedicated himself entirely to his travels, and to drawing, engraving, painting, and sculpture. Holding several exhibitions in France and internationally, he regularly collaborates with magazines, participates in documentaries, and produces work for public commission. His main inspiration comes from his travels across the five continents. His work is centred firmly on human beings going about their daily lives — their culture, traditions, and simplicity. Taking us from small-scale works to monumental pieces, the painter and sculptor invites us to share in his encounters from all over the world. This film blends the sensations caught on camera in Sri Lanka with the energy of the studio, where memories resurface to grace canvas, clay, or metal.
| | |
| --- | --- |
| Director | Arthur Michel |
| Music | Hateya |
Production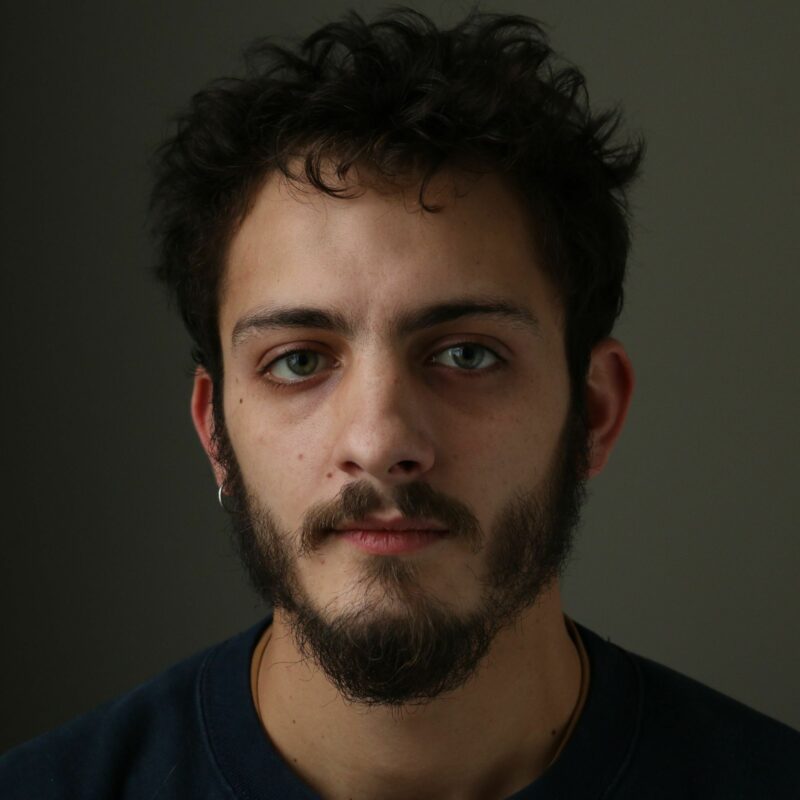 Arthur Michel
Available in French onlyArthur Michel
est né en
1997
en France. Après deux ans d'étude en Lettres moderne, il rentre en
2016
à l'INSAS, en section réalisation. En parallèle du cinéma, il sort plusieurs albums sous le nom d'Hateya et compose également des musiques de films.
Biographical notes provided by the film production team
Zamara
(
2020
)
Syncope
(
2019
)
A vol d'oiseaux
(
2018
)
Passes le Fil
(
2017
)
You would like