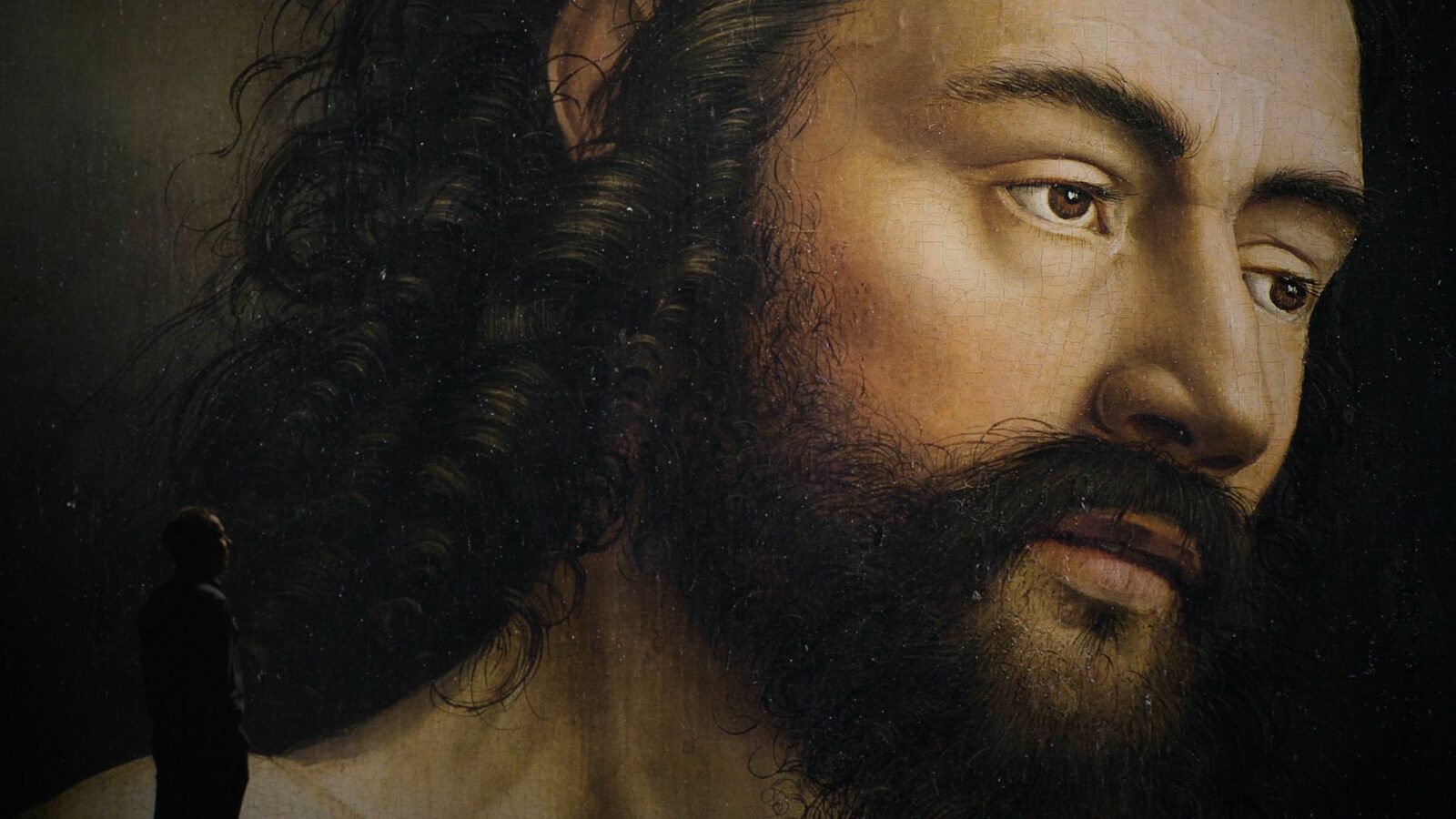 La tentation du réel
Jérôme Laffont,
Joachim Thôme
After eight years of restoration, the altarpiece
Adoration of the Mystic Lamb
, one of the masterpieces of art history, finally returned to its original splendour. Painted by Hubert and Jan Van Eyck and unveiled on May
6
,
1432
, the monumental work has fascinated the public through time to the present, thanks to its revolutionary realism and infinite wealth of details. It majestically illustrates the tipping point away from the Middle Ages and toward modernity. Through a spectacular staging of the countless images in the altarpiece, this documentary opens the door to the world of the Van Eyck brothers. Using an exceptional projection mechanism, the experts are immersed within the painting. The film also invites viewers to an unprecedented encounter with the celebrated English painter David Hockney, who discusses his controversial theories about the Van Eycks' masterpiece.
Director

Joachim Thôme,

Jérôme Laffont

Editing

Joachim Thôme

Cinematography

Johan Legraie,

Colin Levêque

Music

Michiel De Malsche
In Partnership with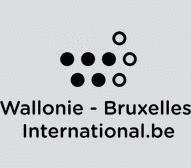 Production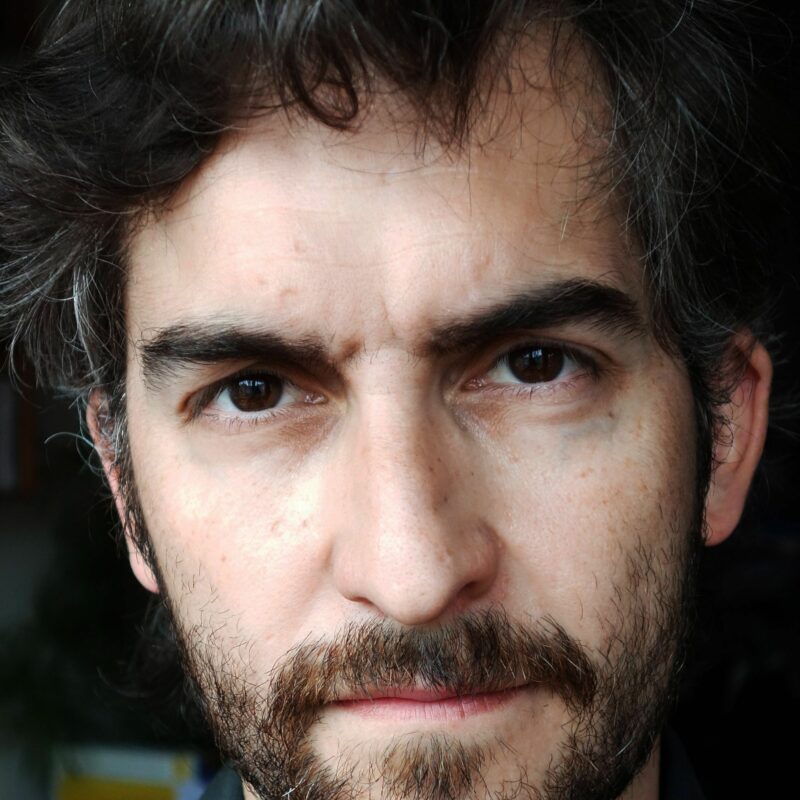 Jérôme Laffont
Available in French onlyJérôme Laffont
est un réalisateur d'origine française installée en Belgique.
Il est coréalisateur avec Marie-France Collard et Foued Bellali, du documentaire de long-métrage Résister n'est pas un crime (
2008
) sur l'utilisation abusive des lois antiterroristes en Belgique. En
2009
, il réalise Algérie, Images d'un combat, documentaire dans lequel il dresse le portrait du cinéaste et militant français René Vautier, et évoque l'engagement de ce dernier durant la Guerre d'Algérie. Ce film a reçu des prix au Festival Filmer à Tout Prix, au Festival du film Méditerranéen de Lunel et aux Journées Cinématographiques d'Alger.
En
2017
, Jérôme Laffont réalise Les Mains Libres, sur l'artiste Frans Masereel. À travers un portrait libre du graveur et peintre belge, le film interroge les liens étroits qu'entretiennent l'Art et l'engagement. En
2020
, il réalise avec Joachim Thôme un documentaire sur le retable de l'Agneau Mystique intitulé La Tentation du Réel: l'Agneau mystique des frères Van Eyck. Ce documentaire interroge le réalisme révolutionnaire de la peinture de Hubert et Jan Van Eyck en confrontant des historiens de l'Art à de grandes projections des détails de la peinture. Le film propose également une rencontre avec le peintre anglais David Hockney durant laquelle celui-ci évoque ses théories controversées sur le chef‑d'œuvre des Van Eyck.
Biographical notes provided by the film production team
Selected films:
Les Mains Libres
(
2017
)
André Renard, trois moments d'un parcours syndical
(
2012
)
Algérie, Images d'un combat
(
2009
)
Résister n'est pas un crime
(
2008
)
Au cœur du chaud, des vestiges et des hommes
(
2005
)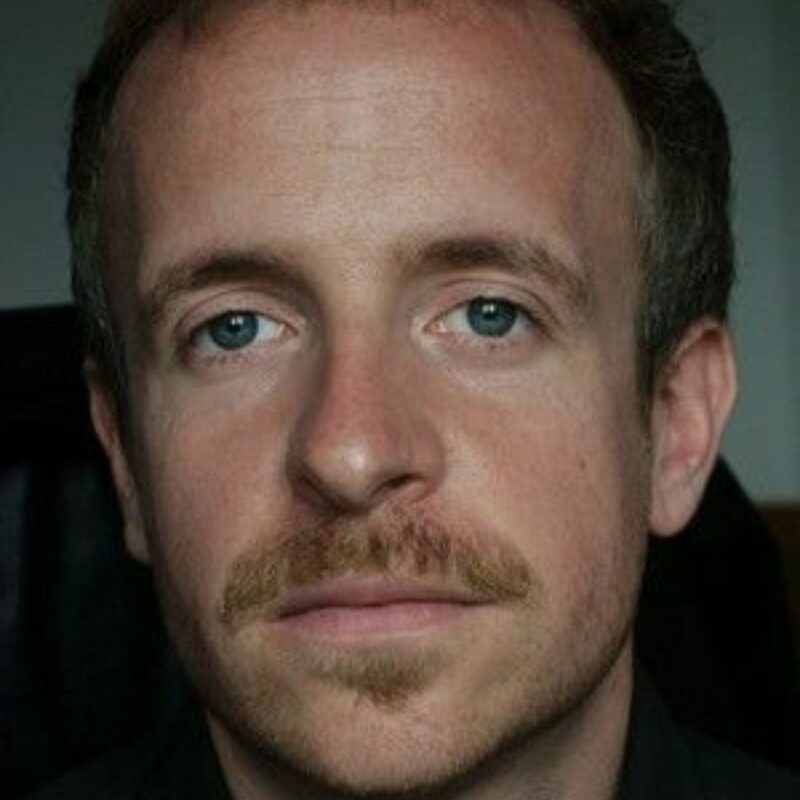 Joachim Thôme
Available in French onlyJoachim Thôme
est réalisateur, monteur et producteur aux Productions du Verger. Il est né à Bruxelles en
1980
.
Après une licence à l'Université Libre de Bruxelles en philosophie et lettres, il entre en
2002
à l'INSAS où il sortira diplomé en montage. Il travaille ensuite comme monteur sur de nombreux documentaires et court-métrages.
En
2014
, Joachim Thôme réalise son premier long-métrage documentaire, S'Enfuir, film consacré au compositeur belge, Albert Huybrechts.
En parallèle, Joachim Thôme réalise plusieurs films de musique pour de grands interprètes belges et internationaux, comme l'Ensemble Ictus, le Quatuor Tana, l'Ensemble Ô‑Celli, Sergio Tempo ou Céline Moinet …
En
2020
, il réalise en compagnie de Jérôme Laffont, le documentaire La Tentation du Réel, consacré au retable de l'Agneau Mystique des frères Van Eyck.
Joachim Thôme est actuellement en préparation d'un long-métrage documentaire consacré au compositeur du
16
è
siècle, Roland de Lassus.
Biographical notes provided by the film production team
You would like