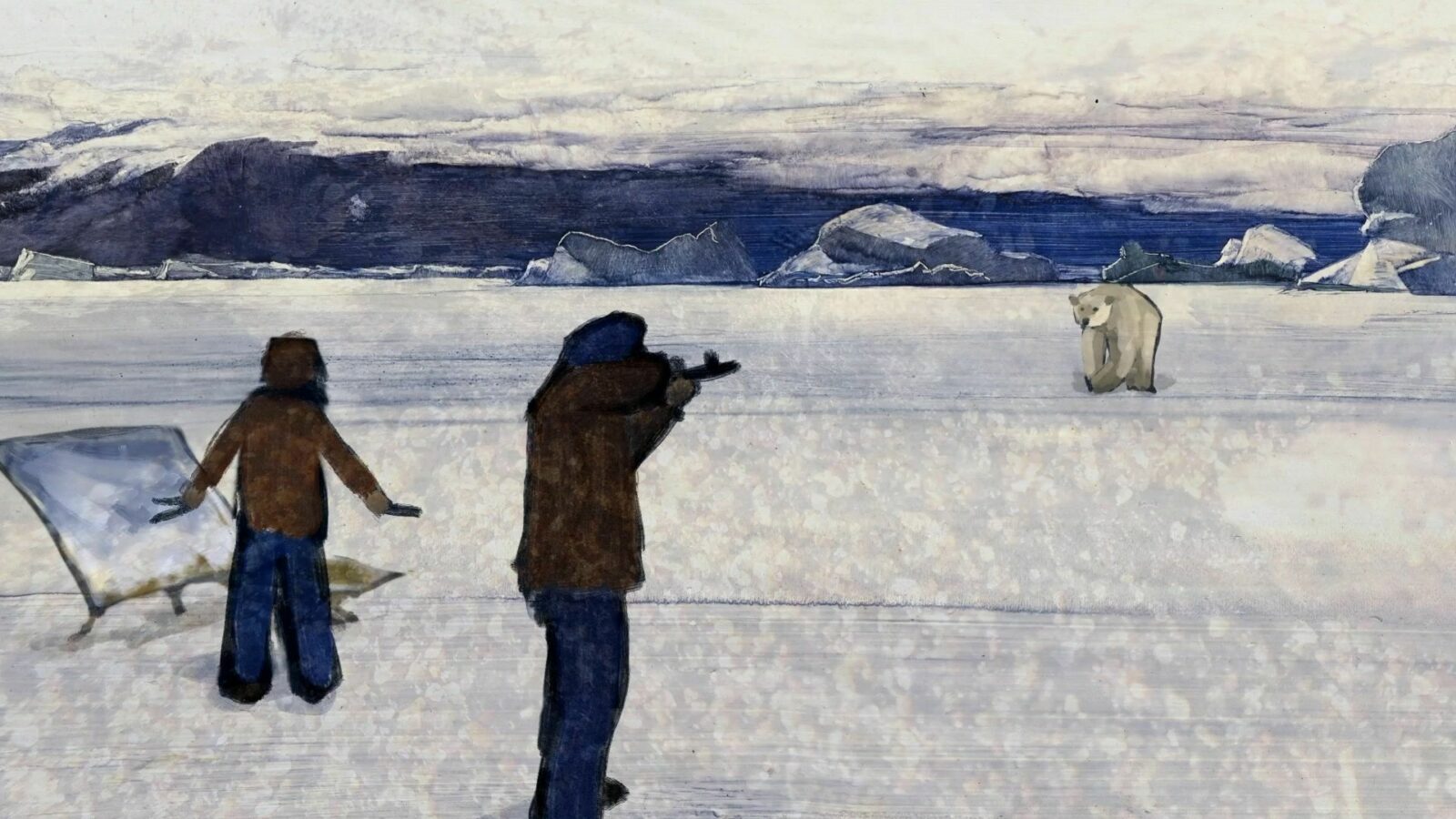 Eye of the Storm
Anthony Baxter
In this film, we are introduced to the painter James Morrison, who is widely recognized as one of Britain's foremost landscape artists, and who now faces his greatest ever challenge: age and illness. His works are displayed in the homes of J.K. Rowling and the British royal family, as well as in museums and private collections the world over. But his sight is rapidly deteriorating. A powerful and poignant exploration of what it means to be a landscape painter, Eye of the Storm is also a universal story about a creative life, and one that addresses the physical fragility we are all subject to.
Glasgow Film Festival, Scotland (
2021
)
Director

Anthony Baxter

Production

Richard Phinney

Cinematographer

Anthony Baxter

Animation

Catriona Black

Music

Dominic Glyn,

Katrine Polwart
Present in these collections
Production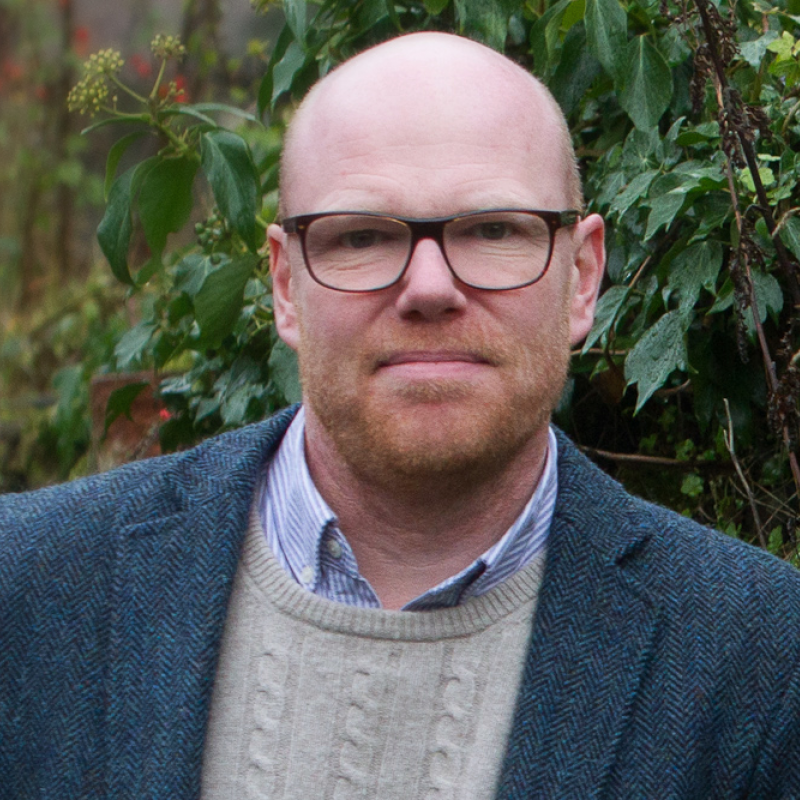 Anthony Baxter
Anthony Baxter
is one of the United Kingdom's leading documentary filmmakers. In his iconic You've Been Trumped (
2011
), a small Scottish community battles against a brash New York developer, who would later become the American President. A Dangerous Game (
2014
), which had its
US
Premiere at the Hamptons International Film Festival, is a searing indictment of the profound ecological and social impact of luxury golf resorts around the world. The prescient You've Been Trumped Too (
2016
) follows Donald Trump's Presidential campaign, and had its premiere at
IDFA
. The Irish Times called it, ​
"
The most important film of the year."
FLINT
(
2020
), which is narrated by Alec Baldwin, is the ​
"
monumental" (The Guardian) account of one of the worst man-made disasters in American history.
Biographical notes provided by the film production team
You've Been Trumped
(
2011
)
A Dangerous Game
(
2014
)
You've Been Trumped Too
(
2016
)
Flint
(
2020
)
You would like