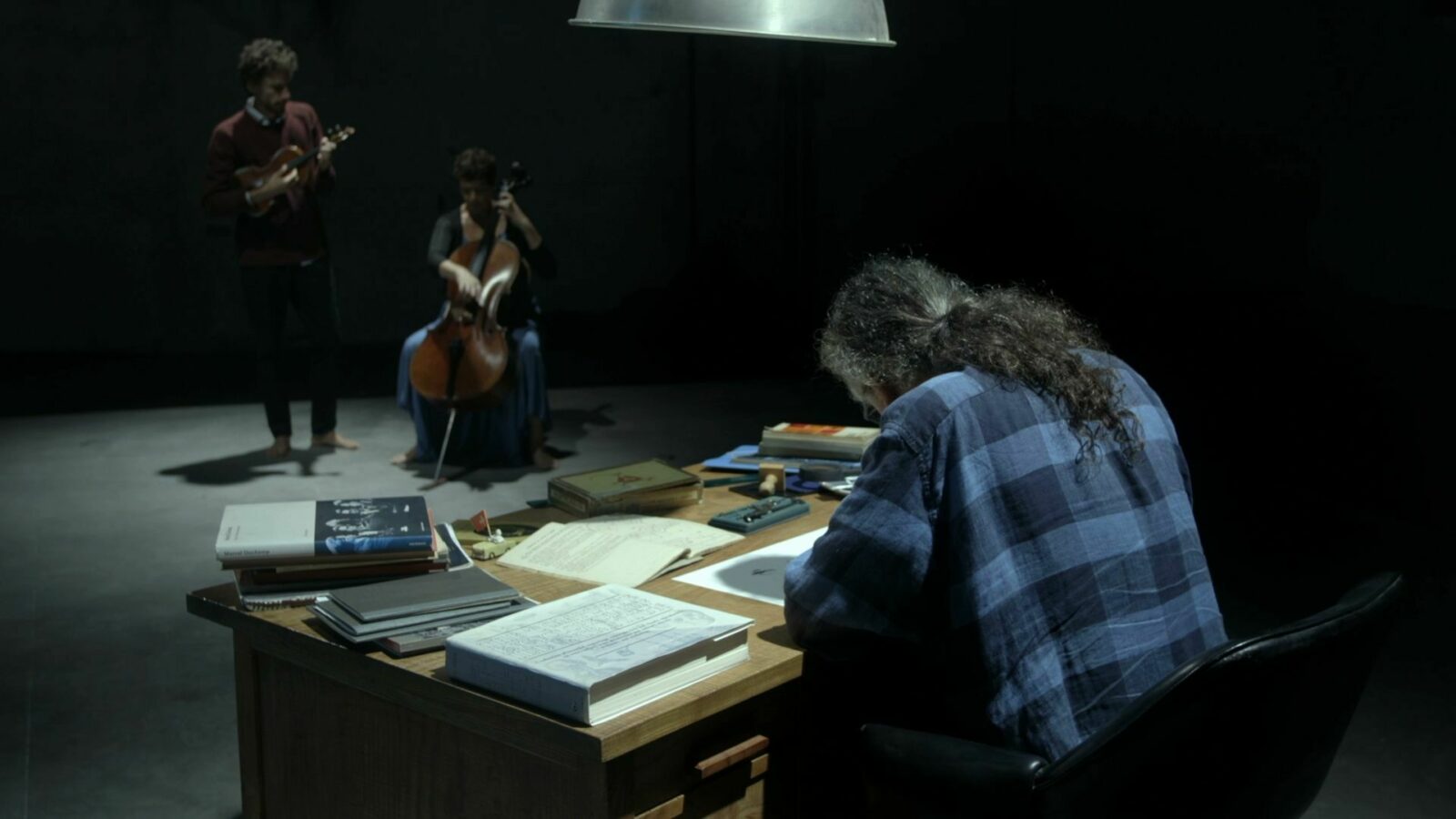 Carbón
Cesc Mulet,
Francesc (Max) Capdevila
A journey into the world of famous Spanish illustrator Francesc Capdevila (Max). A burning match, a cardboard theatre, the grinding of the needle on vinyl, the murmur of scrolling pages of a book, the running shadows, the painting full of diagrams… Between documentary and fiction, the artist takes us into his creative process, punctuated by the characters and symbols that inhabit his imagination.
Director

Max (Francesc Capdevila),

Cesc Mulet

Editing

Roberto Rodríguez

Graphic Creation

Luis Ozonas

Music

Kiko Barrenengoa
Production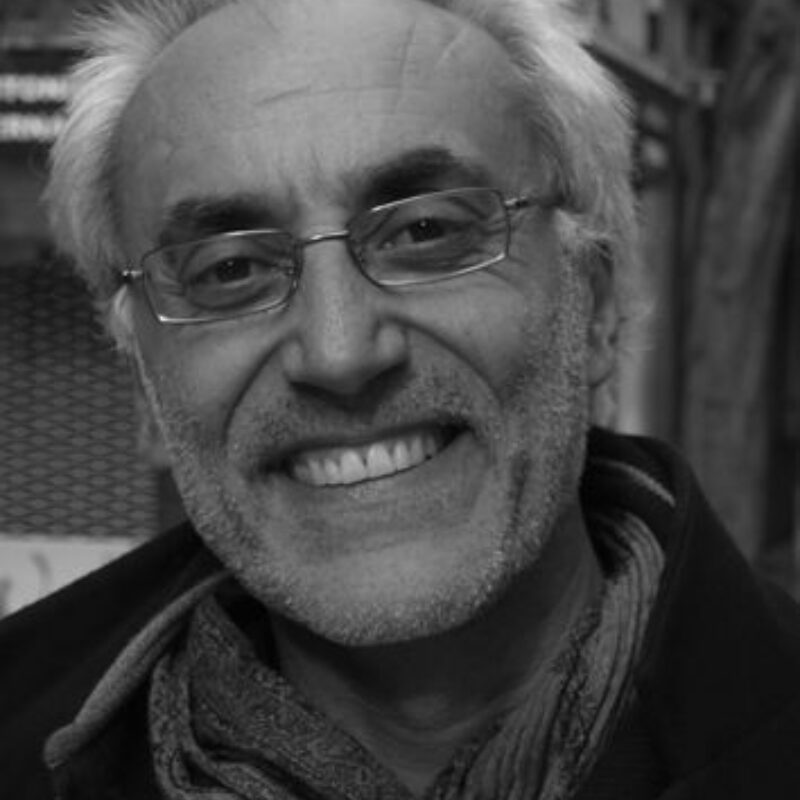 Cesc Mulet
Available in French only

Je suis producteur et réalisateur de documentaires. Dans mon entreprise, La Perifèrica Producciones, je travaille pour

TVE

,

TV

3

et

IB

3

. Parmi d'autres titres, il faut souligner le scénario et la réalisation de

Les traces phosphorescentes des escargots

sur la vie et l'œuvre de Joan Miro, plusieurs fois récompensé (

2010

). J'ai réalisé d'autres documentaires comme

Hotel Formentor

(

2010

),

m. the meter, the size of the World

(

2009

) sur le mètre qui devient une unité de mesure universelle,

Phantasticus, singing Ramon

(

2008

) sur le philosophe majorquin Ramon Llull,

Journey of Words

(

2002

),

On an island we can not escape,

basée sur le livre du même titre de Jean Schalekamp (

2012

),

Fra Juníper, l'home que caminava

(

2013

) pour la commémoration du

300

e

anniversaire du missionnaire majorquin Fra Juníper Serra, qui a découvert la Califonie ;

Toni Catany. Le temps et les choses

(

2015

) sur le photographe Toni Catany, Prix national de la photographie (

2011

) ;

L'évêque, l'architecte et la canopée. Gaudí dans la cathédrale de Majorque

(

2015

) sur Antoni Gaudí, le célèbre architecte moderniste auteur de la réforme inachevée de la cathédrale de Majorque en

1904

.

Postcards

&

Mémoires

(

2016

) sur Planas i Montanyà, l'homme qui a construit un empire photographique,

Drawing Max

(

2020

) sur Max, un illustrateur espagnol.

Biographical notes provided by the film production team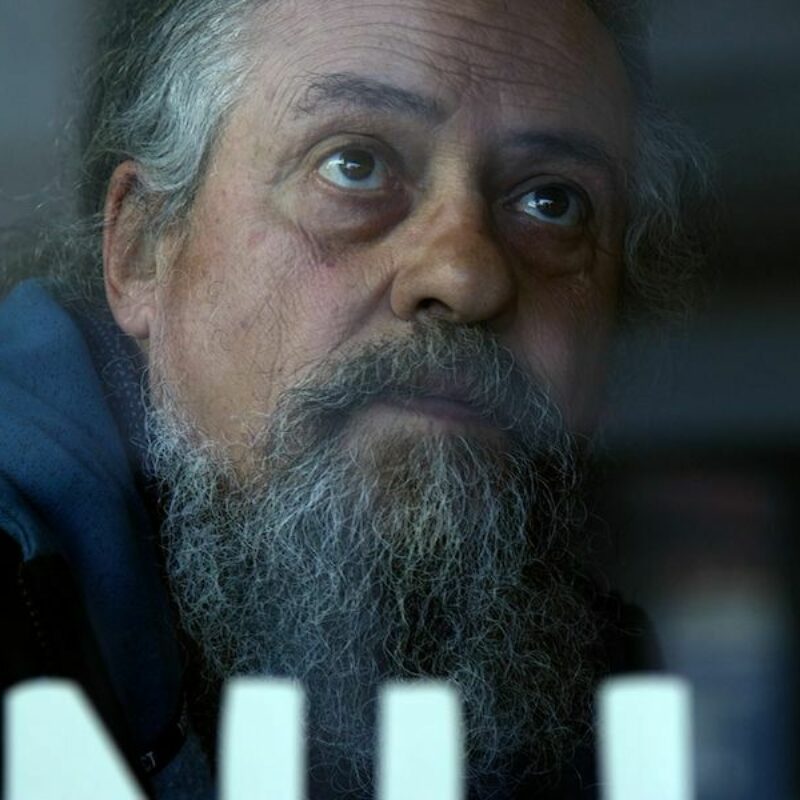 Francesc (Max) Capdevila
Available in French onlyFrancesc (Max) Capdevila
est un auteur de bande dessinée espagnol. Auteur révélé par
El Víbora
au début des années
1980
, c'est depuis un pilier de la bande dessinée d'auteur espagnole. En
2007
, il est le premier récipiendaire du Prix national de la bande dessinée, distinction remise par l'État espagnol.
Biographical notes provided by the film production team
In the same session
Centre Canadien d'Architecture
Friday, march 18, 2022, 05:00 p.m.
You would like