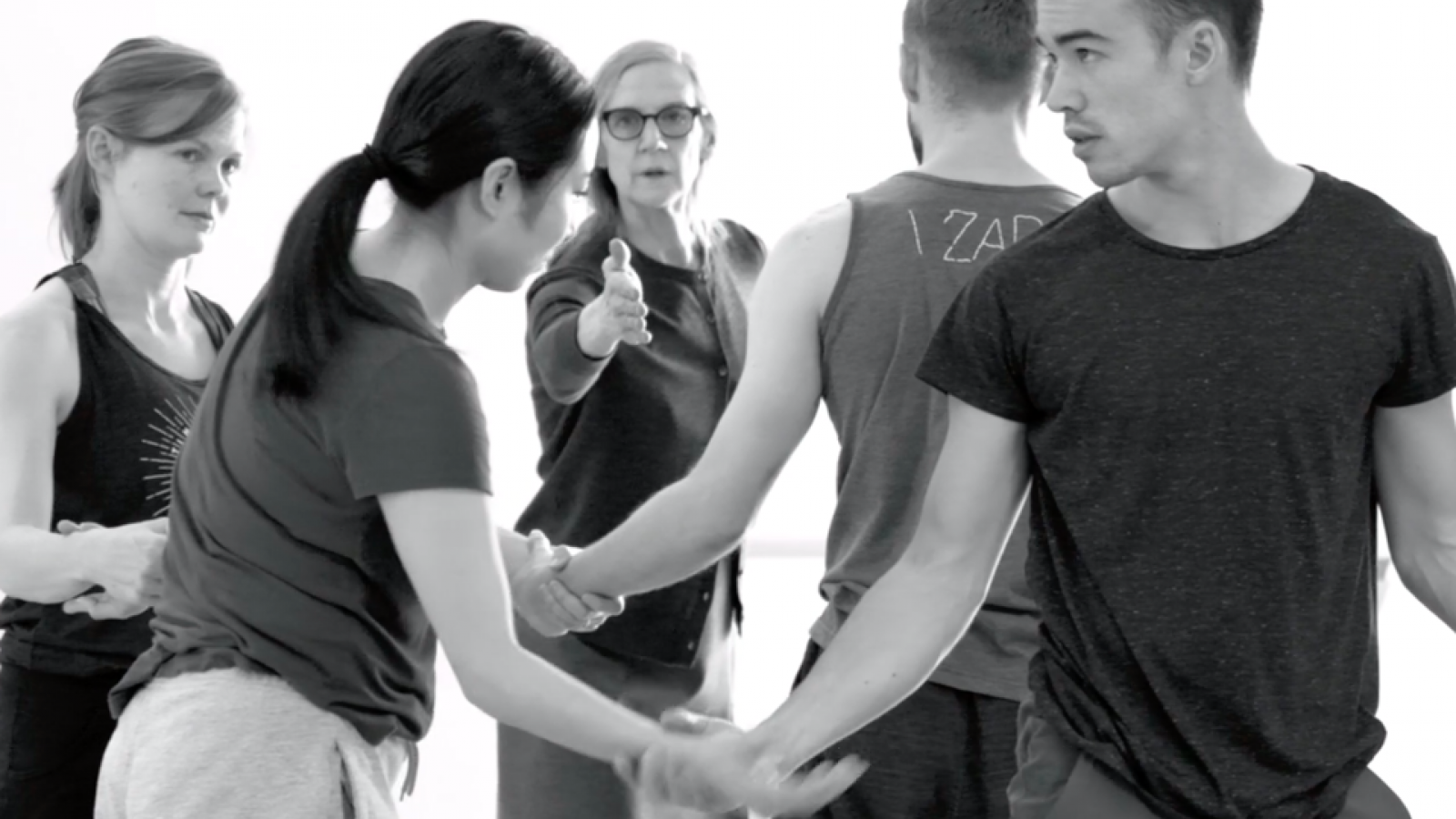 Dancing Darkness — Peggy Baker Conjures ​
"

Who We Are in the Dark"
Ellen Tolmie,
V. Tony Hauser
Widely recognized as a Canadian national treasure, dancer and choreographer Peggy Baker has been lighting up the world of modern dance since the early
1970
s. She has collaborated with some of the biggest names in dance and performed on the most prestigious stages. On the cusp of her sixties, Baker turned to choreography. Stitching together accounts and archival images that show her in the full flow of her art, this documentary explores creative process at its most mysterious and vital. A sensitive and personal depiction of an enormously talented artist.
Dance on Camera Festival, United States (
2020
)
Director

V. Tony Hauser,

Ellen Tolmie

Production

Laurie Filgiano,

Karin Stubenvoll,

Ellen Tolmie,

V. Tony Hauser
Present in these collections
Production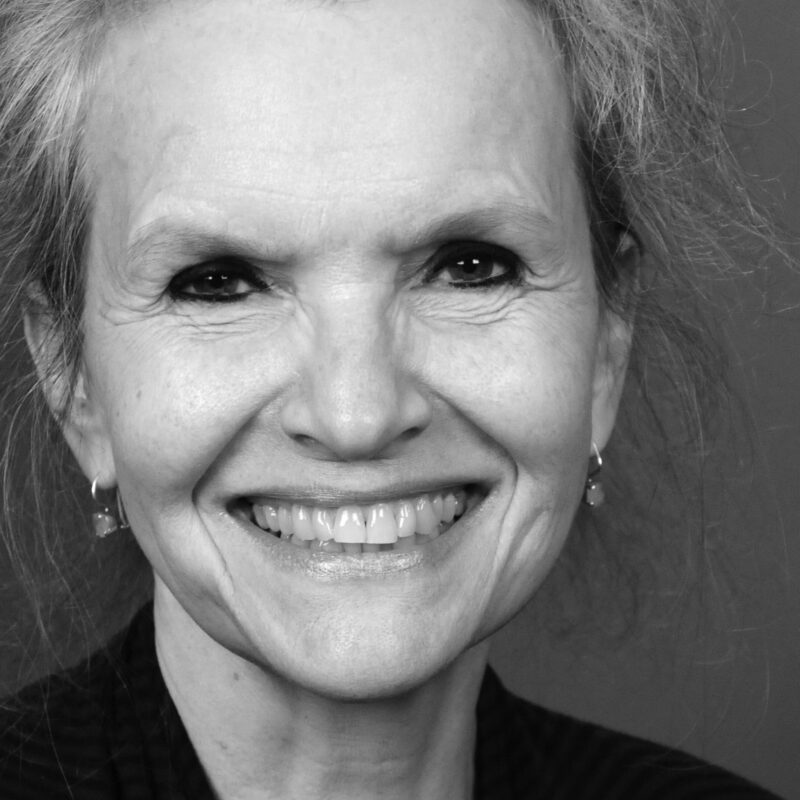 Ellen Tolmie
Ellen Tolmie
, Director / Producer of
DANCING
DARKNESS
is a photography, film and essay documentarian. She worked as a documentary film producer/co-director for six years (in New York) and an editorial/​documentary photographer for nine years (in Toronto, New York and Bogotá), prior to directing Unicef's global photography for
23
years (New York). Unicef work included producing, editing and writing numerous photography essays (including a photography book on child rights), online mini-docs and other multimedia productions on international development and rights issues. She returned to Toronto in
2014
.
Biographical notes provided by the film production team
Chim: Unicef's first international photographer
(
2013
)
Advocating for children through Unicef photography
(
2013
)
Walk with the People
(
1986
)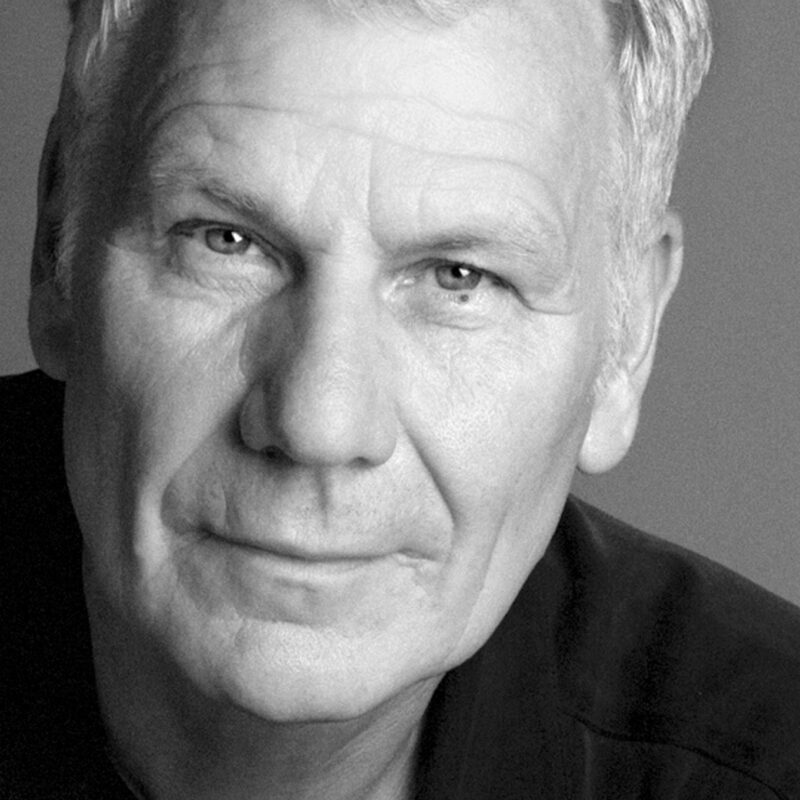 V. Tony Hauser
V. Tony Hauser
, Executive Producer / Director / Producer of
DANCING
DARKNESS
, is an arts documentary filmmaker and, for
40
-plus years, a portrait and arts performance photographer. In
2019
he was named a Member of the Order of Canada in recognition of this work.
DANCING
DARKNESS
is Tony Hauser's first documentary film. For information on his acclaimed photography career, including several art-photography books, see: http://​vtonyhauser​.com
Biographical notes provided by the film production team
You would like