This film is part of
Yu Shimizu​

'

s Carte Blanche
, a Tokyo-based art film curator.
Eiko has repeated flashbacks from her childhood. In that place, where she is enveloped by a huge noise, a boy starts running and Eiko falls off a swing. Are these memories or dreams, or are they the present day, or do they belong to someone else. The sound expands. That's really something huge.
Overview of some festivals:
Lago Film Fest, Italy (
2021
)
Lille International Short Film Festival, France (
2021
)
Cannes International Film Festival, France (
2020
)
New York Film Festival, United States (
2020
)
Festival de cine contemporáneo, Black Canvas, Mexico (
2020
)
Director

Aya Kawazoe,

Aya Kawazoe

Playwright

Ayako Suzuki

Production

Kota Yamazaki,

Nobuhiko Hayashi

Editing

Dong Jing

Cast

Brothers Amagasa,

Ayako Sasaki,

Shion Sasaki,

Brothers Suzuki,

Keito Suzuki,

Yoi Suzuki,

Miki Tatewaki,

Ibuki Yokoyama

Sound

Minghong Ma

Cinematography

Muqeddes Muxter
In Partnership with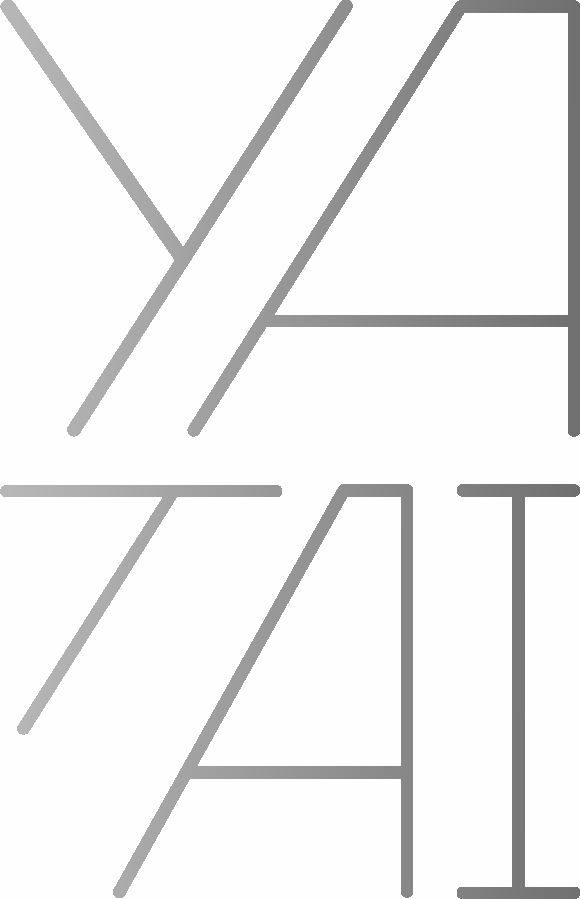 Production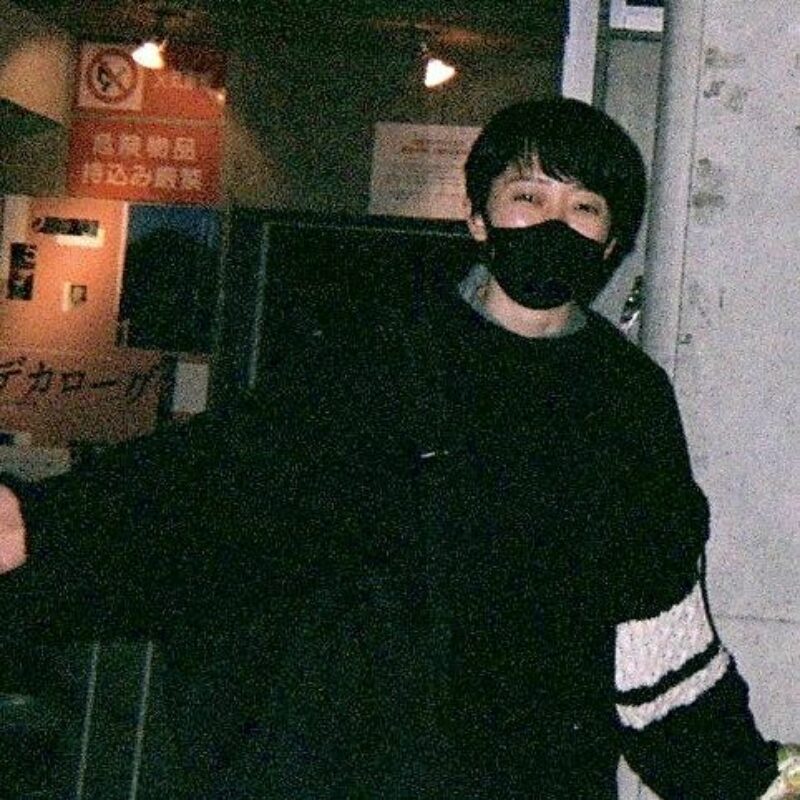 Aya Kawazoe
Aya Kawazoe
was born
1989
in Yokohama. She graduated from Tama Art University, Department of Moving Images and Performing Arts, in
2014
. She has been enrolled at Tokyo University of the Arts, Graduate School of Film and New Media, since
2019
.
Humongous!
, a movie that she directed during her training at Tokyo University of the Arts, was selected for the Critics' Week of the Cannes International Film Festival in
2020
, and subsequently shown at international festivals including the New York Film Festival. Main works include
The Elephant Died
(
2012
, selected for the Internationale Kurzfilmtage Oberhausen), and
Flame Out
(
2012
, winner of a Japan Tomorrow Grand Prize at the Image Forum Festival).
Biographical notes provided by the film production team
Selected films:
The Elephant Died
(
2012
)
Flame Out
(
2012
)
Good bye! Triangle
(
2013
)
We don't go home
(
2014
)
Night Train
(
2019
)
You would like