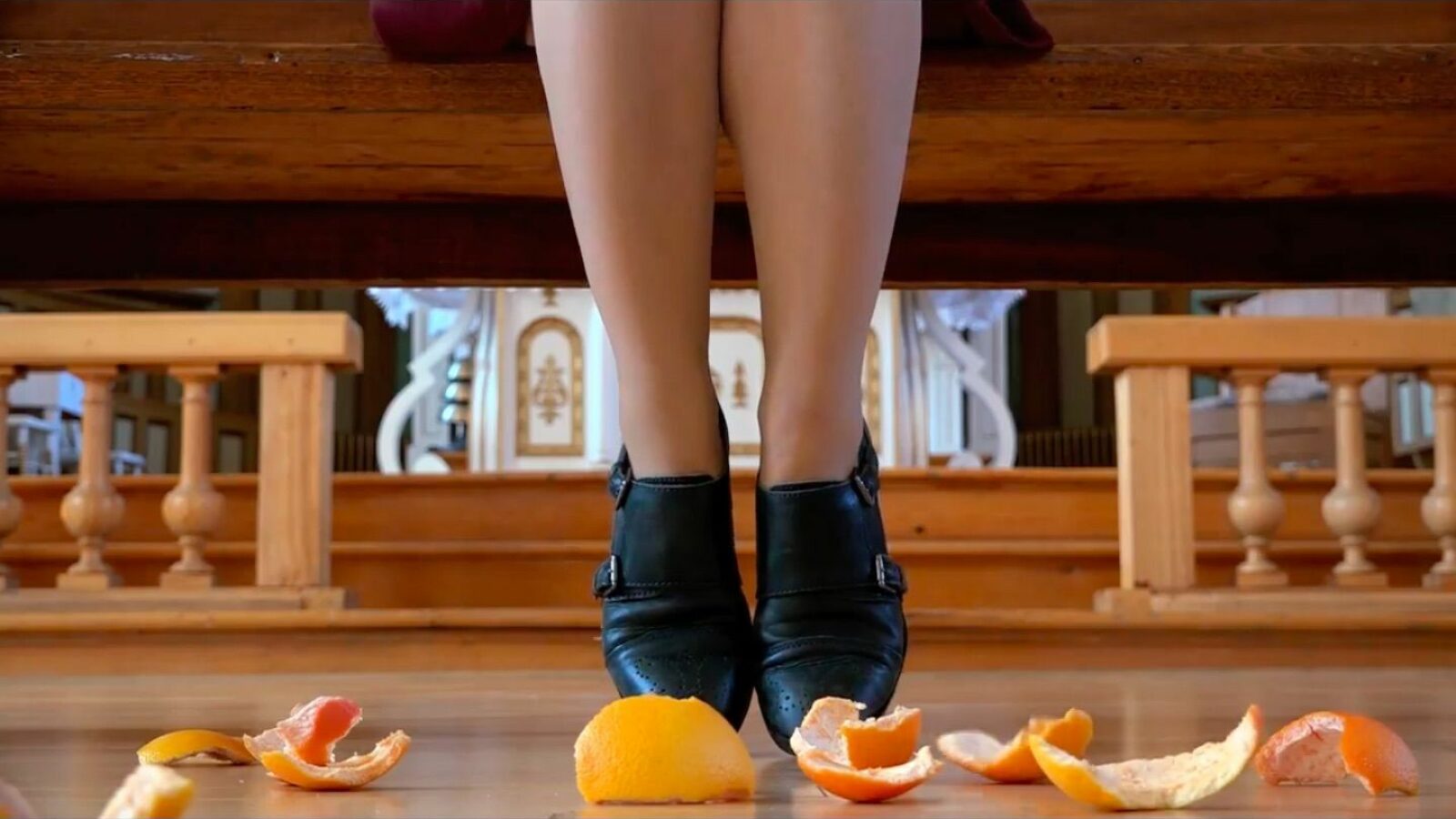 Rouge pamplemousse
Mélissandre T-B
This fascinating video work is an intriguing combination of poetry and contemporary gigue. As hinted by the title, Rouge pamplemousse explores the feeling of bitterness in all its forms. We find grapefruits that are acidic, dried out, amusing, juicy, or precious. Five locations that confine, confront, swallow, crush, or stain. A percussive dance that is powerful, raging, melancholic, anguished, or stifled. A poetry charged with confusion, weakness, guilt, poison, or disillusion. Carried by the rhythm of the dance, narrative, and locations, a triple dialogue is carved out between movements, words, and images. Bitterness is skewered, one segment at a time. A fast-flowing river, a church, a snowy hill: all are inhabited by the dancer who gives visual expression to the power of dance and the force of words.
Director

Mélissandre T-B

Author

Mélissandre T-B

Editing

Philippe Meunier

Choreography

Mélissandre T-B

Cast

Mélissandre T-B

Narration

Véronique Plasse

Sound

Olivier Arseneault,

Philippe Chrétien

Sound mixing

Éric Beaudry

Cinematography

Philippe Meunier

Costumes

Cloé Alain-Gendreau,

Camilhe Couton

Music

Véronique Plasse,

Véronique Plasse

Other

Vincent-Nicolas Provencher,

Jocelyn Thouin
Present in these collections
Production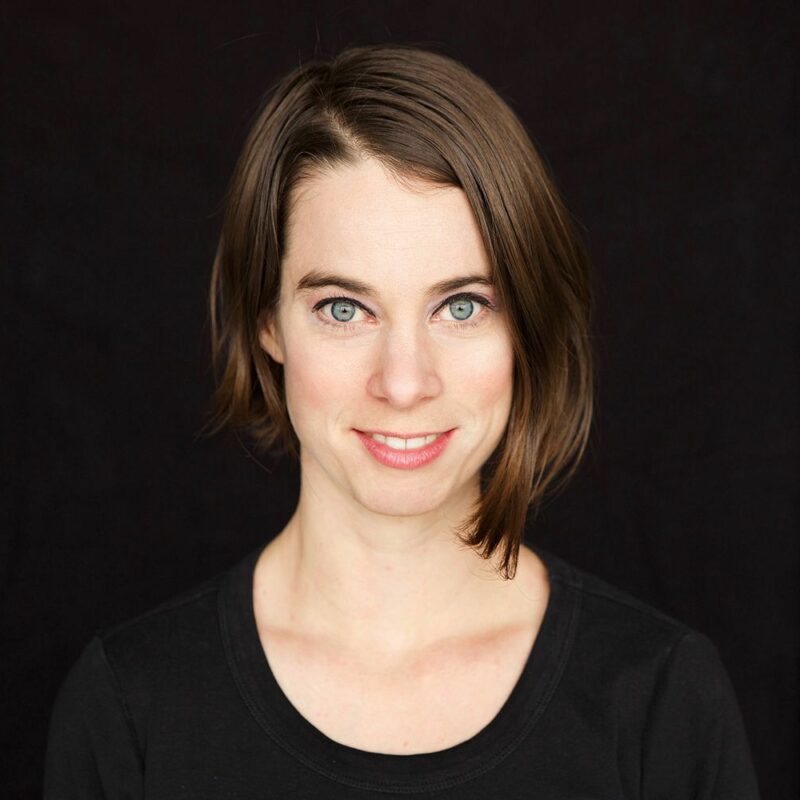 Mélissandre T-B
Available in French only
Diplômée du Jeune Ballet du Québec, détentrice d'un certificat en création littéraire,
Mélissandre T‑B
est une artiste multidisciplinaire œuvrant comme interprète, chorégraphe, animatrice, auteure et, plus récemment, réalisatrice.
Mélissandre s'inspire de la gigue, du ballet et de la danse contemporaine pour chorégraphier. Elle a remporté le Prix Arts de la scène aux Grands Prix Desjardins de la culture (
2018
) et pris part à quelque
1000
représentations avec le Cirque du Soleil comme spécialiste de la gigue.
Comme auteure, elle a publié ​
"
Parcelles de Turquie" (
2001
), un court récit en fragments, ainsi que l'album pour enfants ​
"
Éloi, le merle qui voulait chanter" (
2008
).
​
"
Rouge pamplemousse" est la première œuvre vidéo que Mélissandre réalise.
Biographical notes provided by the film production team
Rouge pamplemousse
(
2020
)
You would like